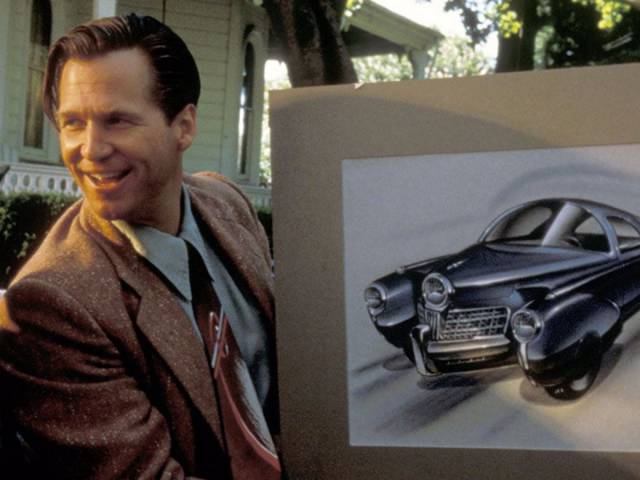 "Tucker: The Man and His Dream"
What it's about: The "Godfather" movies and "Apocalypse Now" are often highlighted as Francis Ford Coppola's best movies. But it's his overlooked 1988 film that deserves to be seen by just as many people. It's based on the true story of an engineer who takes on the big three car American car companies by producing the Tucker 48 sedan. It's an inspiration for any entrepreneur with a creative idea who thinks the odds are stacked against them.
Where it's streaming: Not on streaming services right now.