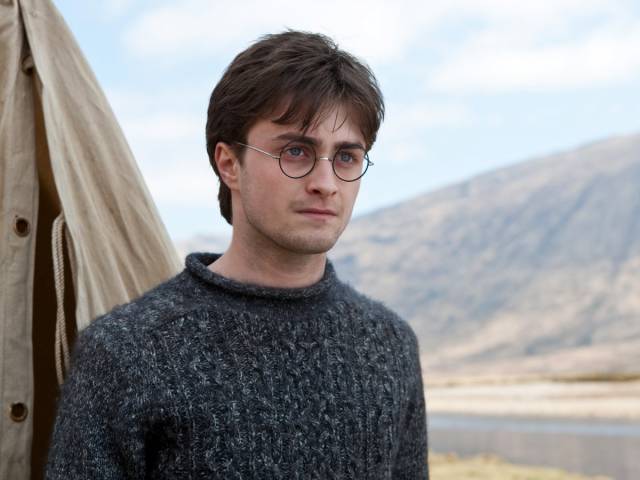 "Harry Potter and the Deathly Hallows: Part 1"
What it's about: Every "Harry Potter" movie is about growing up. At the end of the series (with the exception of an epilogue), the main characters are no more than 18 years old. But the actors who play them are in their 20s by then, and Harry and the gang are living far out of the reach of parental supervision.
The first "Deathly Hallows" movie, more than any other in the series, is about those best friends struggling with their independence, and trying to keep it together in a frightening world.
Where it's streaming: Amazon