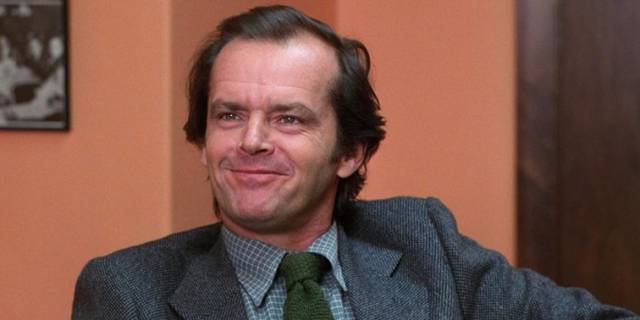 "The Shining" (1980)
"Red Rum. Red Rum." Before today's horror thrillers, there was nothing scarier than the adaptation of Stephen King's 1977 novel about a couple staying at a hotel as the husband grows more and more delusional and violent while trying to write a book of his own. It's one of Jack Nicholson's best and most terrifying performances.
You can read more about the movie here.