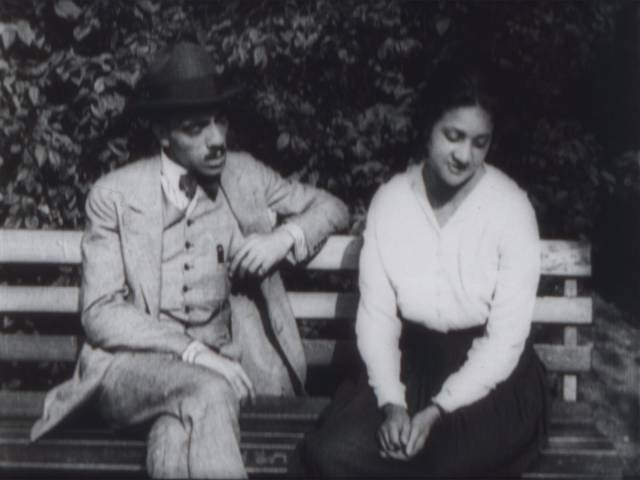 "Within Our Gates" (1920)
Skip "The Birth of a Nation." "Within Our Gates" — the 1920 drama about the lynching of a black man and the challenges of mixed racial heritage by the prolific black director Oscar Micheaux — is another historically significant landmark film.
You can read more about the movie here.