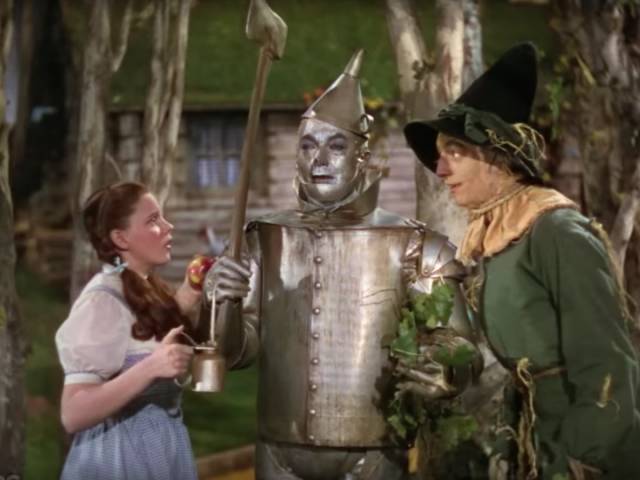 "The Wizard of Oz" (1939)
Victor Fleming managed to direct two of the most important movies of all time that were released in 1939. But between "The Wizard of Oz" and "Gone with the Wind," most people will agree that it's "Oz" which has aged better.
You can read more about the movie here.