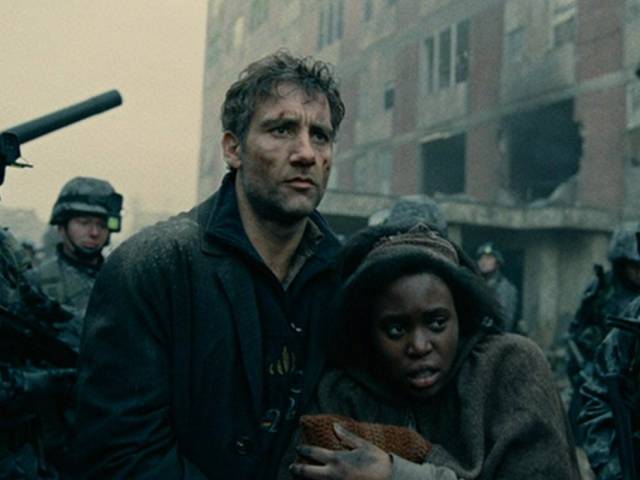 "Children of Men" (2006)
"Children of Men" didn't make much of an impact upon its release in 2006. But in the past ten years, it's gained a reputation as a profoundly thoughtful science-fiction movie and one of the most brilliantly crafted films of the century.
You can read more about the movie here.