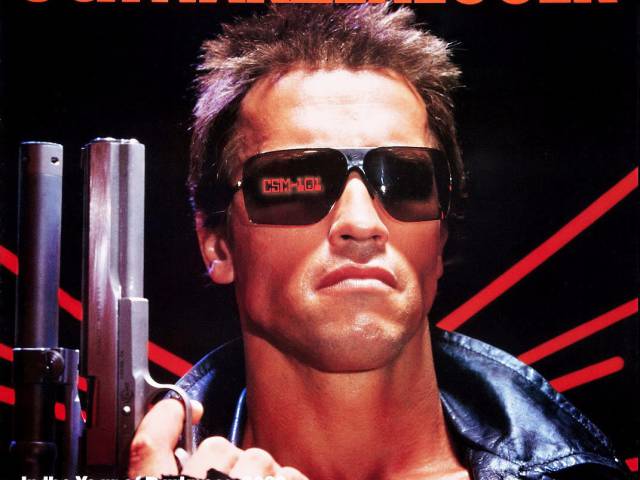 "The Terminator" (1984)
There have been many movies in the "Terminator" franchise. If you're going to watch one, make it the original which scared everyone into what could happen if robots in the future were ever able to go bad. Plus, it gave us iconic Arnold Schwarzenegger lines like "Hasta la vista, baby" and "I'll be back."
You can read more about the movie here.