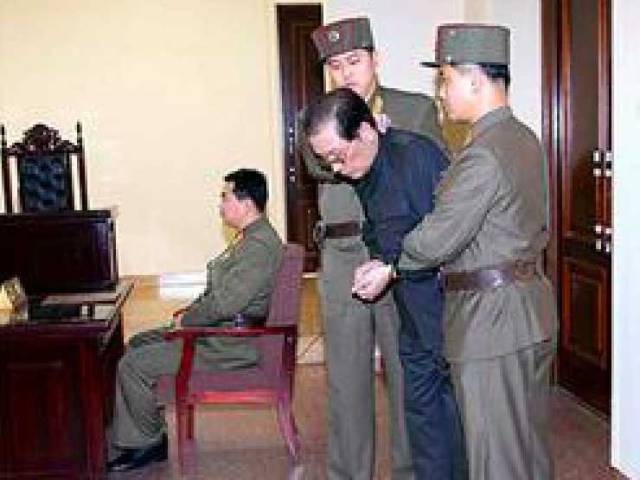 But at the end of December 2013, Kim Jong Un had his uncle and his uncle's family executed, apparently in a bid to stop a coup against his rule.
On December 12, 2013, Kim Jong Un had his uncle Jang Sung Taek executed. He was charged with having tried to take control of North Korea through a military coup. Following the uncle's execution, there were reports that Kim Jong Un continued to purge the rest of the uncle's family.
But North Korea's ambassador to the UK denied that Jang Sung Taek's family was also executed. Instead, the ambassador claimed that only Jang Sung Taek was killed by firing squad following a trial.