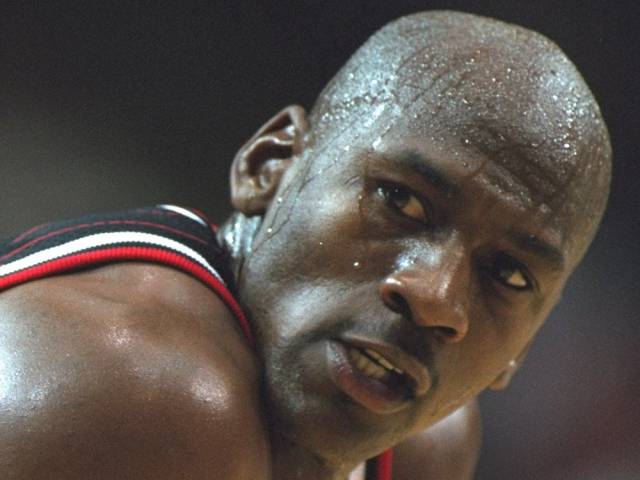 Kim Jong Un loved basketball and idolized Michael Jordan.
The young Korean reportedly had posters of Jordan all over his walls during his Swiss school days. Although Kim Jong Un was overweight and only 5-6, he was a decent basketball player.
"He was a fiercely competitive player, very explosive," former classmate Nikola Kovacevic told The Mirror. "He was the play maker. He made things happen."
"He hated to lose. Winning was very important," said former classmate Marco Imhof.
He also had a "fantastic" collection of Nike sneakers.