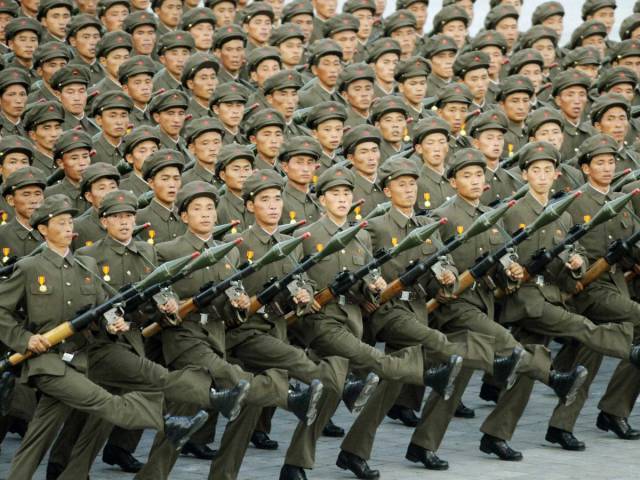 After school in Switzerland, he returned home for military schooling.
Upon his return to North Korea, Kim Jong Un attended Kim Il Sung Military University with his older brother. Some reports say they started to attend their father's military field inspections around 2007.
While his father faced death, Kim Jong Un was rapidly promoted up the chain of political and military leadership, despite having little experience in either.
He was made a four-star general, deputy chairman of the Central Military Commission of the Workers' Party, and a member of the Central Committee, according to the BBC.