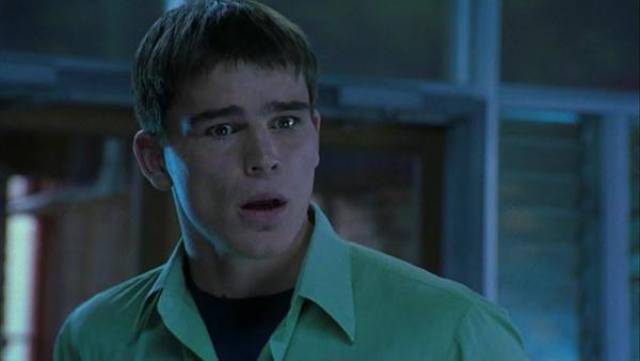 You're not having sex…
Most importantly, when you're not having sex, YOU'RE NOT HAVING SEX. I mean, I guess there are religious constraints and other reasons why people may "choose" to stop getting it in, but it's sex. Sex is the tits!
Now get out there and have lots of sex you filthy animals! It's for your own good.