Izismile.com » Tag cloud » beams
Workers dug a foundation pit for a new building, but the ground of the building just next to it has shifted forming numerous cracks in the asphalt and the walls of the building.
First, they cemented the cracks in the asphalt around the building but it did not help, then they put powerful metal beams to support the building.
I wonder if it will really help...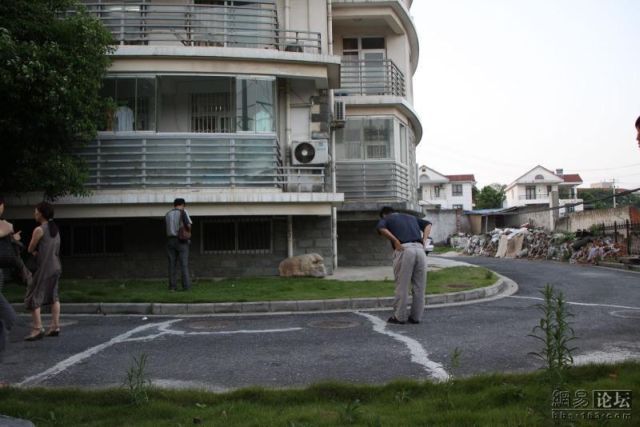 Posted in
Pictures
3 Jul 2009 / 18750 views