Big fans of Twilight are like any other extreme fans, they are people with a passion that goes beyond understanding and common sense for other people who don't share the same obsession.
And as good Twilight fans as they are, they did not forget to decorate their bedroom with posters and other goodies from the popular vampire saga. Some people really have no life of their own…
Yep, I will never get how people (especially women) can be so obsesses with Twilight and the so called "one of the sexiest men in the world" Robert Pattinson, but as they say, to each their own!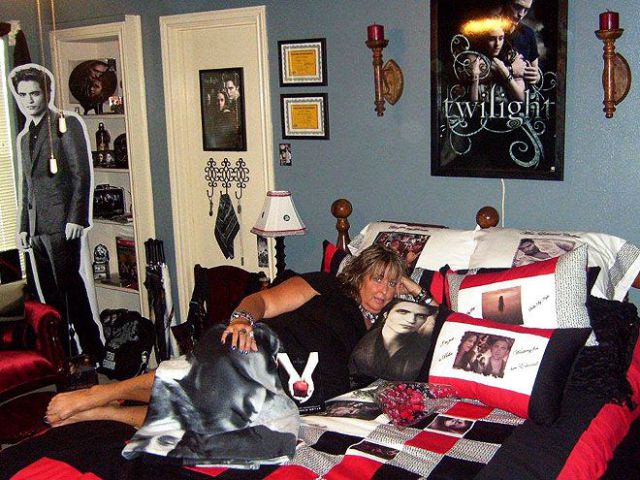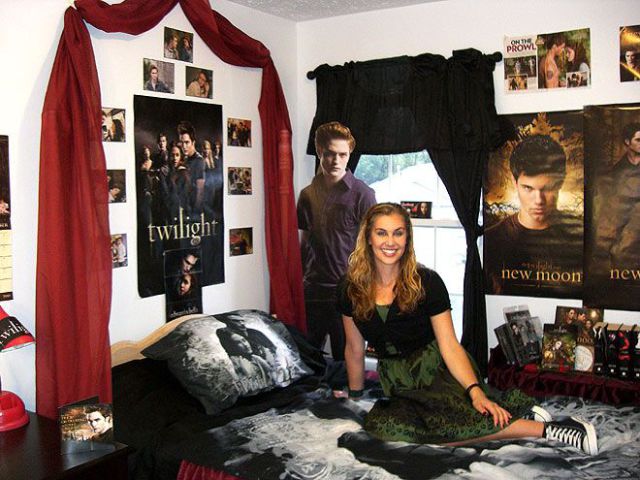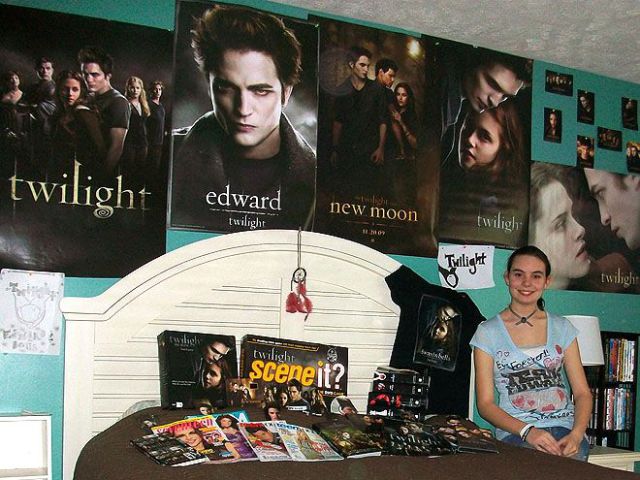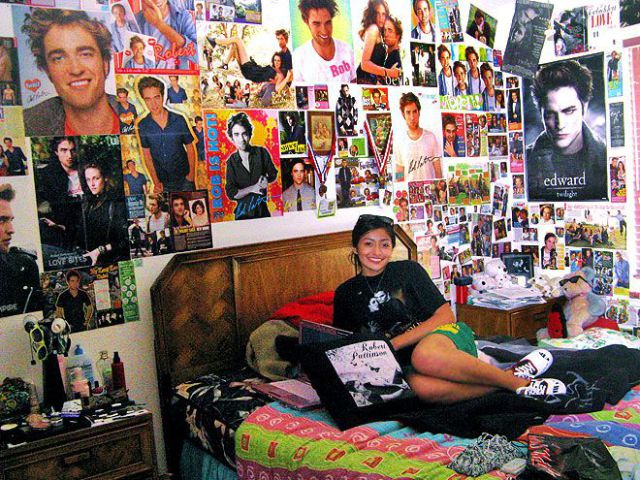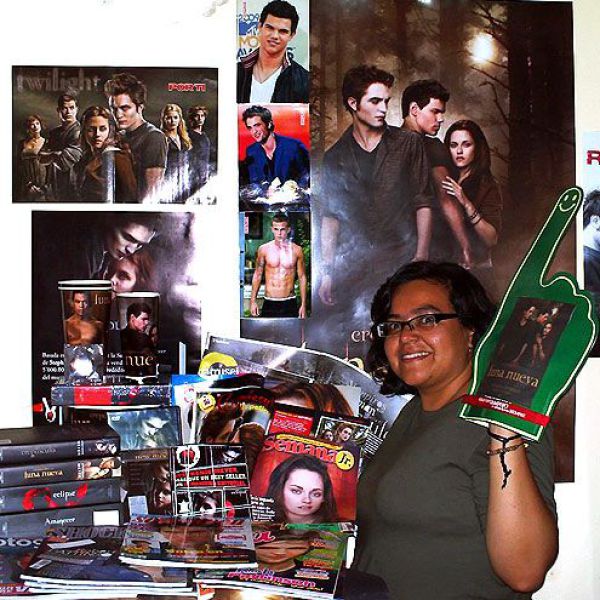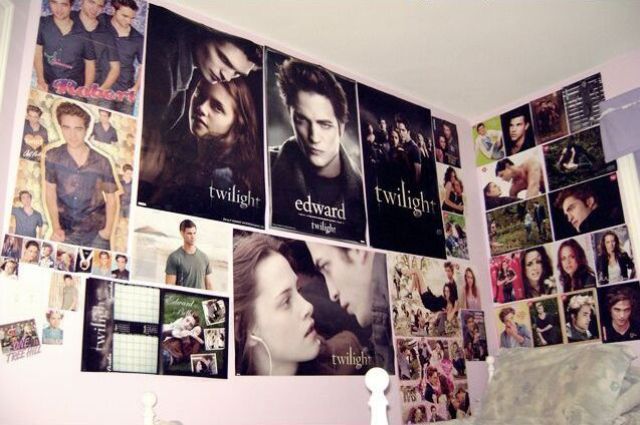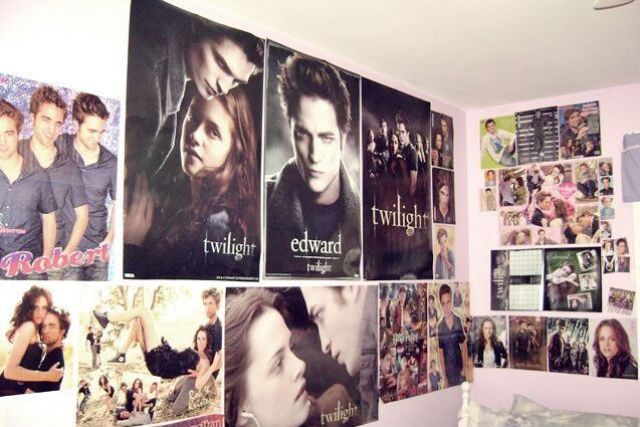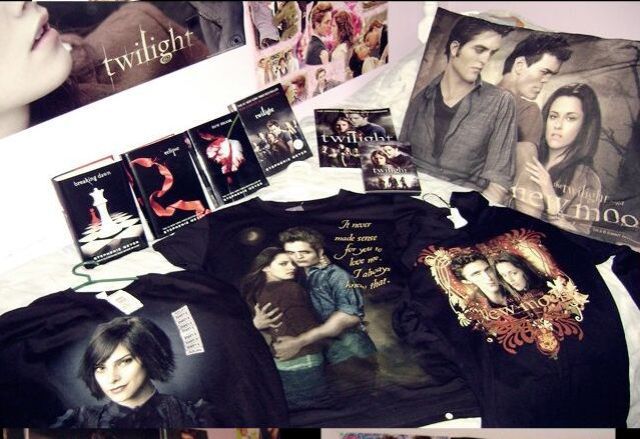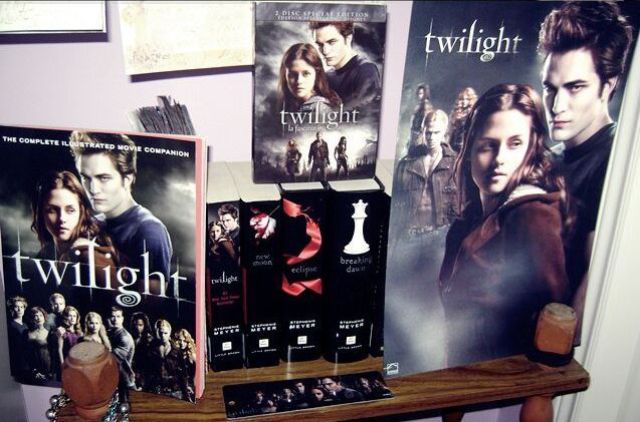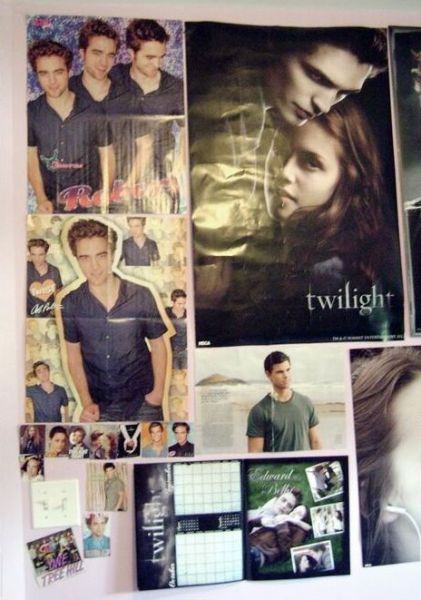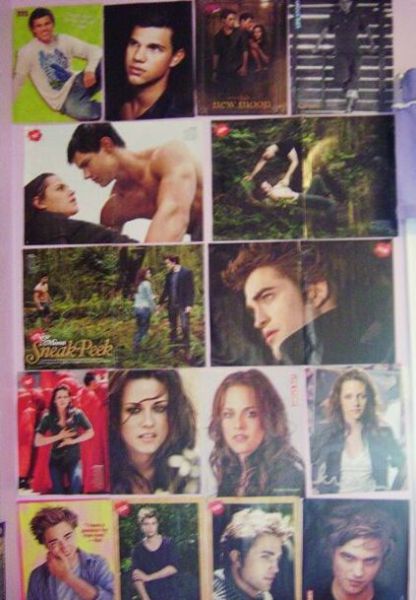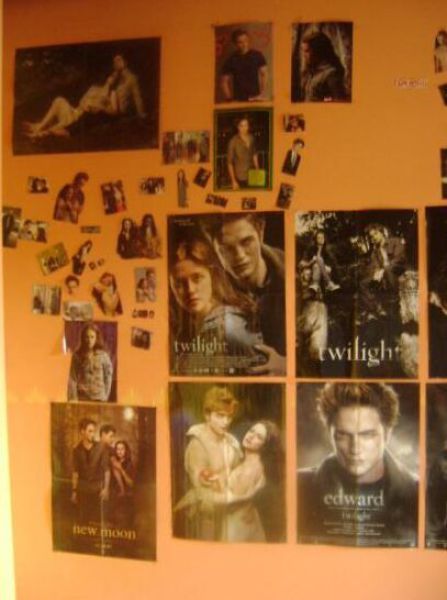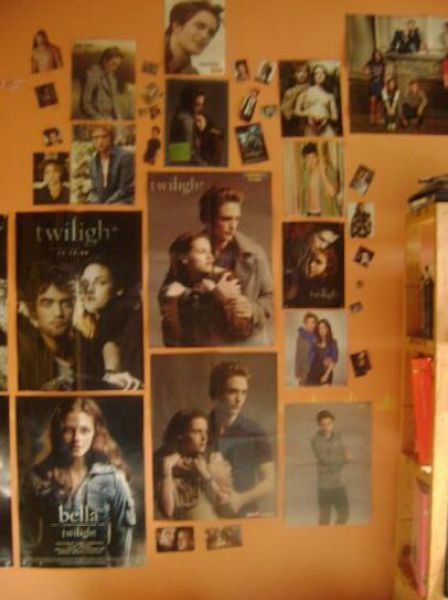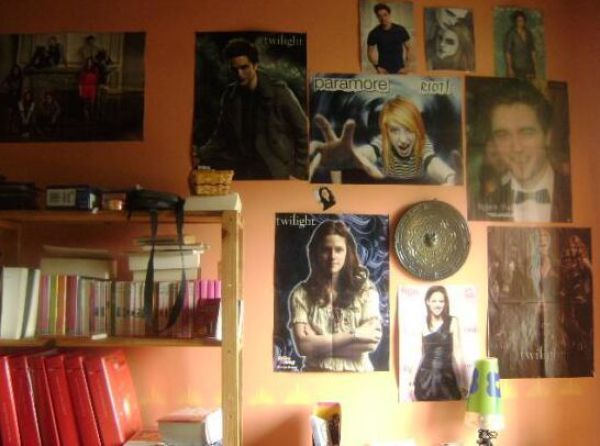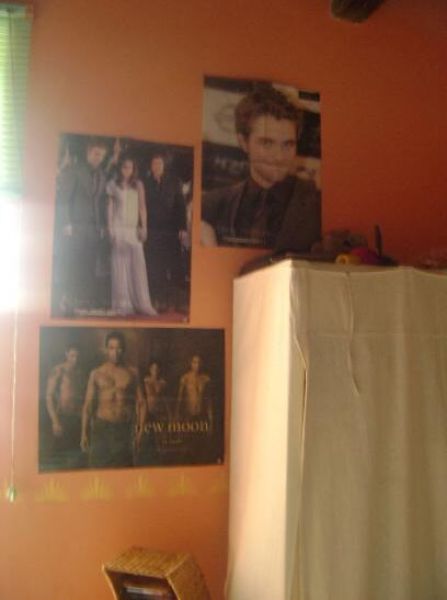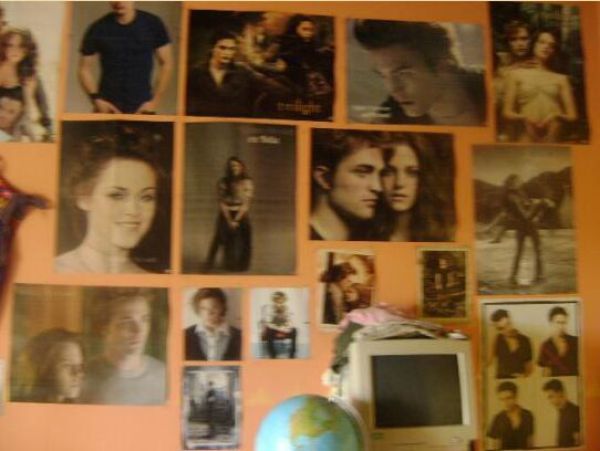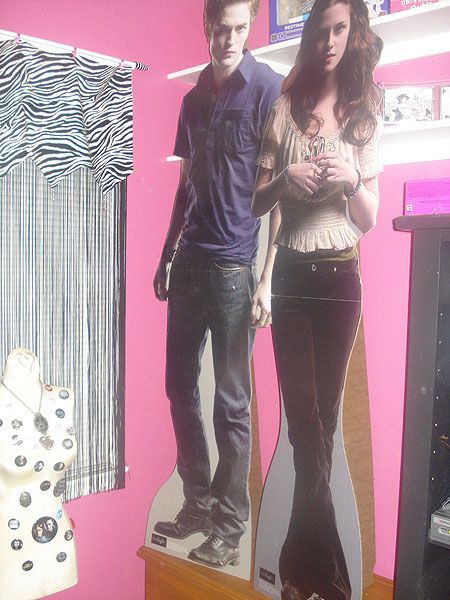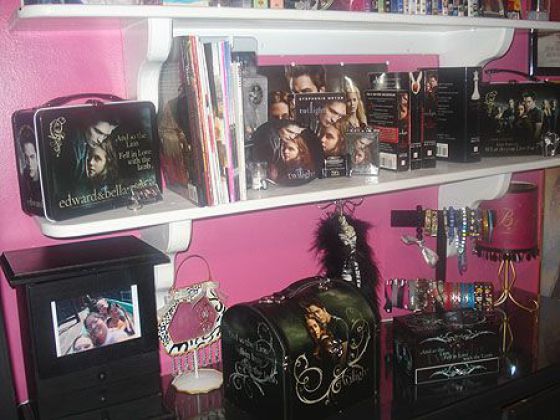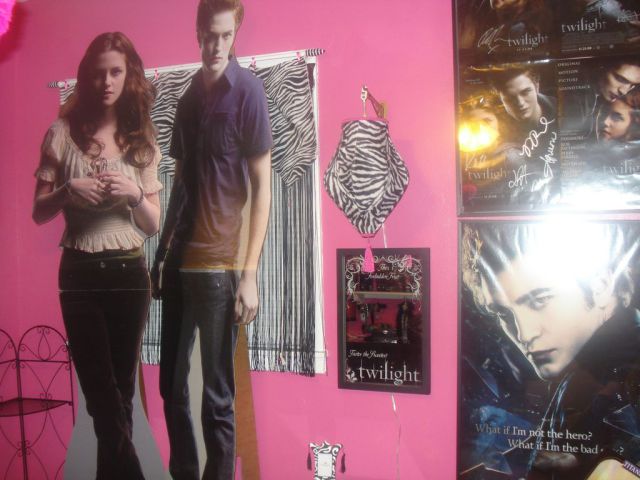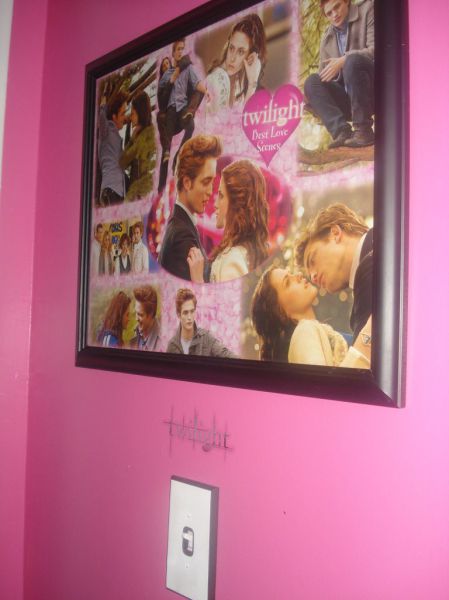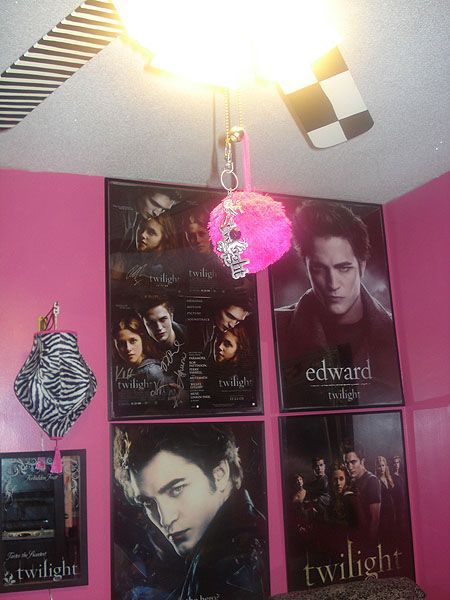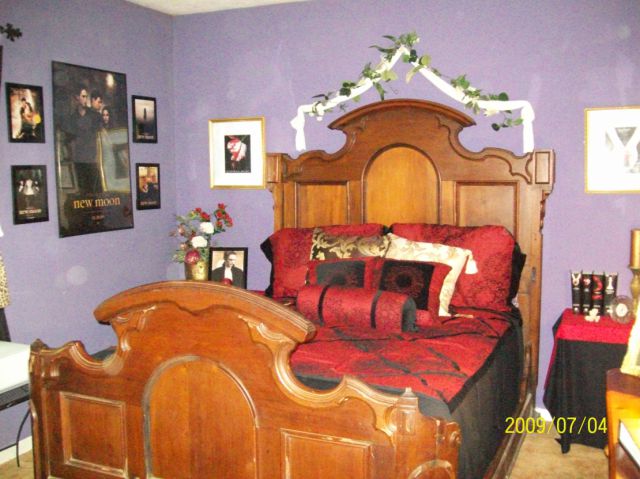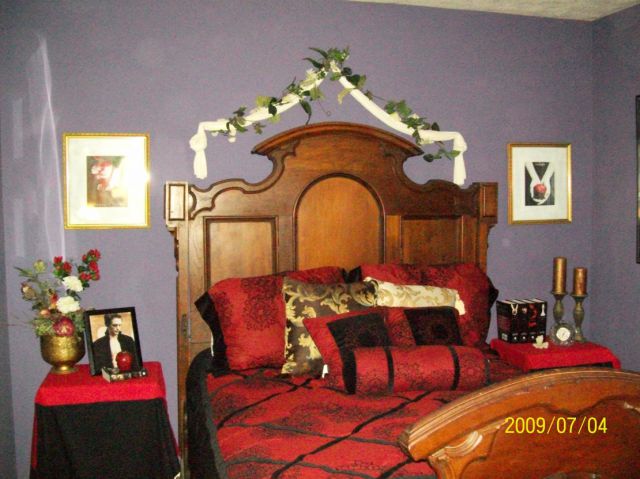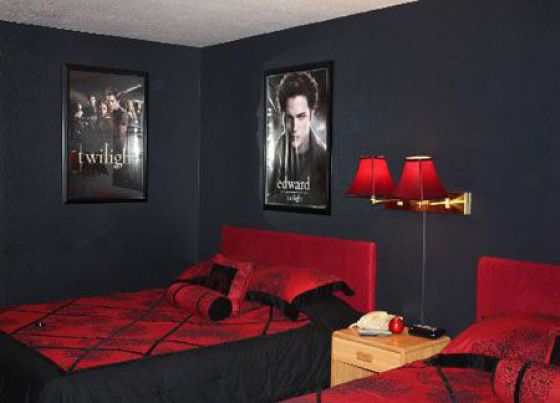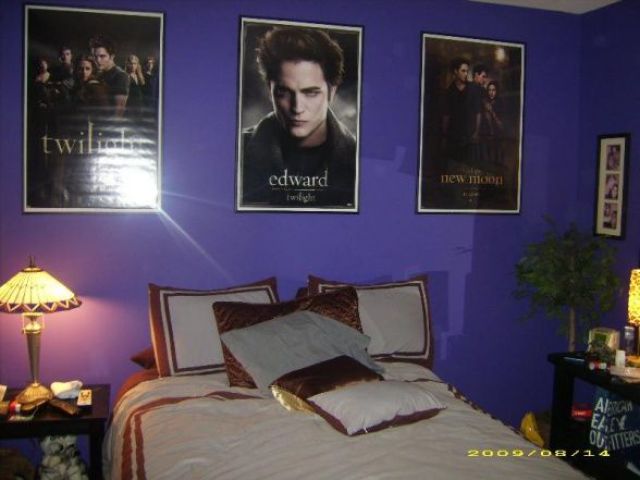 And as a bonus: