As the photos in this post show, celebrities aren't perfect. Some pick their nose, some have bad teeth, and they all grow hair, sweat, and bleed. As much as we want to put them on a pedestal, it is obvious that they are all too human.

Similar posts:
Celebrities and Their Imperfections! (58 pics)
Celebrities and Their Physical Defects (17 pics)


Paula Abdul
Sarah Jessica Parker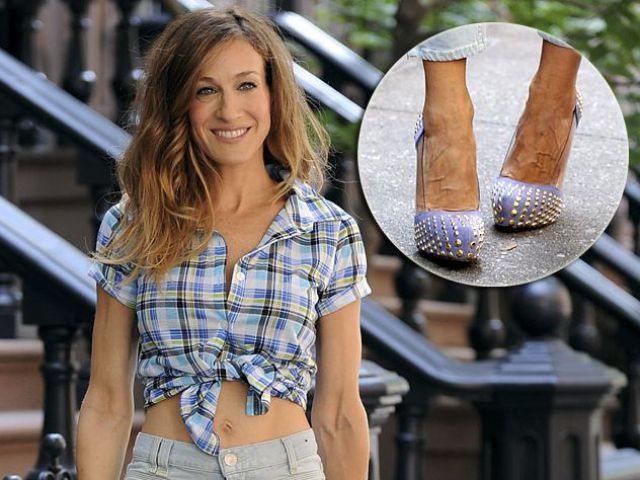 Michael Cera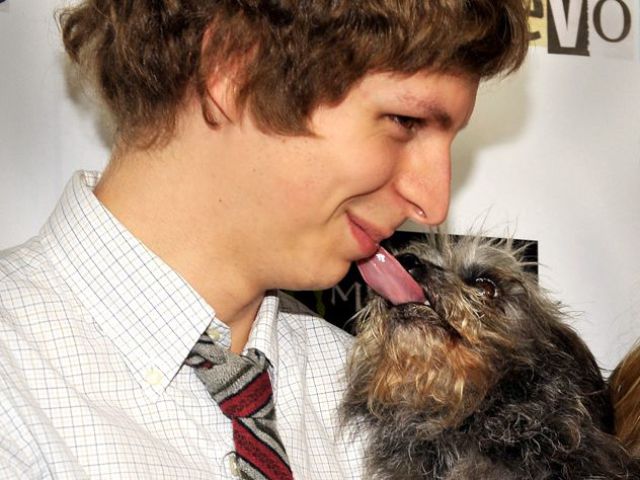 Jackie Chan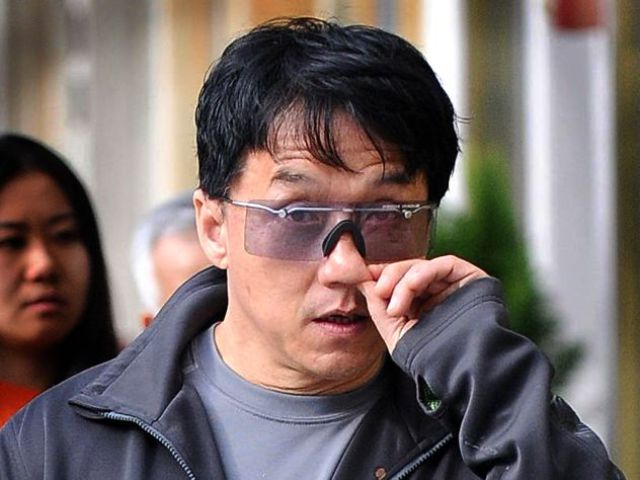 Hugh Hefner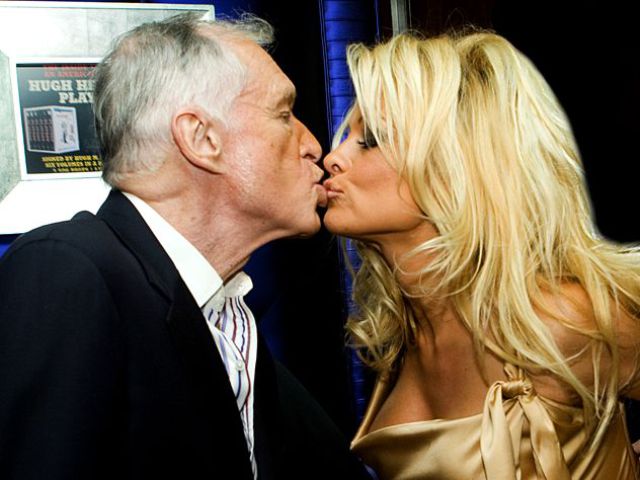 Lady Gaga... look too normal on this picture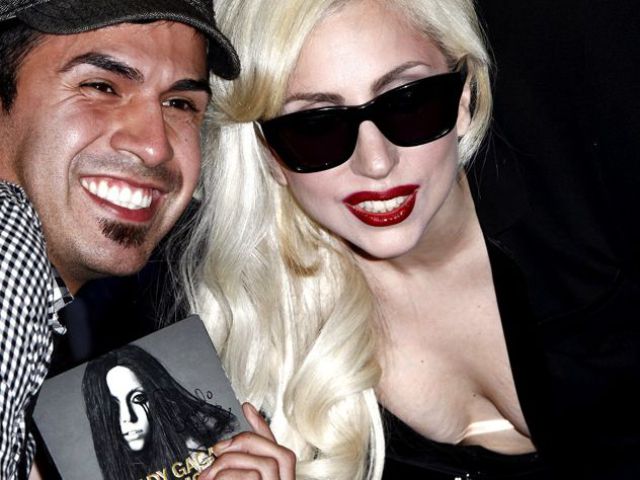 Lou Ferrigno
AnnaLynne McCord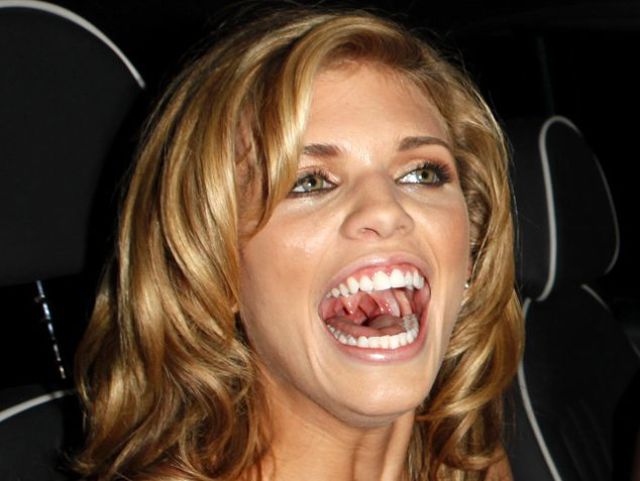 Vanessa Williams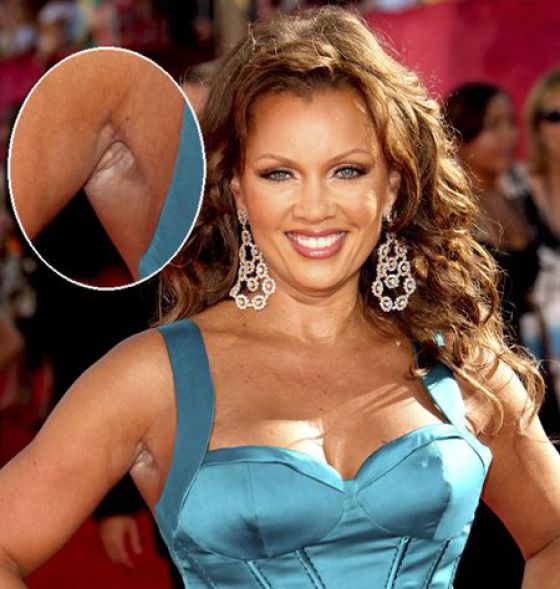 John Melendez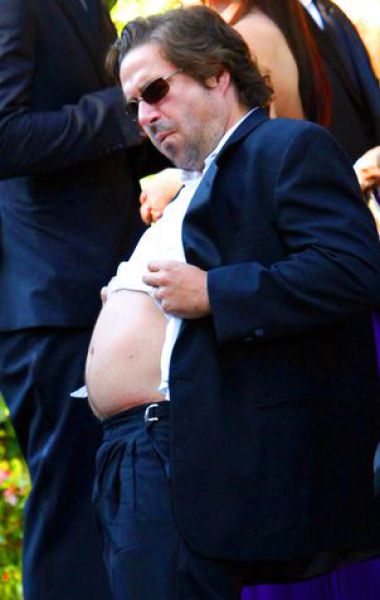 Harry Hamlin and Lisa Rinna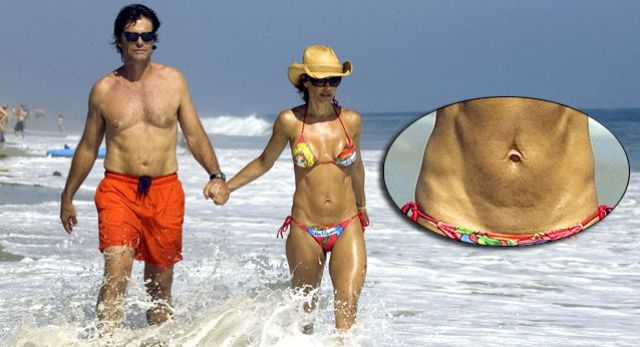 Ivana Trump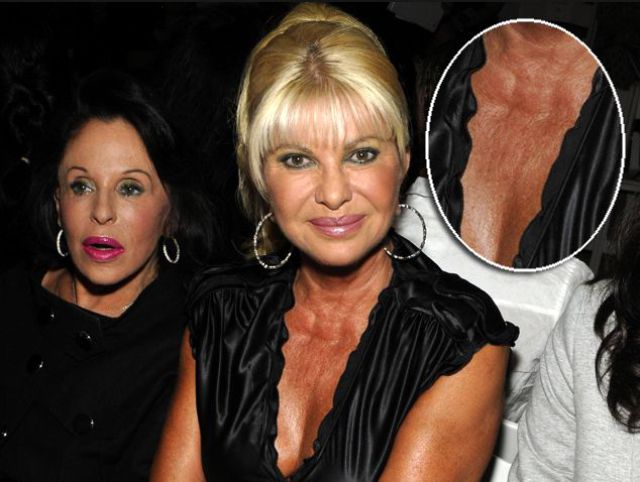 Kelly Rippa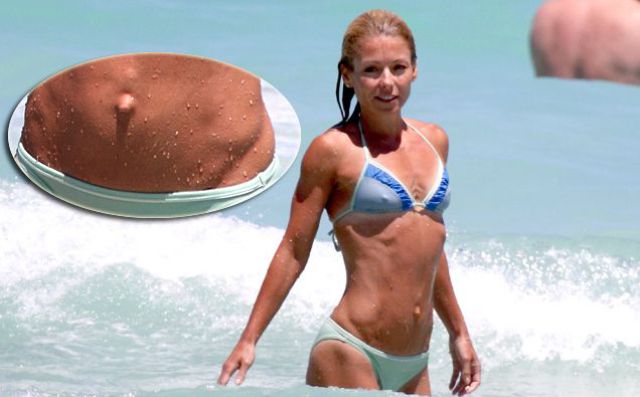 With veins like those, we wonder if Holly Hunter donates blood... every day.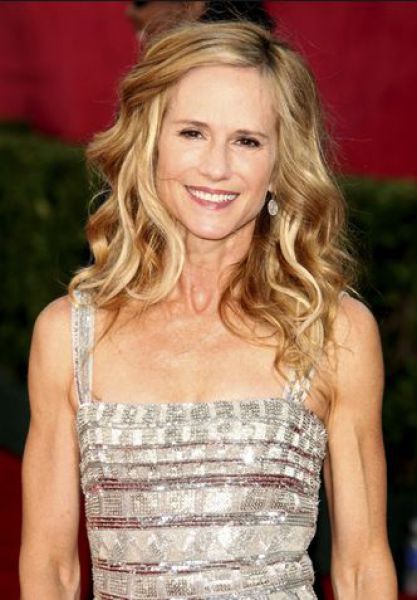 Scarlett Johansson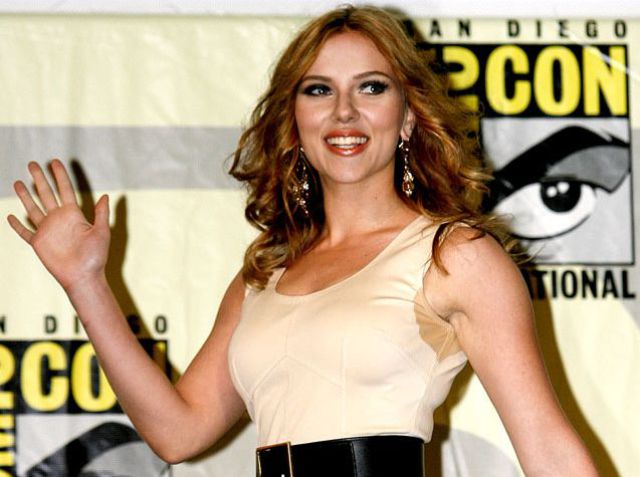 Doug Reinhardt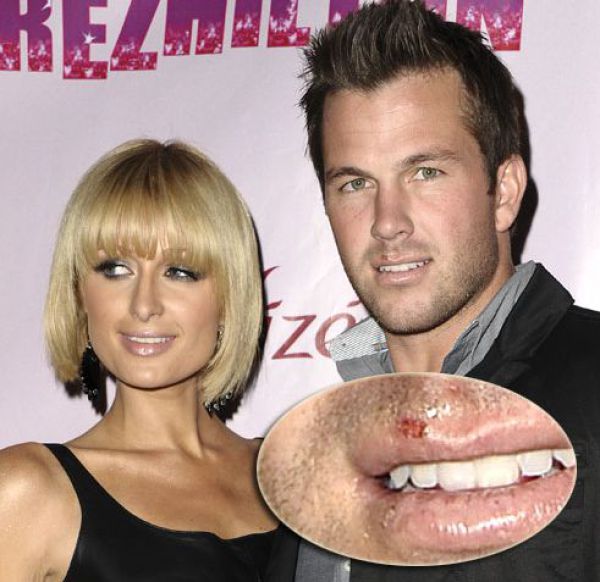 Paris Hilton and Doug Reinhardt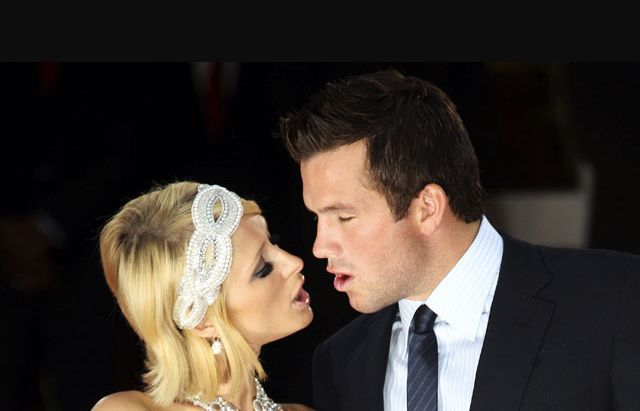 Tori Spelling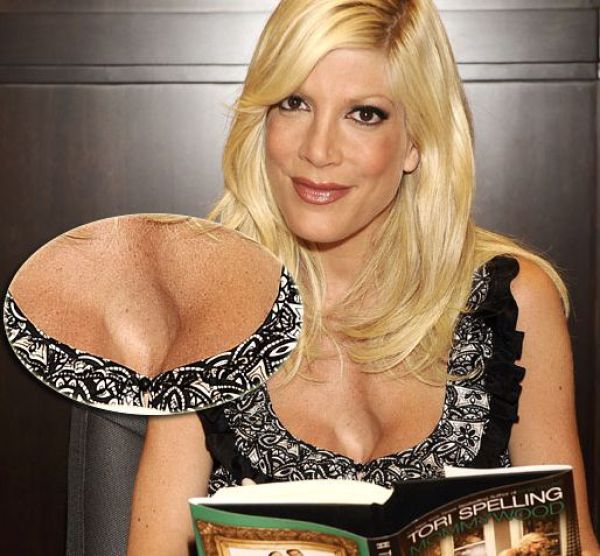 Madonna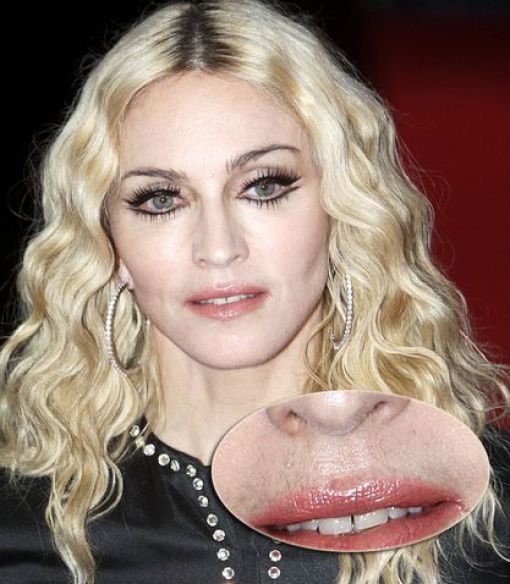 Mo'Nique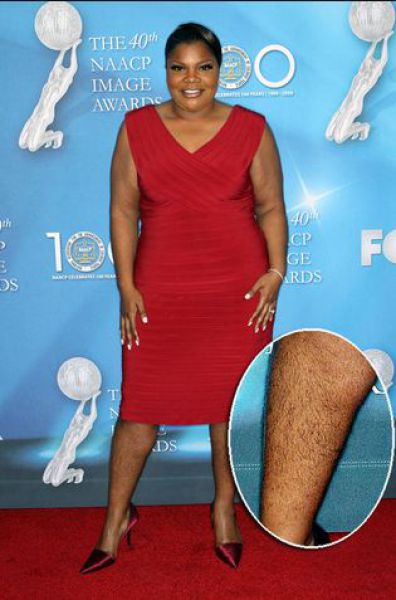 Joan Rivers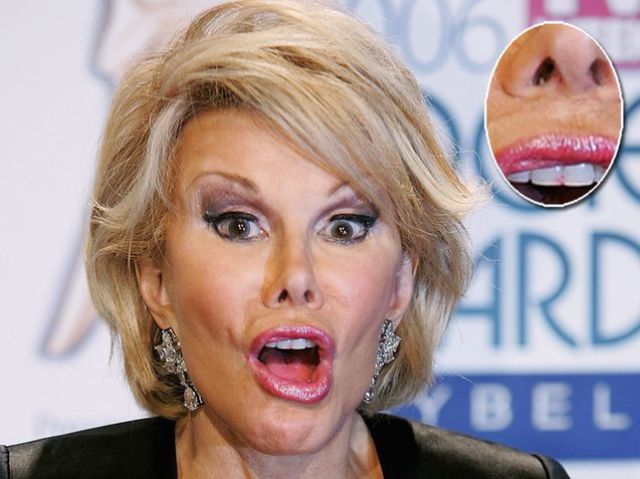 Beyonce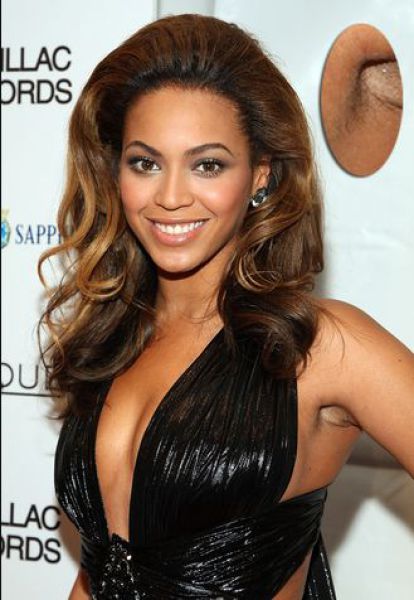 Drew Barrymore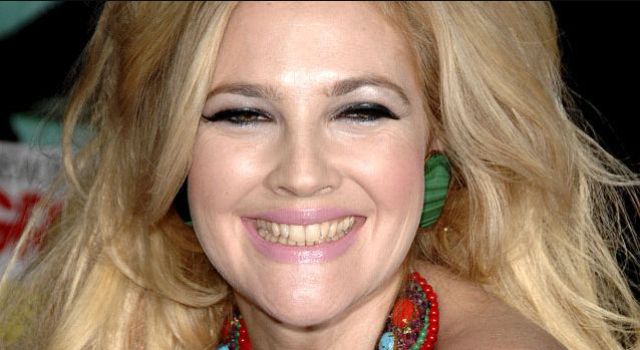 Leo DiCaprio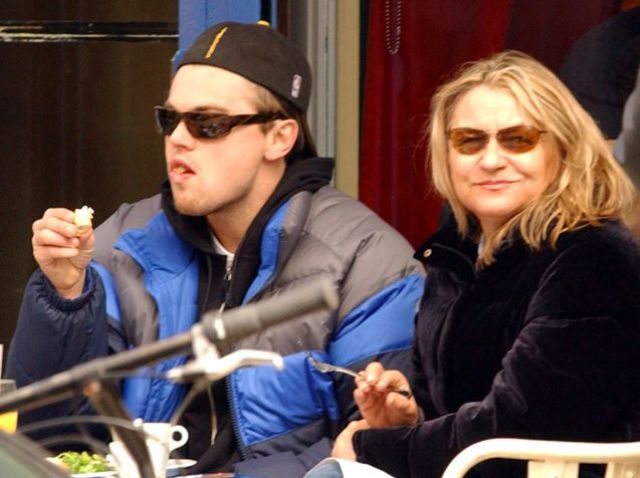 Miranda Kerr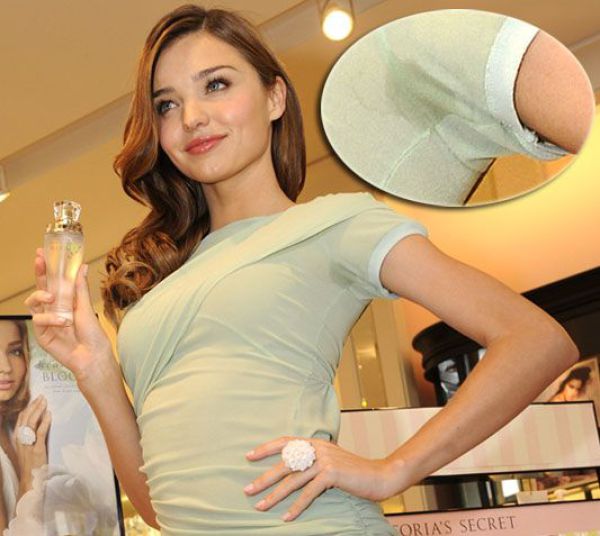 Alicia Keys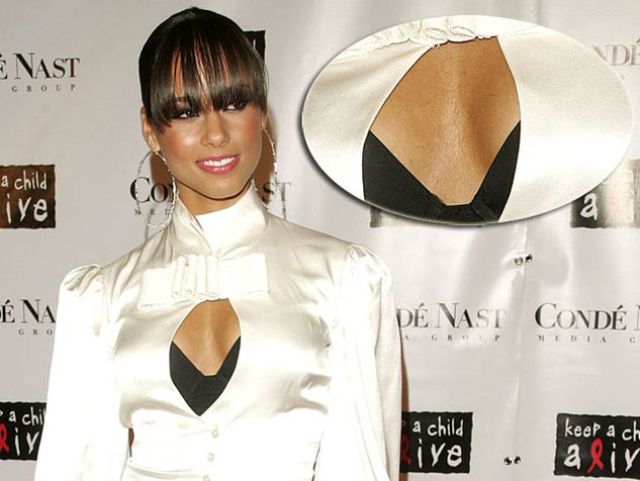 Tara Reid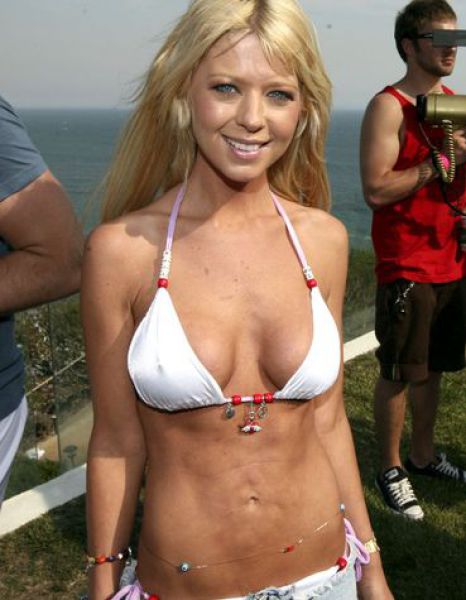 Britney Spears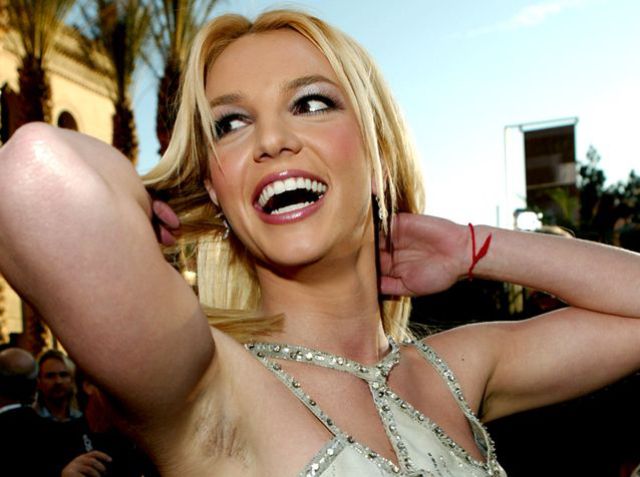 Nicole Kidman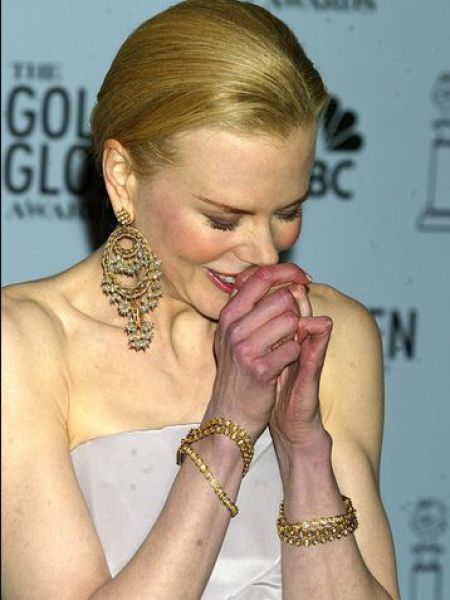 Tom Cruise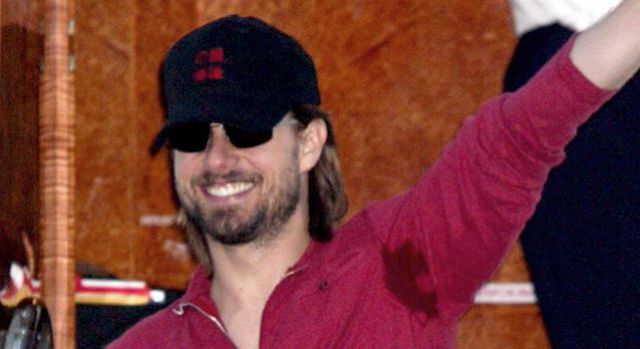 Hugh Eww Jackman