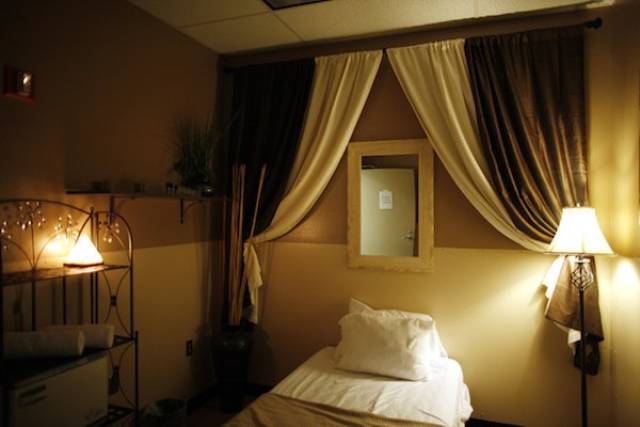 Secret bedrooms in the Las Vegas airport
Generally, when you're in Vegas, sleeping is the last thing on your mind. So if you want to catch up on your shuteye before you hit the strip, there are secret sleeping rooms at McCarran Airport.
For 5 bucks an hour (or less if you buy longer blocks), you can grab a private room with access to a gym and showers. It's mostly used by airline and airport employees, but is open to the public, if they want a quick nap or they met someone on the flight over, and wanted to exchange genetic information.