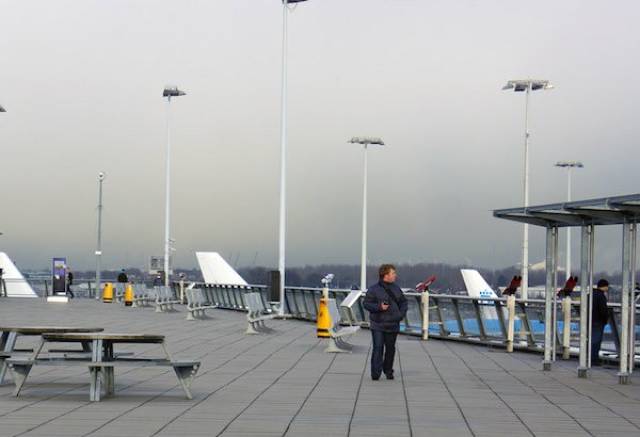 Munich Airport's visitor terrace
If you've got time at this airport, there's a visitor terrace that offers 9,000 square feet of fresh air. Located in Terminal 2, on the 7th level, you'll get a panorama of the entire airport.
While watching planes come and go might not be for everyone, there's also a restaurant that has food and a liquor license, so there's that.