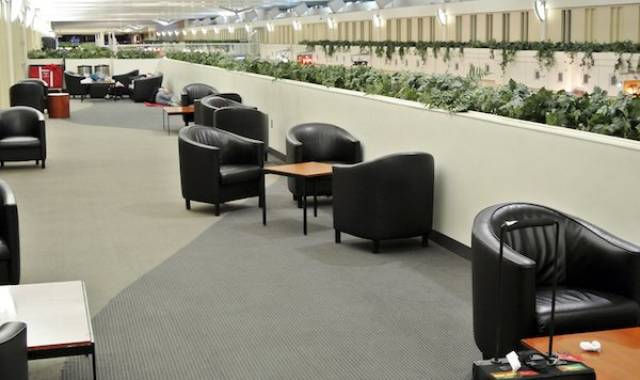 The quiet area at Minneapolis Airport
This is an older airport, so it's not the most aesthetically pleasing and is pretty crazy and noisy. Lucky enough, they found a way to build an upper level seating area that's actually quite tranquil.
It's in the Lindbergh Terminal and it's a hard find, but worth it if you need a place to crash and decompress.