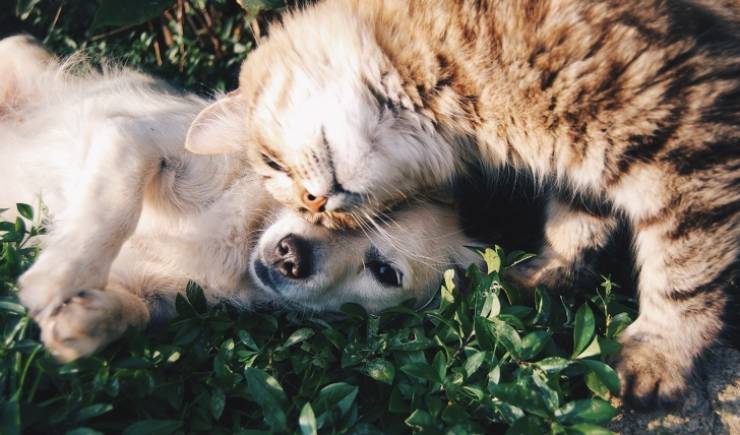 In Appenzell, people can legally eat their pets including cats, dogs, and guinea pigs.
In the most civilized part of Europe, pets can end up on the plates of their owners. And it's not a tourist attraction but a longstanding tradition. Recipes are passed down through the generations. Besides, a popular ointment for a rheumatic disease is made from animal fat.
Laws in this country are liberal but precise. Do you own a pet? You can do anything with it, even eat it. But you can't sell its meat or give it to your neighbors to eat.