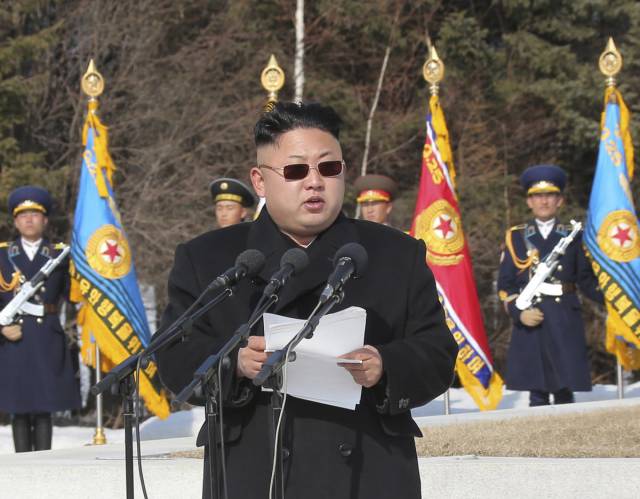 The nuclear tests and international condemnations continued into 2016.
On January 5, 2016, North Korea conducted its fourth-ever nuclear test and its second under Kim Jong Un. Pyongyang claims the test was a miniaturized hydrogen bomb.
In response to the detonation, world leaders have strongly come out against North Korea. Even China, North Korea's main ally, has said that it strongly opposes the tests.
That test was followed up by a series of increasingly successful ballistic missile launches that have landed in the Sea of Japan. North Korea has also successfully test launched a ballistic missile from a submarine.
In September 2016, Kim Jong Un oversaw the fifth and most powerful nuclear test by North Korea to date. Based on some estimates, the blast from the warhead was more powerful than the bomb dropped on Hiroshima.
The tests signal a commitment on the part of Kim to press forward with the armament of his nation. If undeterred, experts estimate North Korea could develop nuclear warheads that could reach the US by 2020.