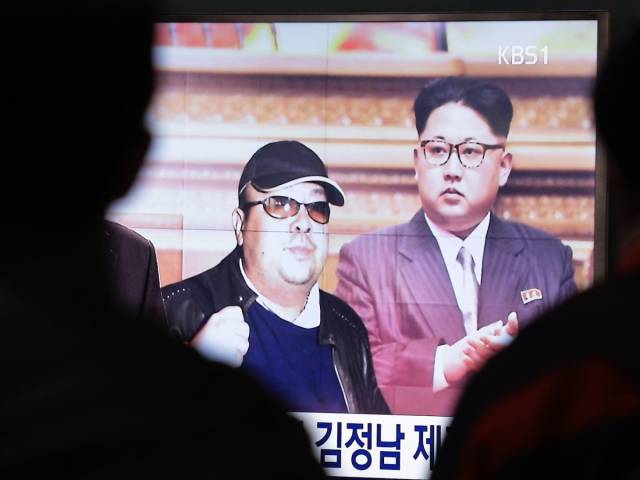 The assassination of Jong Un's half-brother Kim Jong-Nam in a Malaysian airport led to a global investigation of North Korea's involvement.
On February 13, 2017, Kim's half-brother Kim Jong Nam was fatally poisoned in a Kuala Lumpur airport.
Amid worldwide suspicion of North Korean involvement, Malaysian police conducted an autopsy against the wishes of the Kim's government and named a North Korean official and several other nationals as suspects alongside two foreign women believed to be working as hired assassins.
By March, the conflict between the former allies escalated after Malaysia directly accused the North Korean government of orchestrating the murder. North Korea issued an order that prevented Malaysian citizens from leaving the country while Malaysia responded by canceling visa-free entry to North Koreans.