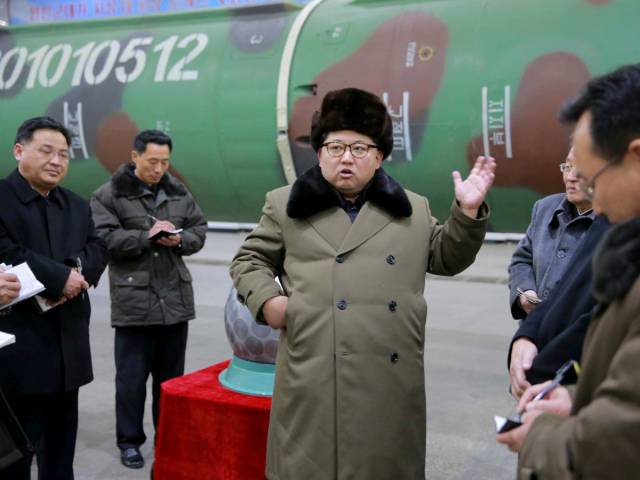 In the Trump era, conflict with North Korea has reached a new high.
Shortly after taking office, President Donald Trump reportedly labeled North Korea the single biggest threat to the US.
Breaking with President Barack Obama's attempts at diplomatic negotiation via "strategic patience," the Trump administration started demanding for North Korea's immediate de-nuclearization and hinted at the possibility of a preemptive military strike if its impulsive leader does not comply.
On Sunday, Kim retaliated by unsuccessfully test launching another nuclear missile at the same time that US Vice President Mike Pence was scheduled to discuss the country's arms program in Seoul, South Korea. After the US threatened a "pretty significant international response" in the event of another test, a North Korean envoy warned that nuclear war could break out at "any moment."