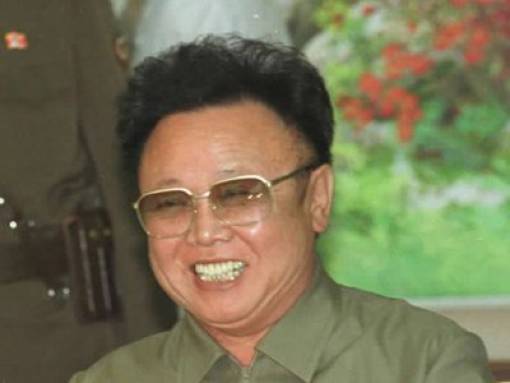 After his father died, Kim Jong Un was quickly declared "Supreme Leader" of North Korea.
When Kim Jong Il died of a heart attack on December 17, 2011, the young Kim Jong Un inherited the world's fourth-largest military, a nuclear arsenal, and absolute control over North Korea.
He took over ahead of his older brother Kim Jong Chol, who their father thought was "effeminate" and weak. His other brother Kim Jong Nam apparently said negative things about the regime, according to The Australian.
Around 30 when he took power, Kim Jong Un is the youngest head of state in the world.