A guy with a high sense of responsibility.
Yesterday, after heavy rains in Zhuhai, China, a guy was sitting on his bike among the traffic in the middle of a crossroad for almost a whole day. Passers-by thought that he had some issues or was simply stupid for doing that. Later on, everybody learned that he was guarding an open manhole so nobody could get in there and get hurt. Kudos to that guy!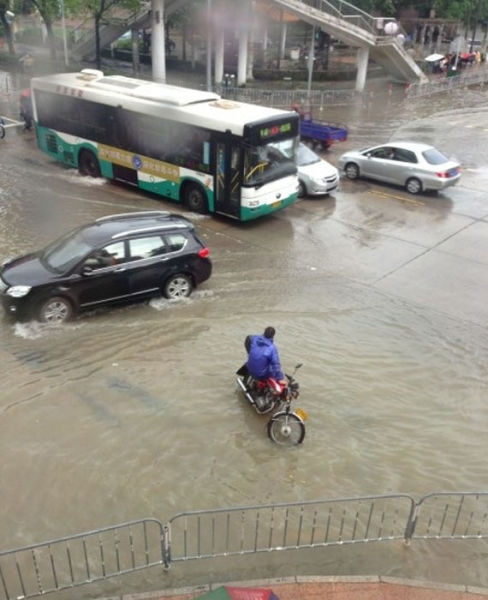 Hip it if you like it!