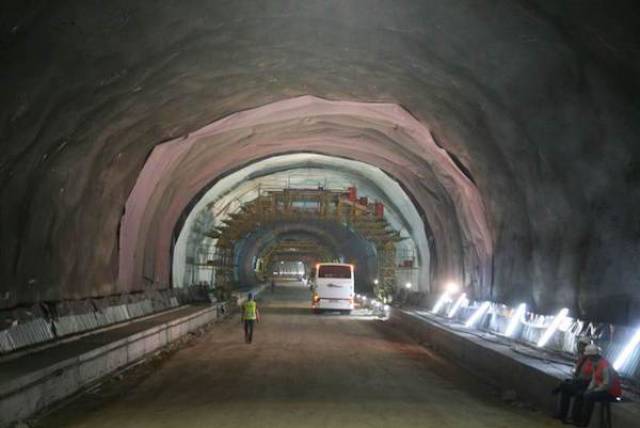 The hidden tunnels beneath the Denver Airport
There's a lot of mystery surrounding the Denver International Airport, including rumours of an Apocalypse bunker or secret base beneath the airport, and hidden satanic symbols.
In reality, there is an underground city with roads, freeways and infrastructure to get the luggage and staff where they need to be. Given that it's millions of square feet of stuff down there, you're guaranteed to find some creepy corners.