Izismile.com » Tag cloud » Liger
Meet Hercules, a 900lbs liger. He is truly a magnificent beast born to a lion father and a tigress mother. He is 12ft. long and measures up to 4.5ft at the shoulder and almost 6ft at the tips of his ears, so you can imagine how huge he is.
The pictures were shot for a commercial on the London streets where you can see that Hercules is quite capable of reaching out to the top of the British Double Decker bus and he looms easily over the traditional black cabs.
If you thought of having such an animal at your place, think twice, because you'll need to feed him with 25lbs of meat and a gallon of water a day ;)
Apparently, ligers are not very healthy due to the mixture of genes of different species, but Hercules seems just fine to me.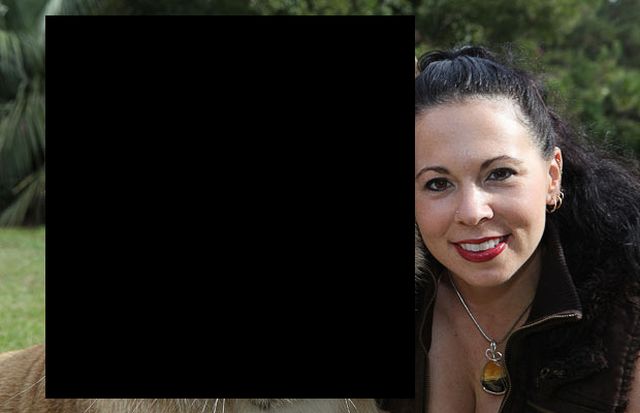 Advertisement