Izismile.com » Tag cloud » behavior
Posted in
Pictures
11 May 2009 / 5004 views
In England, a 35-year-old man was jumping, sitting and standing for 2 hours on a window of his apartment on the 6th floor and never fell.
During this time, he managed to throw out the window many things and to break windows of his neighbours with a hammer, well to do lots of stupid things.
He was arrested. The reasons for his behavior have not yet been identified.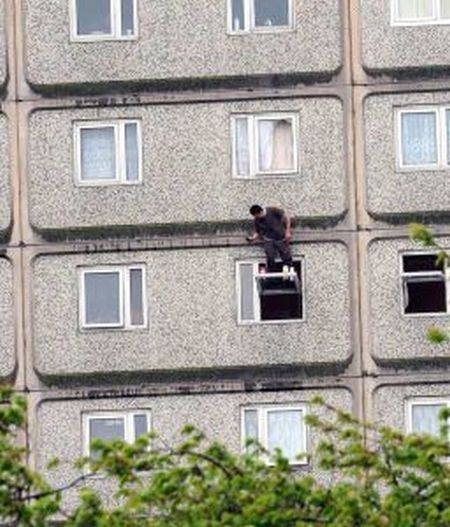 And try to say that it's not true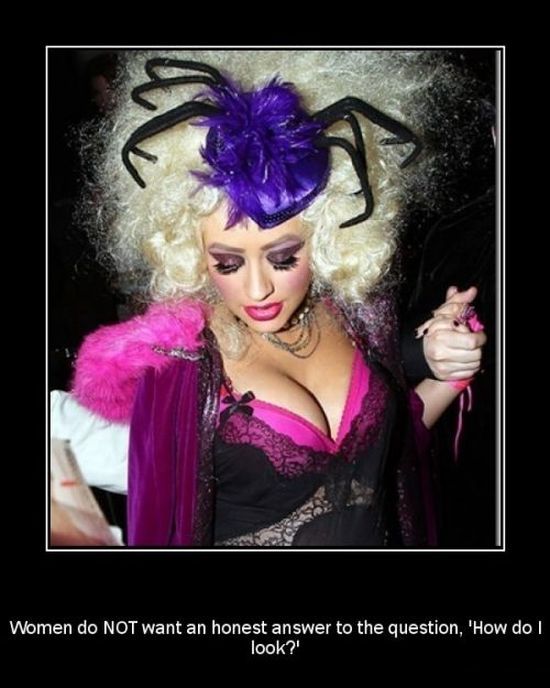 Advertisement