No Photoshop here people, it's 100% real!
So what is this really?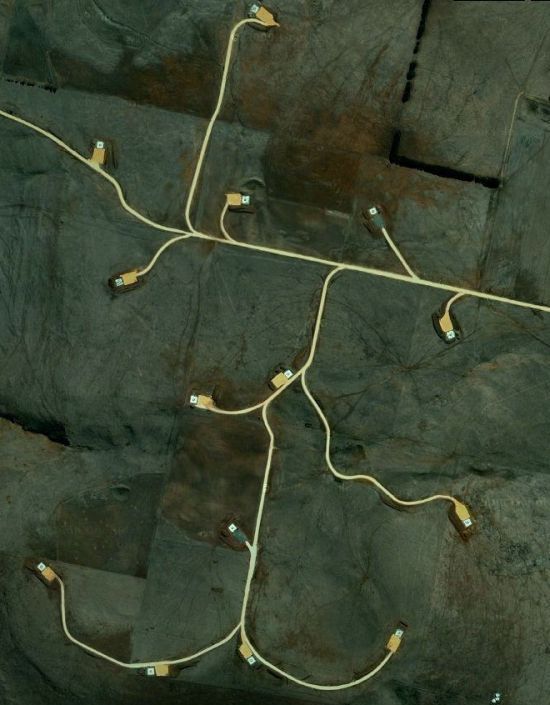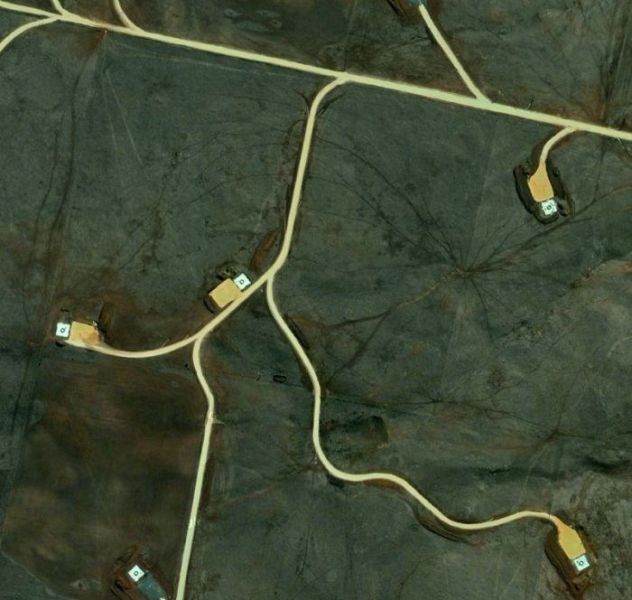 Well, as you can see here on those pictures and on Google Maps, it's a satellite view of Waubra, a town in Victoria, Australia.
To be more precise, it's a satellite view of the Waubra Wind Farm.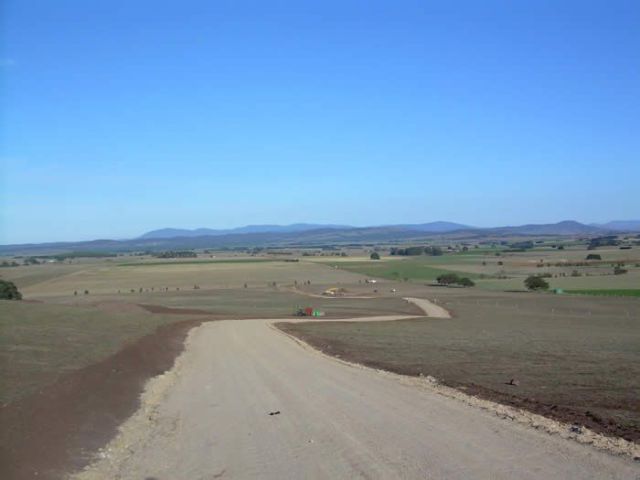 The tracks and the wind turbines give the impression of seeing USB cables from the sky, the tracks being the cables and the wind turbine being the USB connectors!
Awesome!