A post for all the Iron Man fans out there.
It's very geeky and it's obviously useless, unless you plan to make yourself a complete Iron Man suit to go and fight crime in your town… but anyways, it's awesome!
So let' see the result.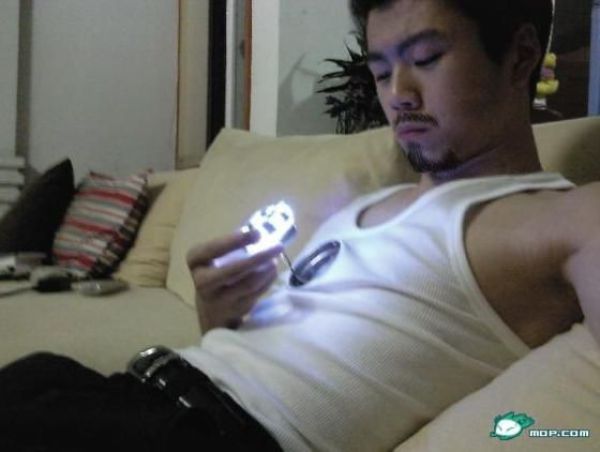 Take a look at these pictures to discover the process making and check out this guide if you want to create one Iron Man's arc reactor by yourself.