I love these 8-bit illustrations which combine modern life with pixelized characters of 80's popular video games, cult movies, politics etc. Their author, artist and designer Jude Buffum takes his inspiration from the surrounding world and his illustration technique is incredible.
Just can't get enough of them.
"Carebear Carnage"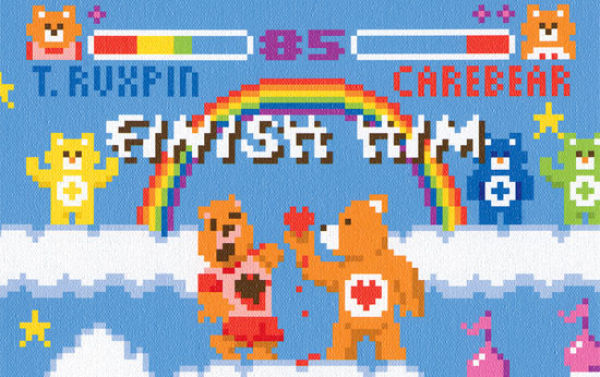 "Mushroom Recession" with most popular 8-bit character Super Mario.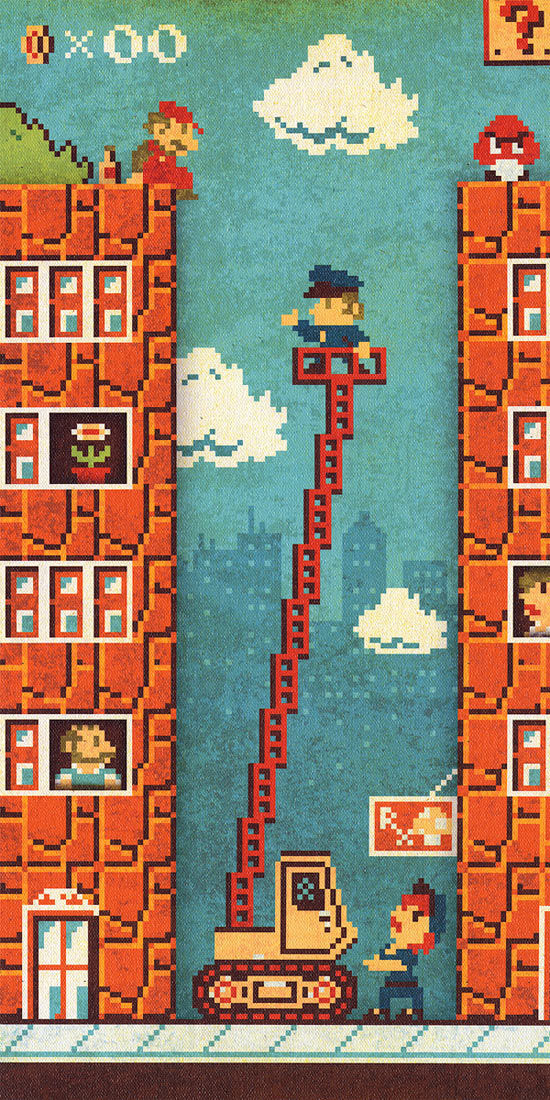 Bowling-themed series based on the Coen brother's cult film The Big Lebowski.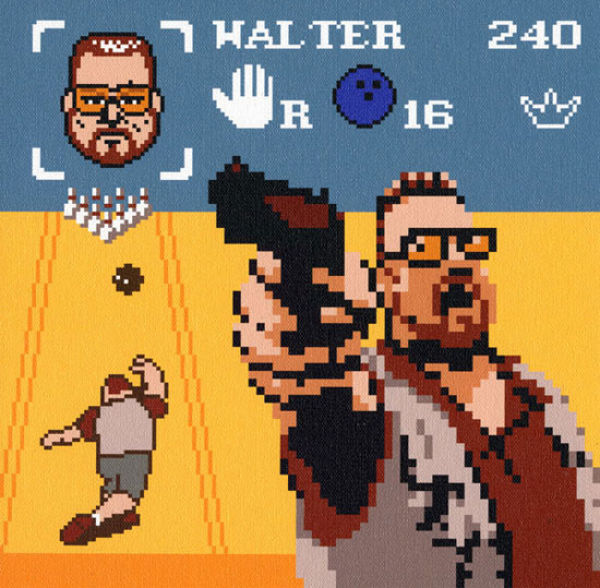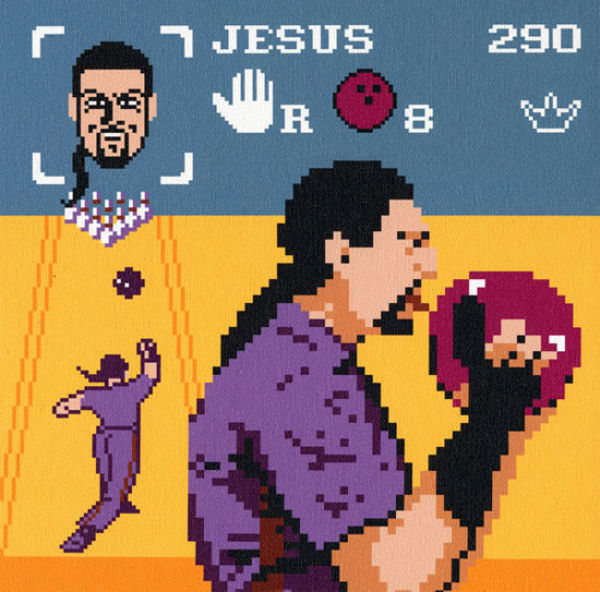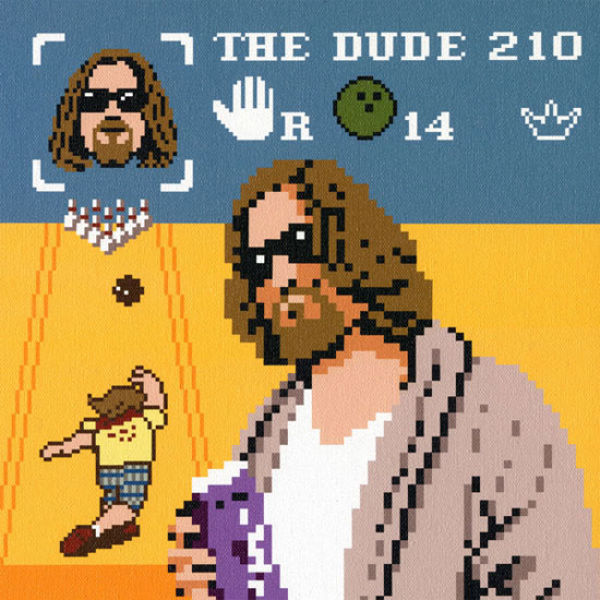 Two pieces based on Office Space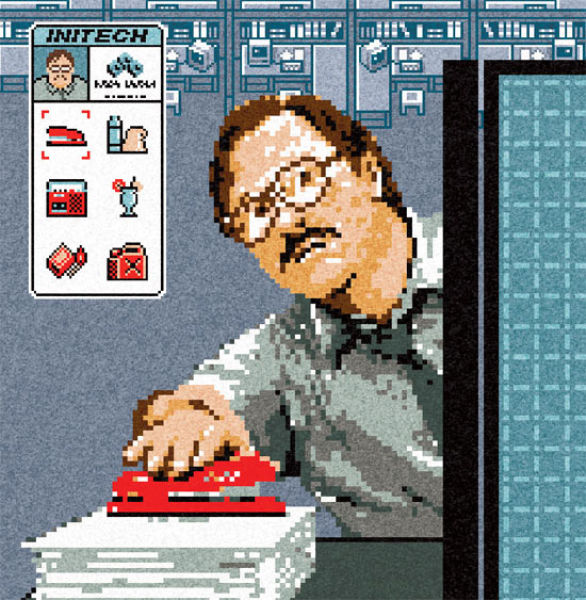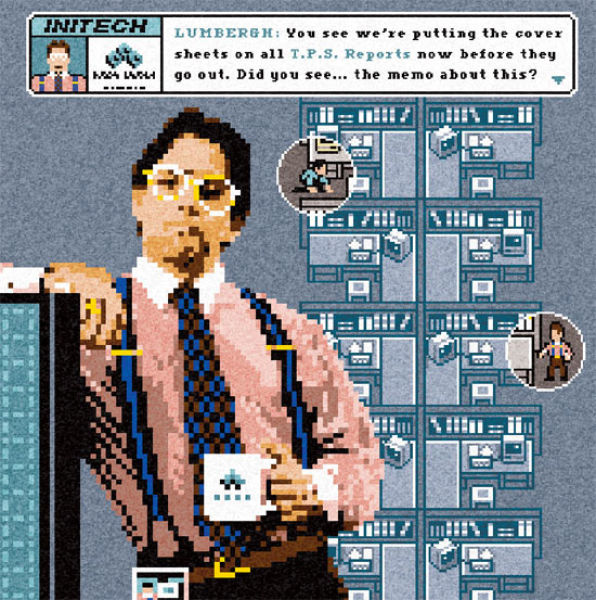 "Crooners of the Year"
A Blurb about Kanye West, T-Pain, and Lil Wayne using autotune software to manipulate their voices.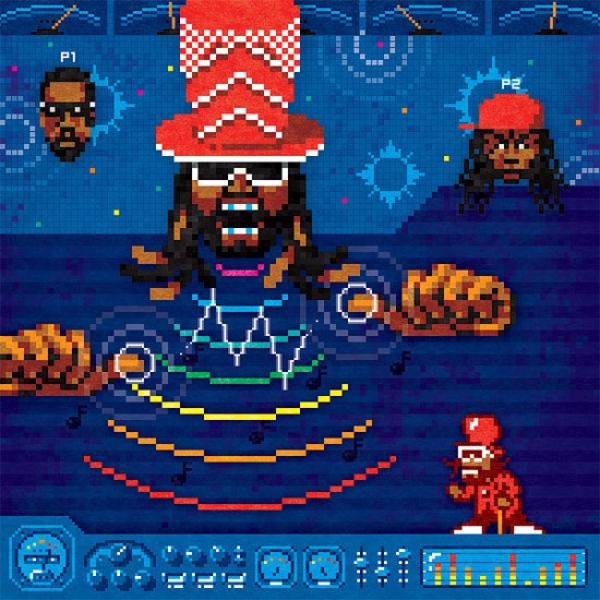 Saved by the bell
Piece for Shepard Fairey's Manifest Hope Show that coincided with Barack Obama's Nomination at the 2008 Democratic National Convention.
"War Machine"
Piece about the impact of Dick Cheney's corporate ties on the military strategy in Iraq.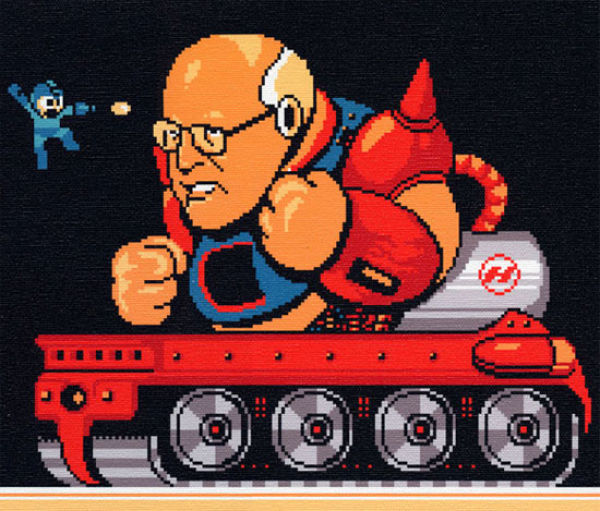 Super Mario and famous interet meme "Keyboard Cat".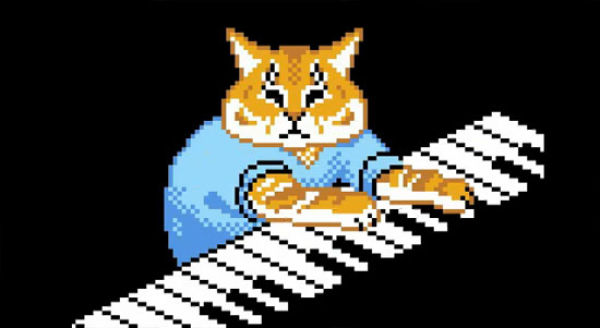 Jude Buffum made this illustration for an article about people who purchase used PCs for sole purpose of extracting a copy of the Windows XP operating system.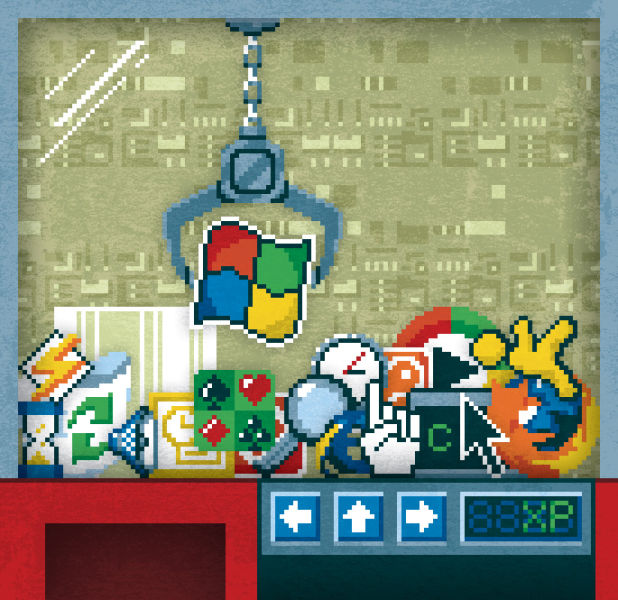 "The Green Machine"
This illustration was made for an article about eco-friendly companies and how, for the most part, eco-marketing is not much more than marketing.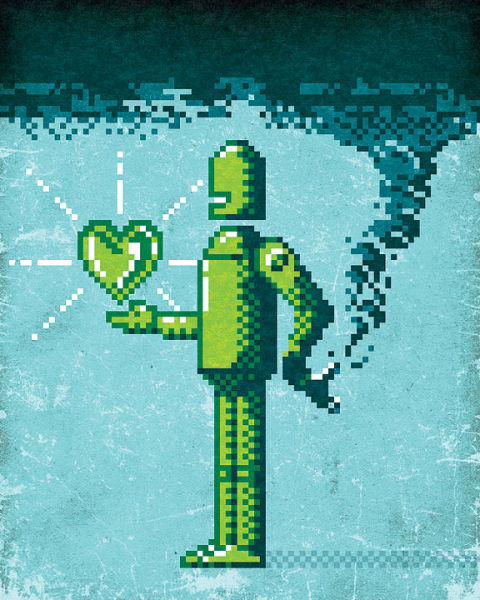 "Walmart the high cost of low price."