Did you know that you could grow cress in a keyboard? Well, I didn't.
For those who want to make an experiment, it is better to take an unused keyboard.
You will find the instruction on how to do it inside the post.

1. Remove all the keys (easiest done with a screwdriver) and dress the inside with a soft cover of cotton.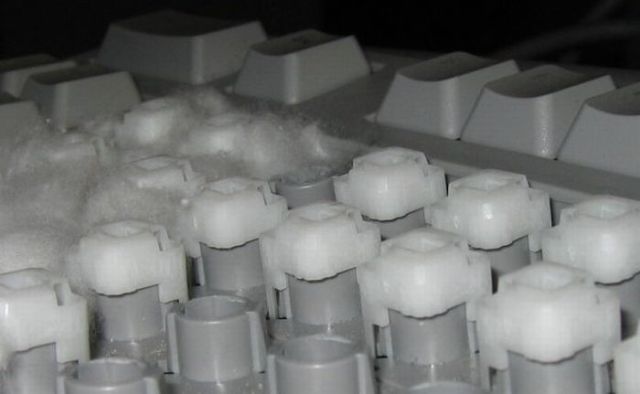 2. After dressing the inside of the keyboard, put the keys back
3. Pour the cress seeds into the gaps between the keys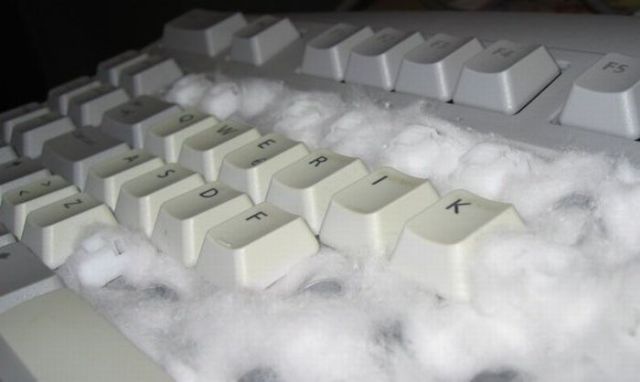 4. Fast forward a week with a healthy spray of water every morning and evening.
And voilà! Now your keyboard is environmentally friendly.
It maybe an idea for an office prank for a colleague who's on vacation ;)