A beautiful Lamborghini Murcielago SuperVeloce LP670-4 China Edition was crashed against guard rails and it didn't leave any untouched spot on it. You can see it in the photos.

Other similar posts:
One of the Most Expensive Supercars Crashed (6 pics)
Badly Wrecked Exotic Cars (15 pics)
Most Expensive Car Crashes That Occurred in 2009 (28 pics)
Another Wrecked Exotic Car (8 pics)
Crashed Ferraris (40 pics)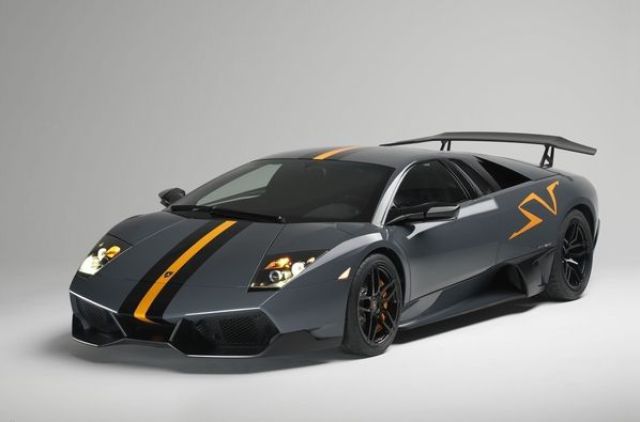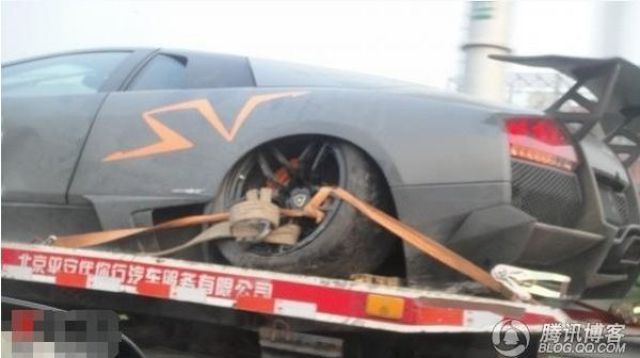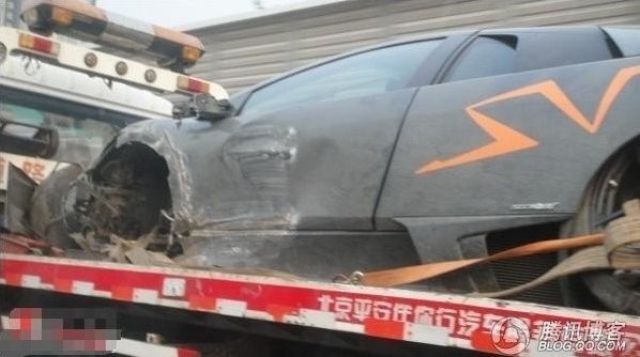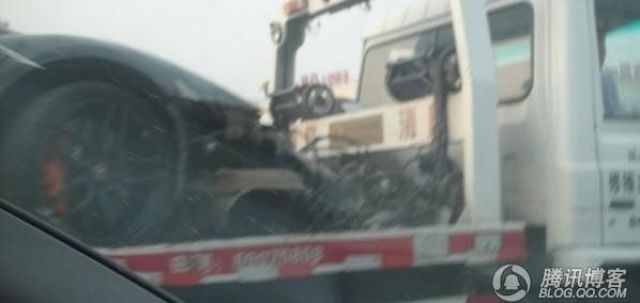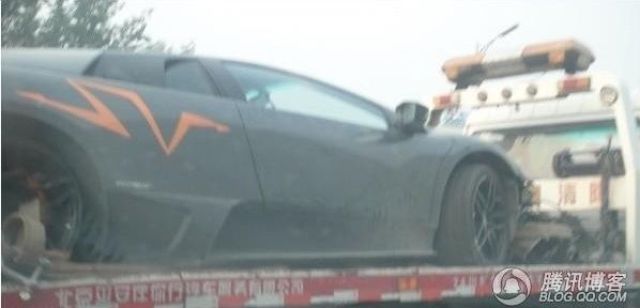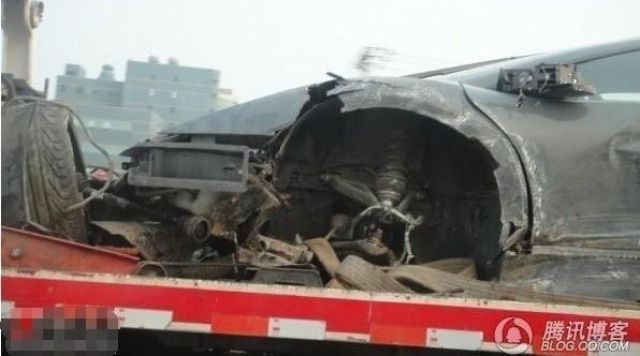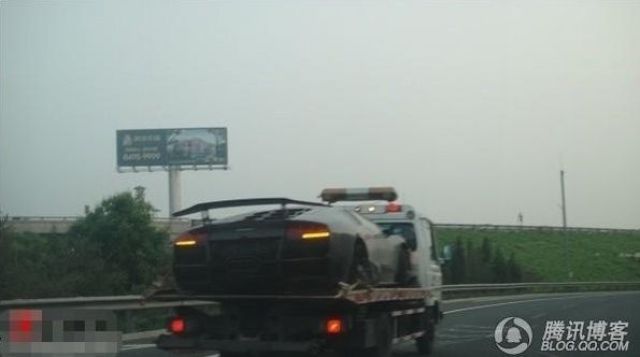 And here's $120,000 Corvette ZR1 that was completely ruined by a tornado in Texas.
What a shame…