It's been a while since heavy rain caused massive floods in some parts of Europe.
You'll see some of the countries that suffer from it inside the post.
Poland
It feels really weird when I see pictures of crosses and monuments picking out from the water…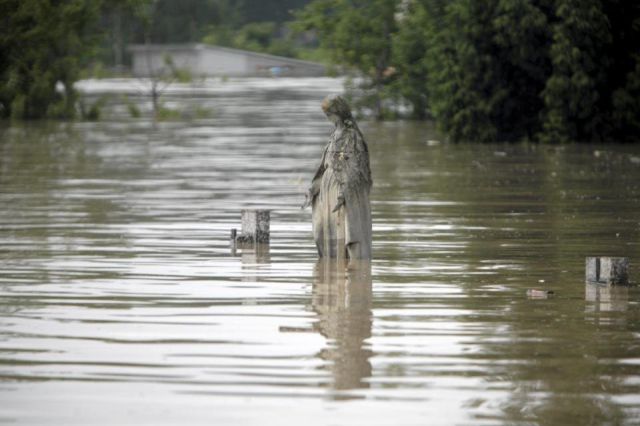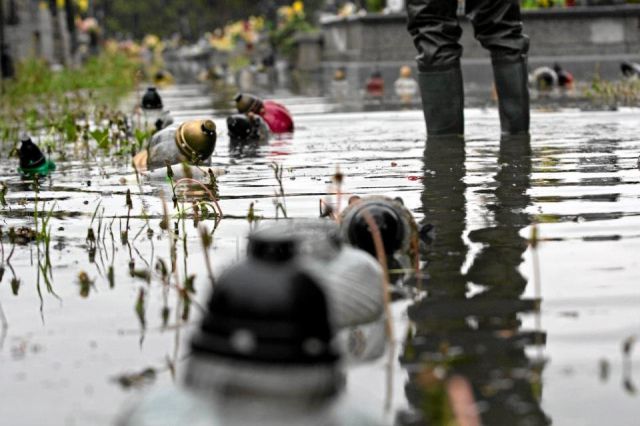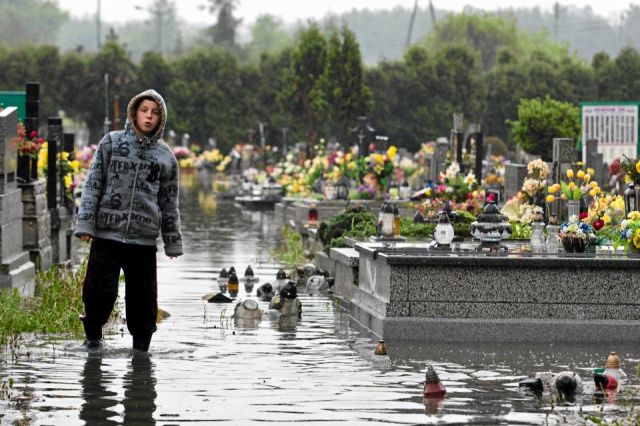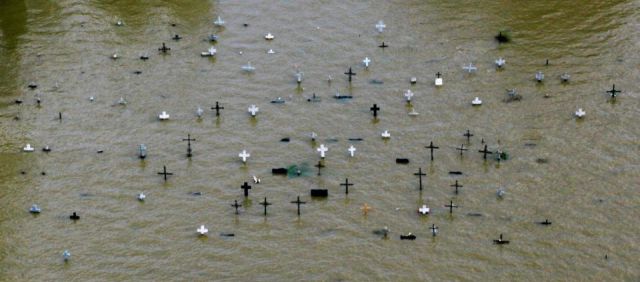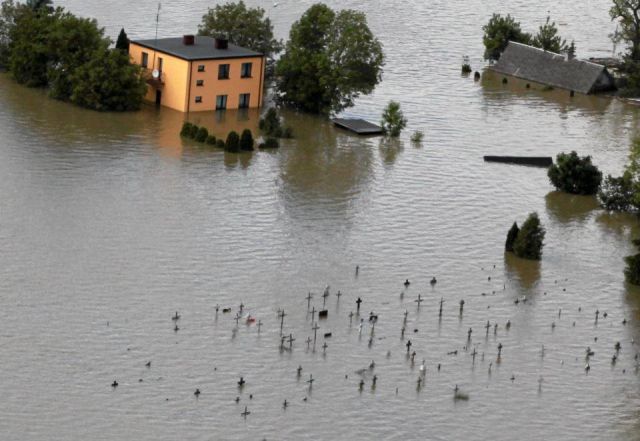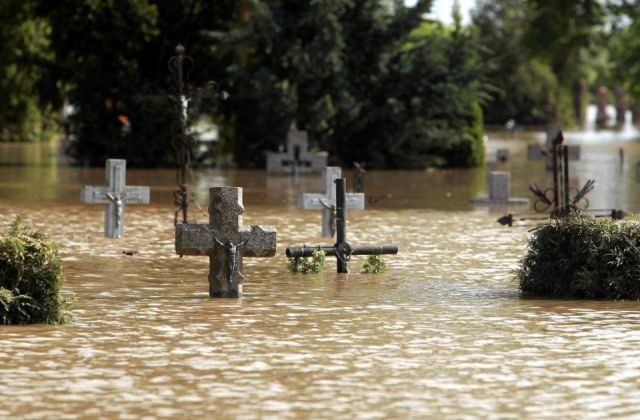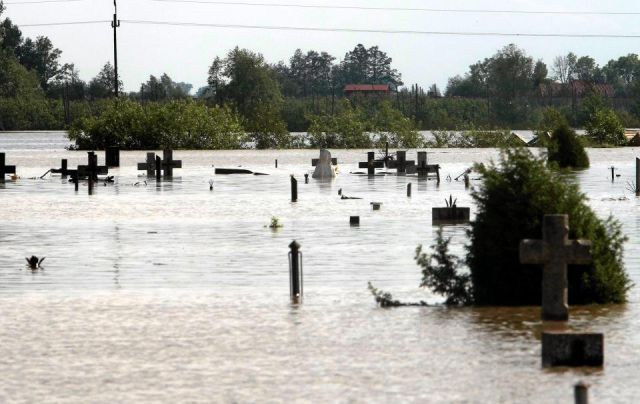 Flash floods in France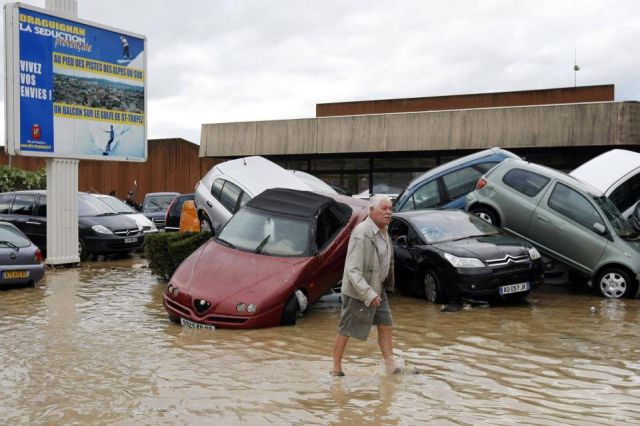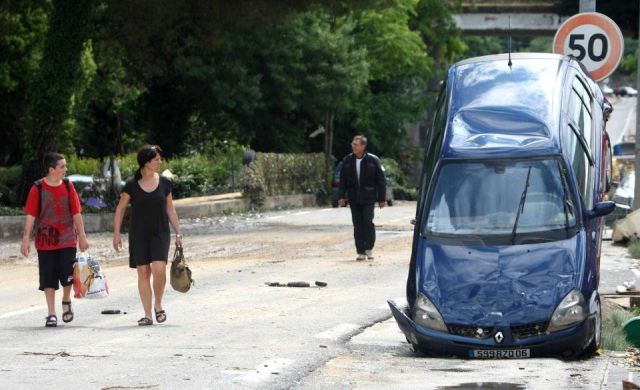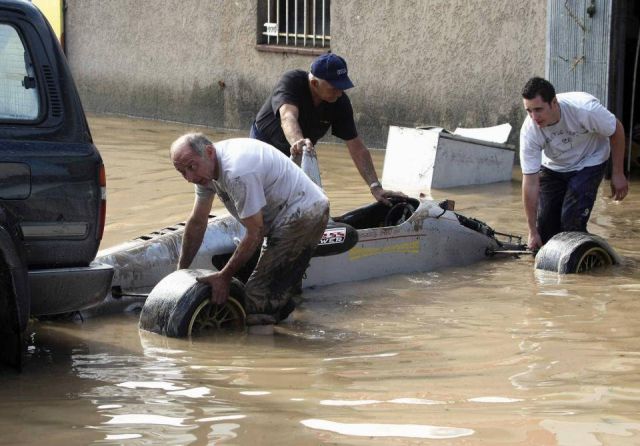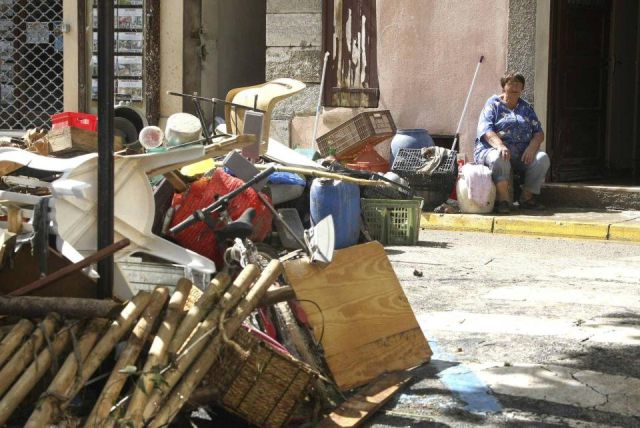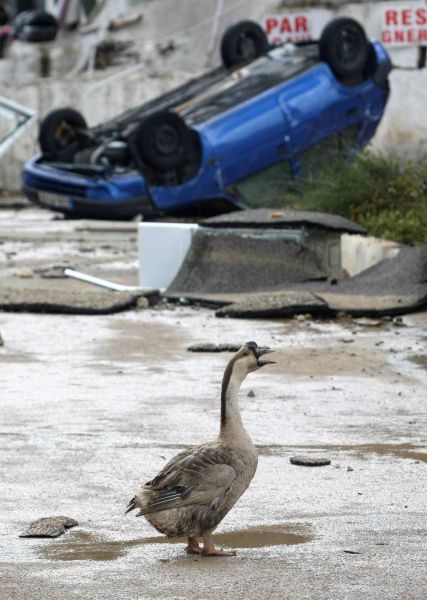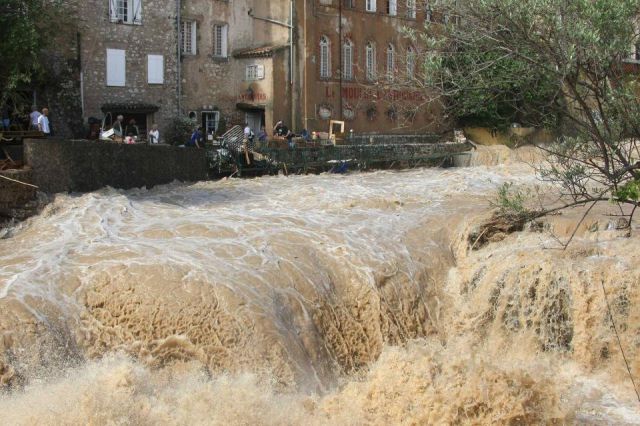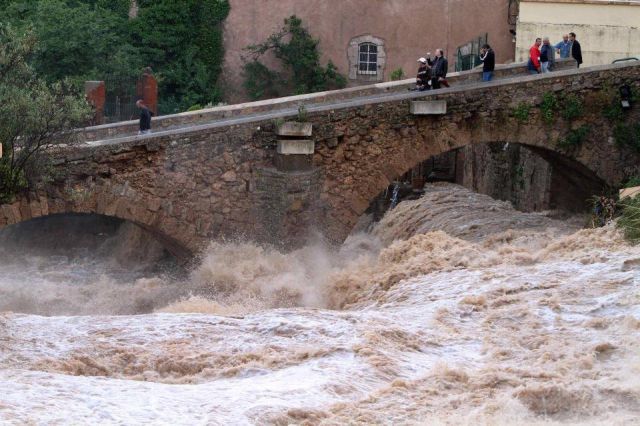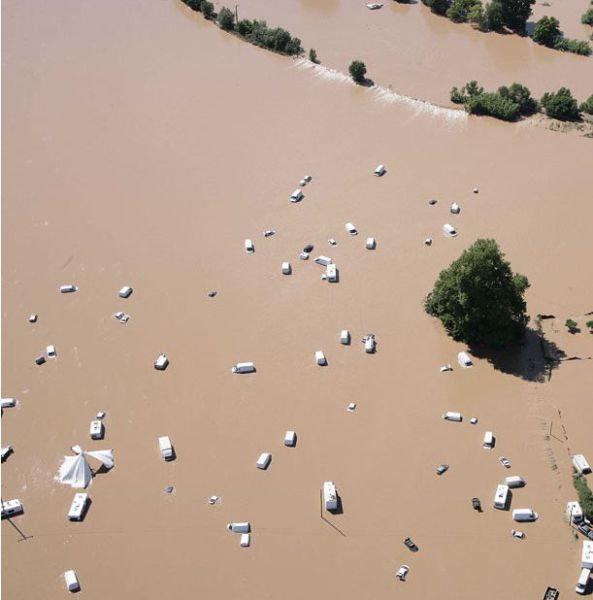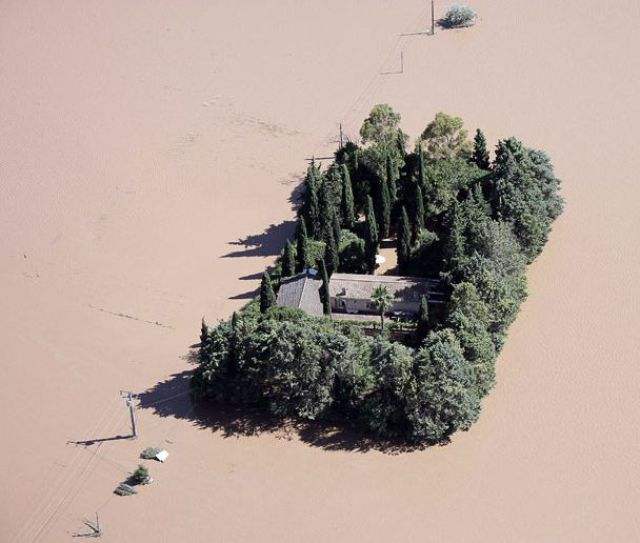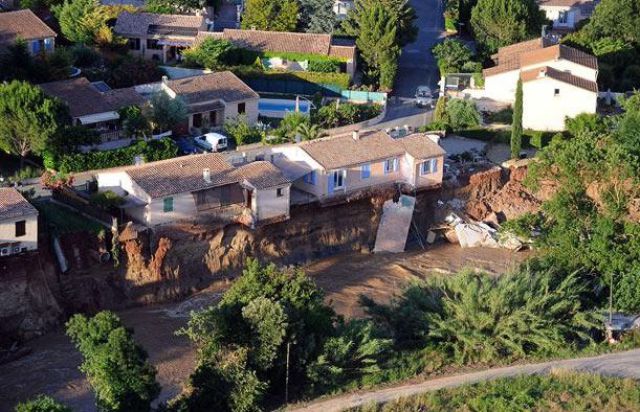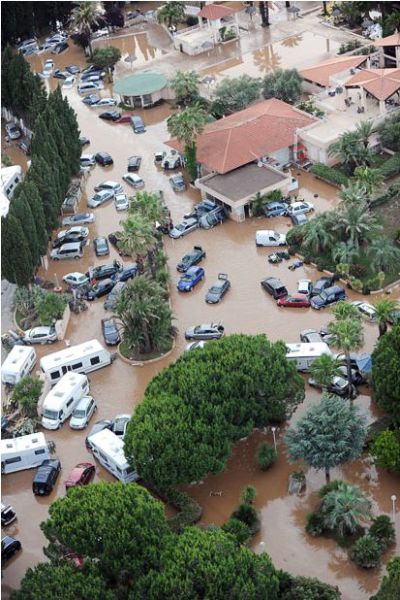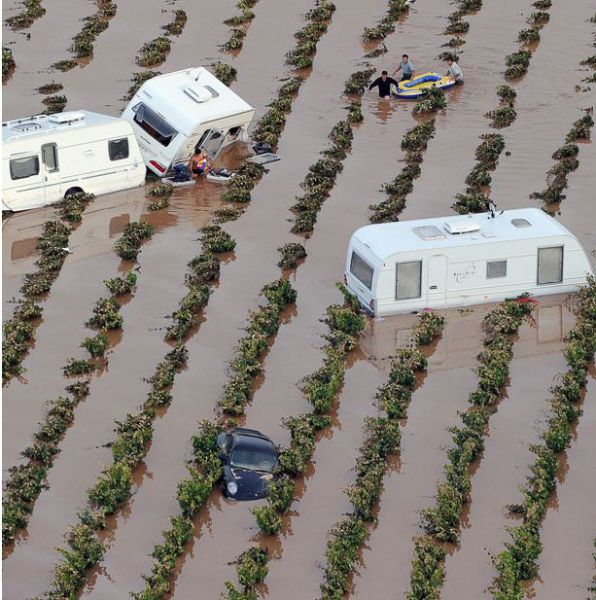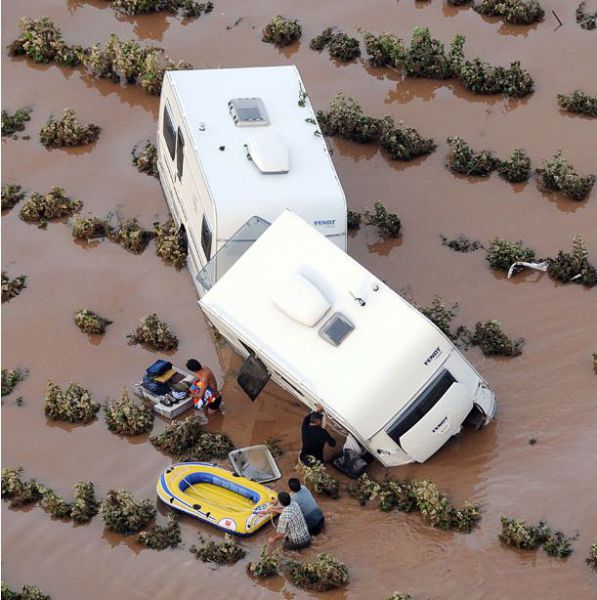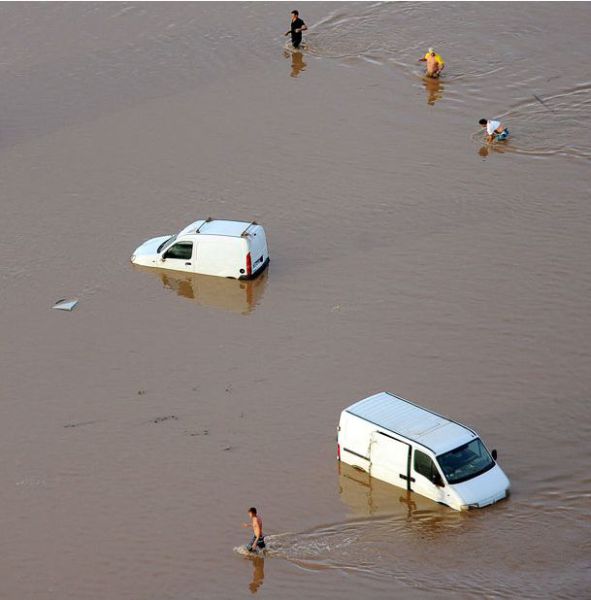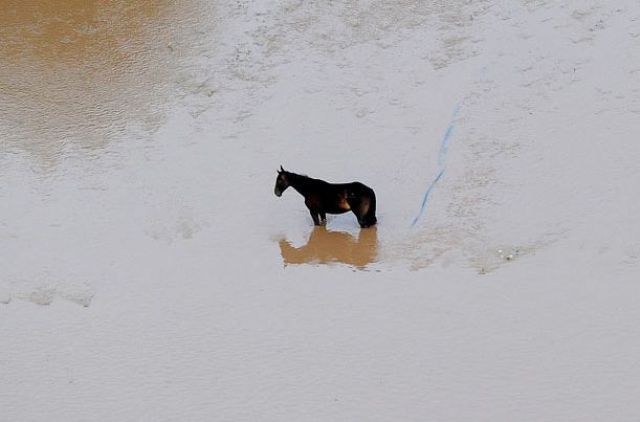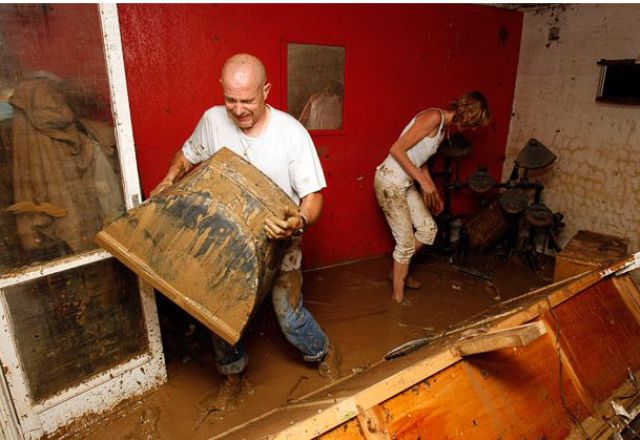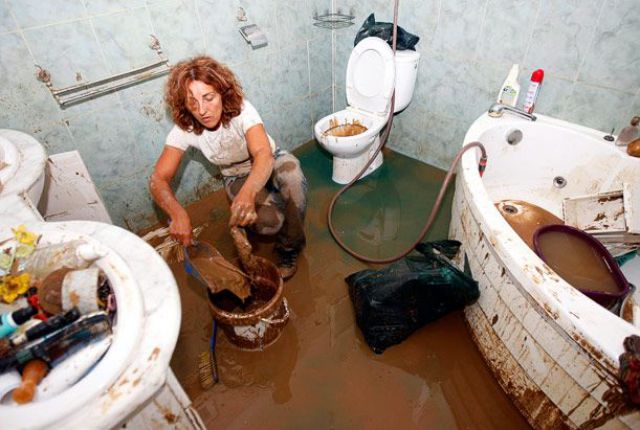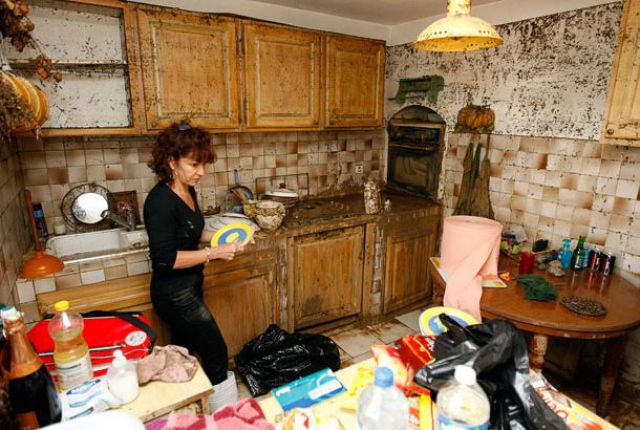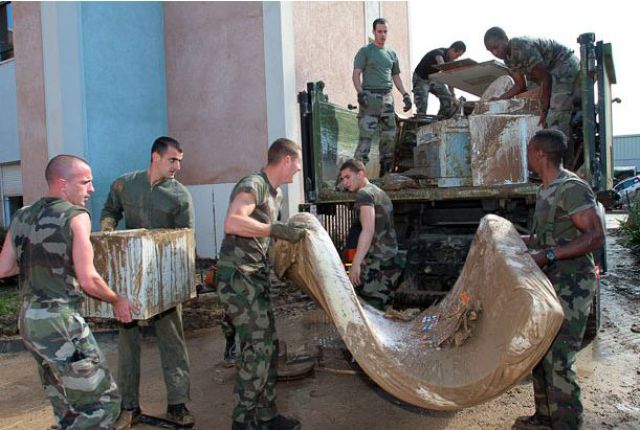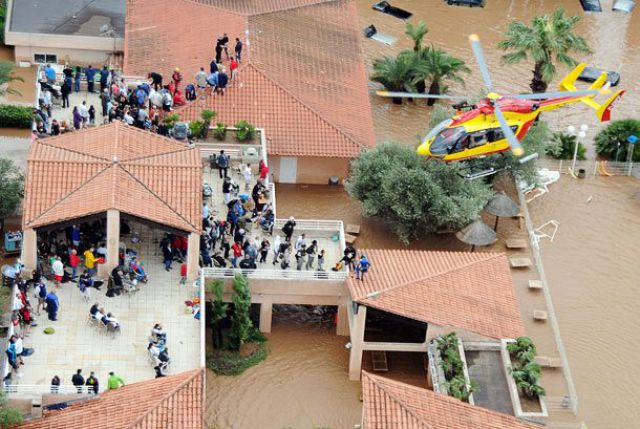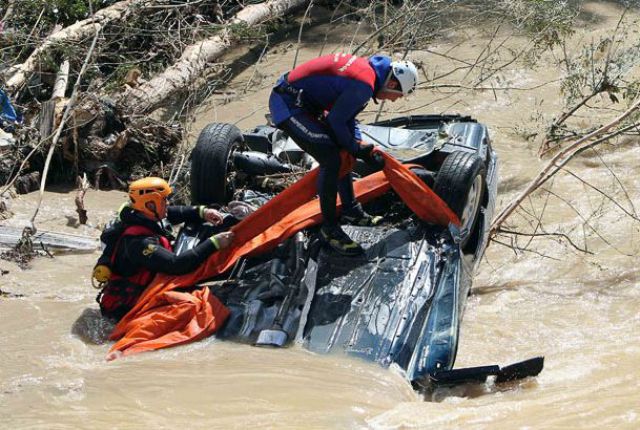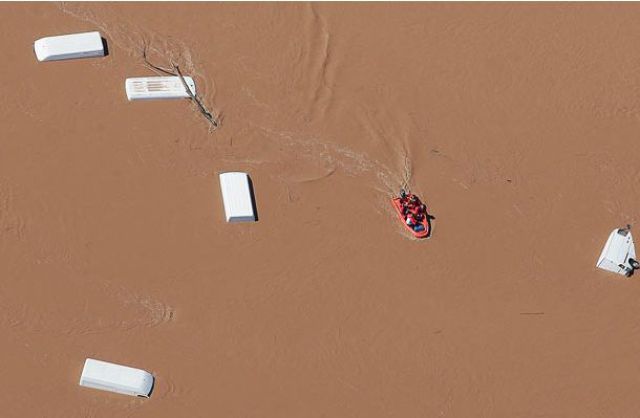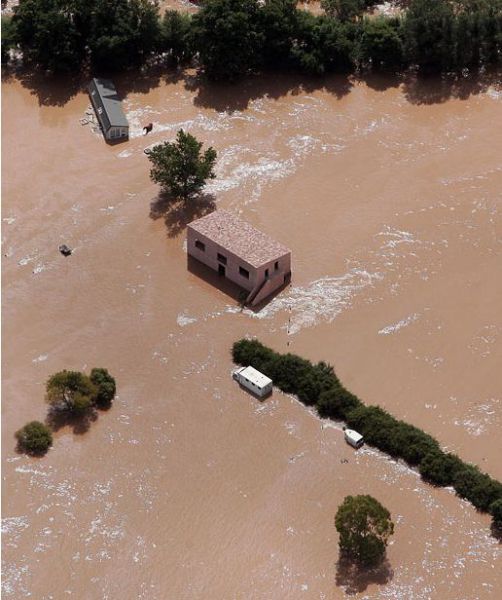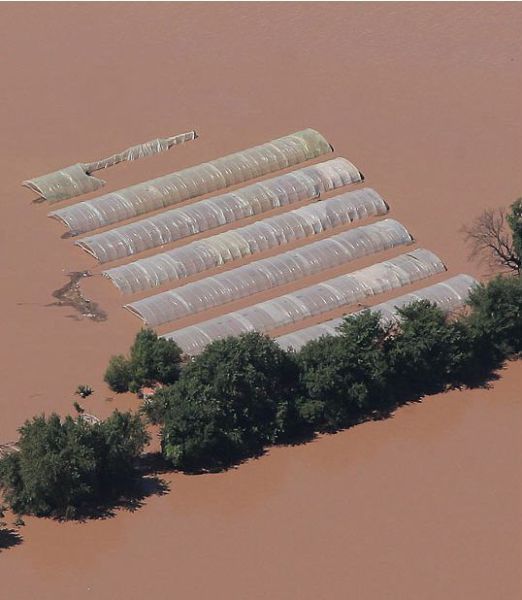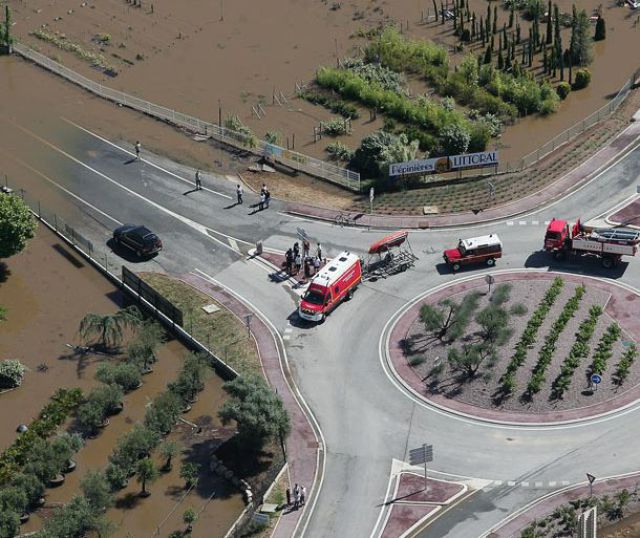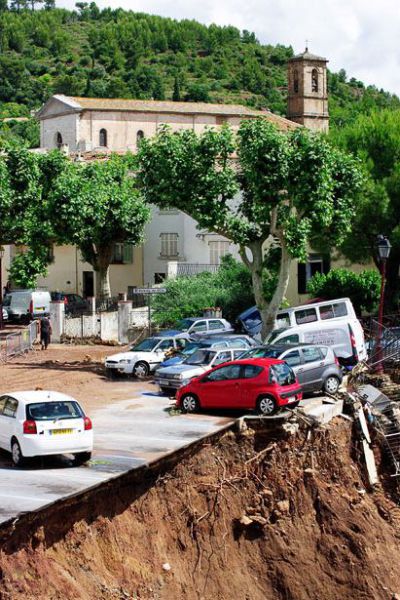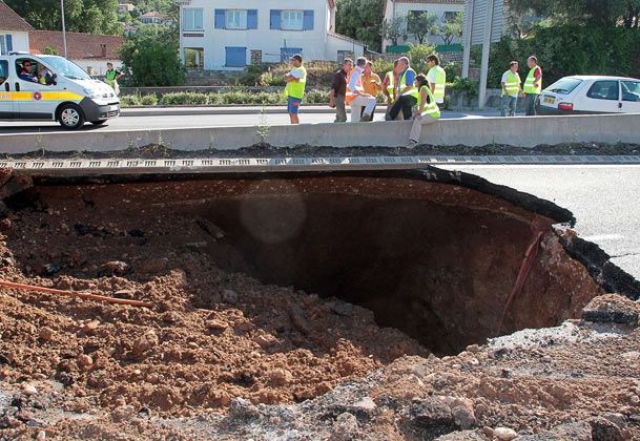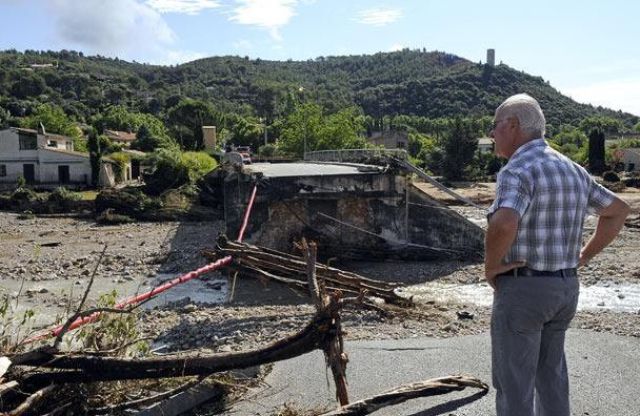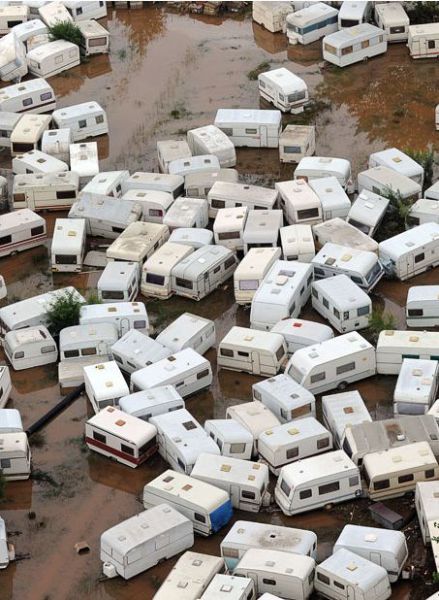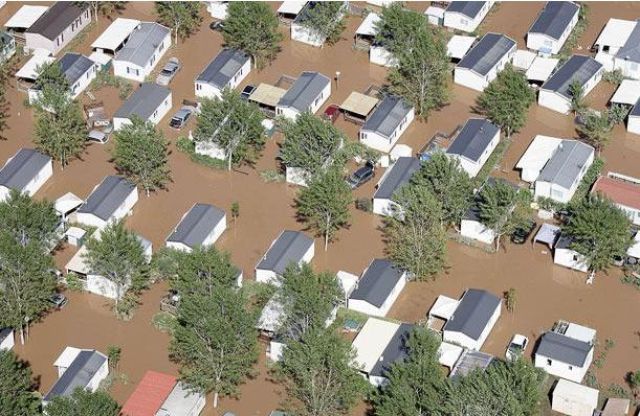 The links to the following photos was sent us by Attila Pétersz. Thank you Attila.
Hungary