The women in these photos are politicians and some fine looking ones at that. Some have other jobs such as posing for Playboy and as actresses. Whatever their other ambitions, they certainly get my vote especially if they are as smart as they are good looking.


Mara Carfagna, Italy
Age: 34
Position: Minister for Equal Opportunity
Some facts: She is Former showgirl and topless model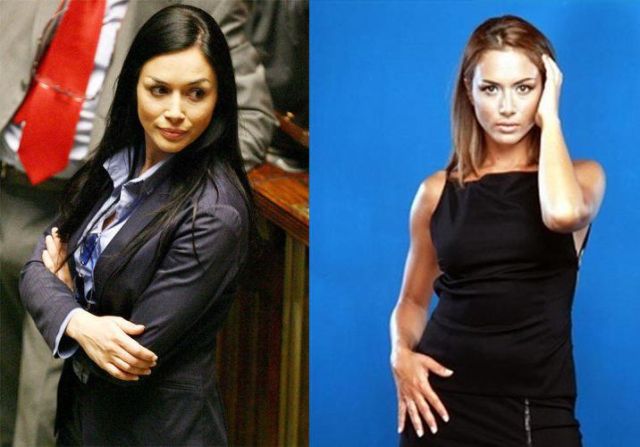 Yuri Fuyikawa, Japan
Age: 29
Position: councilwoman in Hachinohe City and a member of the Conservative Party
Some facts: was involved in a sex scandal with a married politician.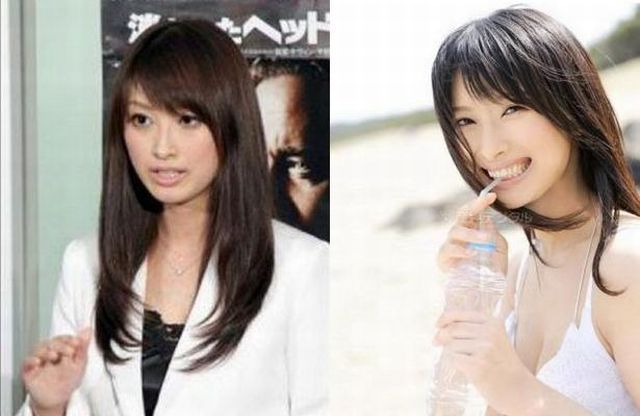 Alina Kabaeva, Russia
Age: 27
Position: a member of the Russian parliament, representing the pro-Kremlin United Russia party.
Some facts: Was rumored that the Prime Minister Vladimir Putin was to leave his wife and marry Alina. Both dismissed the rumor.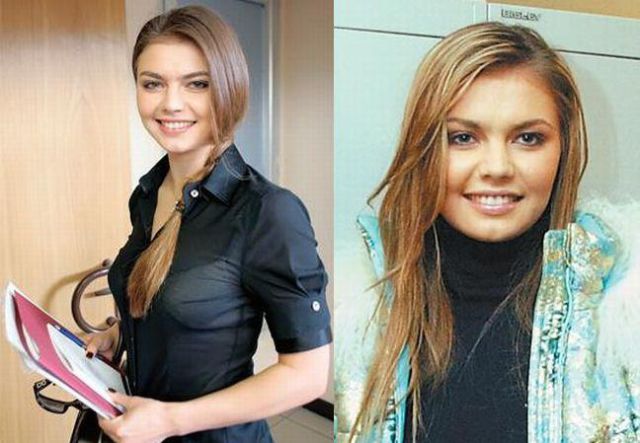 Yulia Tymoshenko, Ukraine
Age: 49
Position: a founder of Yulia Tymoshenko Bloc party
Some facts: former Prime Minister of Ukraine. Since coming to power Forbes Magazine has named her the 3rd most powerful woman in the world and Canadian newspaper The Globe and Mail dubbed her "one of the most beautiful women to ever enter politics".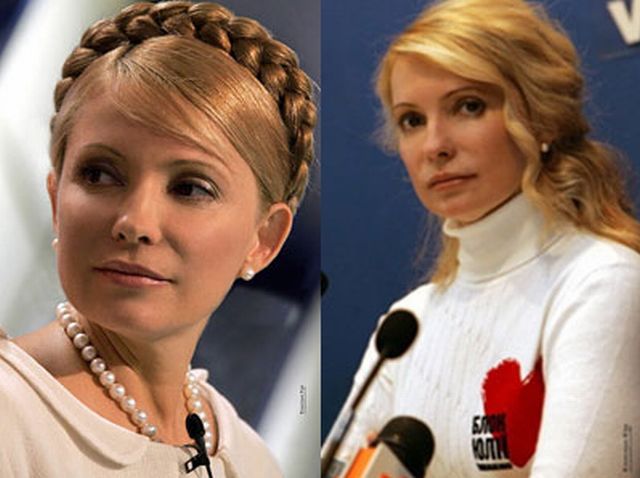 Sarah Palin, USA
Age: 46
Position: Governor of Alaska
Some facts: a former beauty queen and star athlete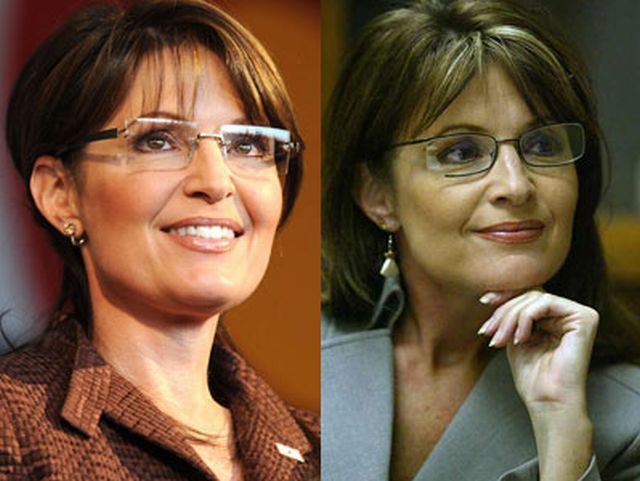 Ruby Dhalla, Canada
Age: 36
Position: a member of the Liberal Party.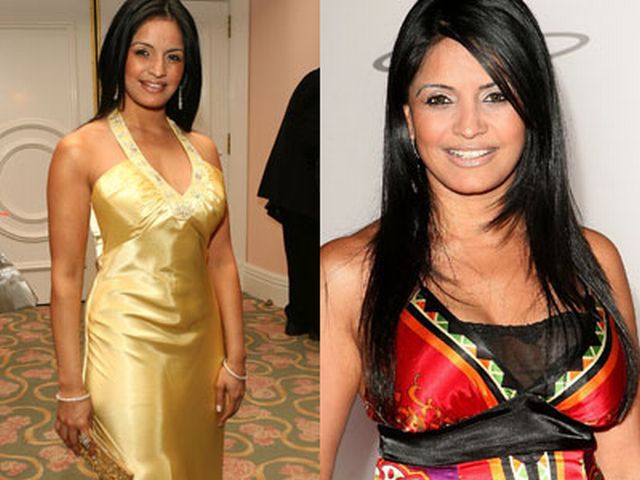 Cristina Fernández de Kirchner, Argentina
Age: 57
Position: President of Argentina
Some facts: she was Argentina's First Lady and a Senator for Buenos Aires Province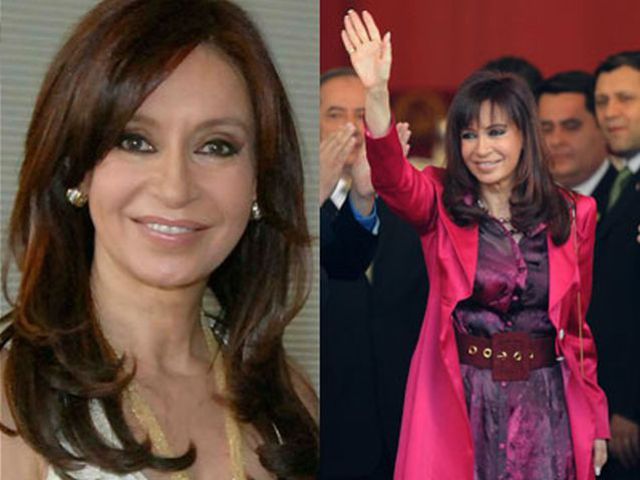 Sethrida Geagea, Lebanon
Age: 43
Position: Lebanese politician renowned for her beauty and a media favorite in Lebanon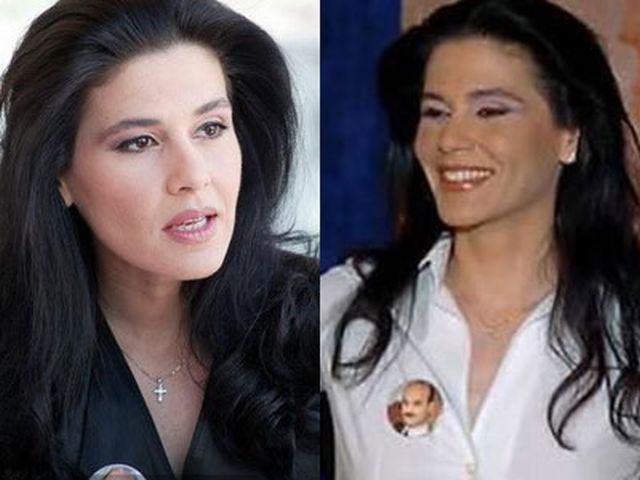 Emma Kiernan, Ireland
Age: 27
Position: local council Fine Gaele
Some facts: a photograph was discovered on Facebook showing the 27-year-old having some fun with the lassies. This kicked off a mini political scandal in Ireland, propelling her into the limelight and eventually winning her the elections.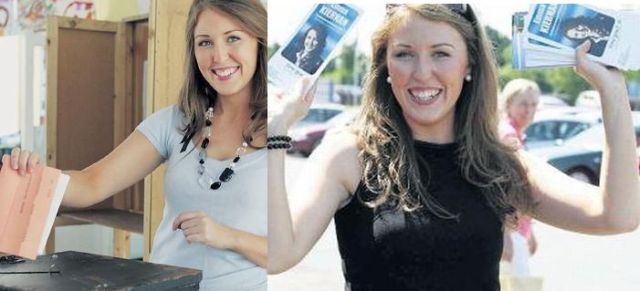 Luciana León, Peru
Age: 31
Position: belongs to the Peruvian Aprista Party
Some facts: Reputedly brought in to the attract young voters, Luciana Leon, at 31-years-old, is the youngest member of parliament in Peruvian history. She was named the most beautiful politician in the world by an online poll conducted by Spanish newspaper 20 Minutos in 2009.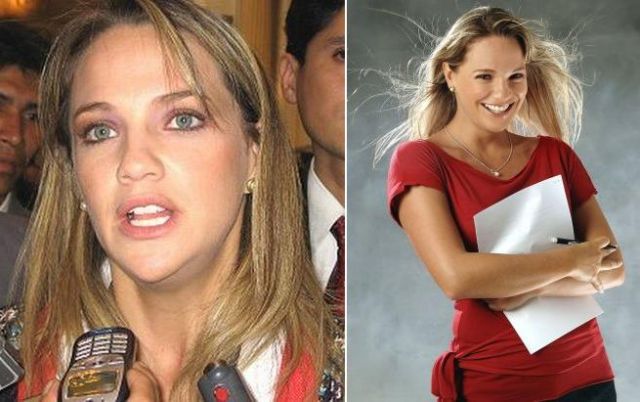 Michela Vittoria Brambilla, Italy
Age: 49
Position: politician and businesswoman commonly described as a possible successor to Silvio Berlusconi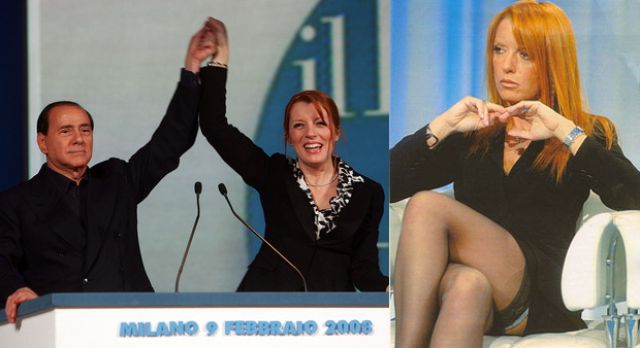 Orly Levy, Israel
Age: 36
Position: a member of the Israeli Knesset (legislature)
Some facts: She did her national service in the Israeli Air Force. She also worked as a model and a television host.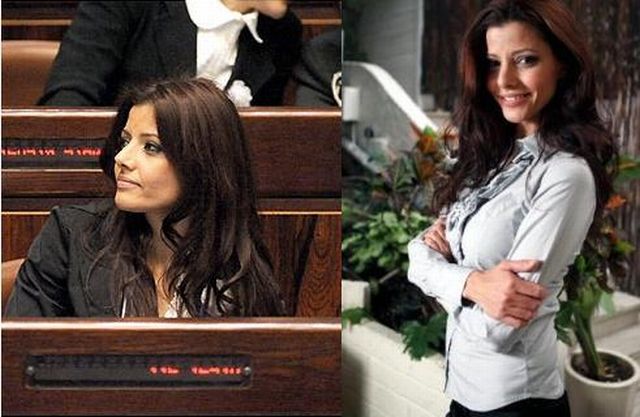 Anna-Maria Galojan, Estonia
Age: 26
Position: the head the Estonian European Movement.
Some facts: was accused of embezzling funds and spending them on beauty products. In protest to these accusations she posed nude for Playboy .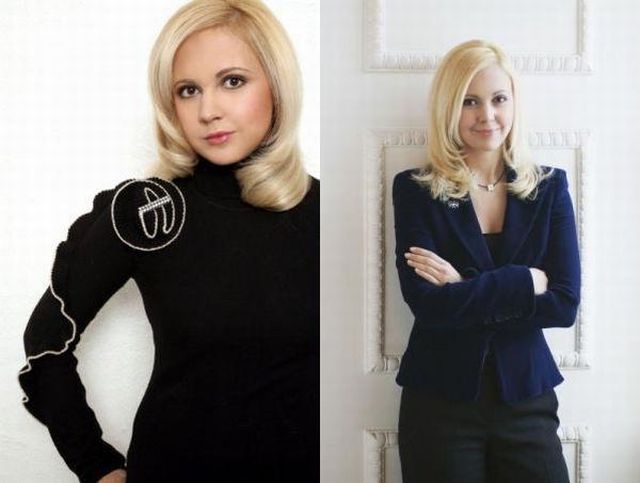 Eva Kaili, Greece
Age: 32
Position: a member of the Greek Parliament.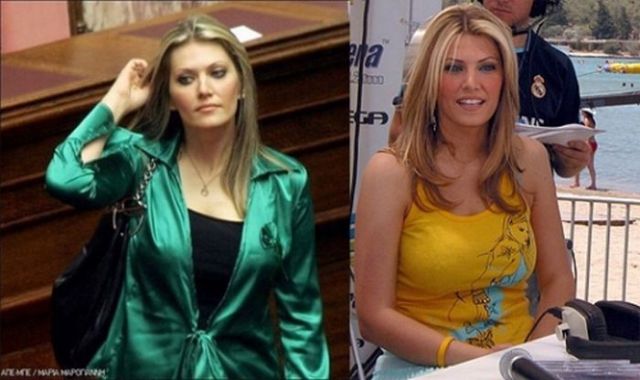 Joanna Mucha, Poland
Age: 34
Position: has been representing the city of Lubin in the Polish Sejm since 2007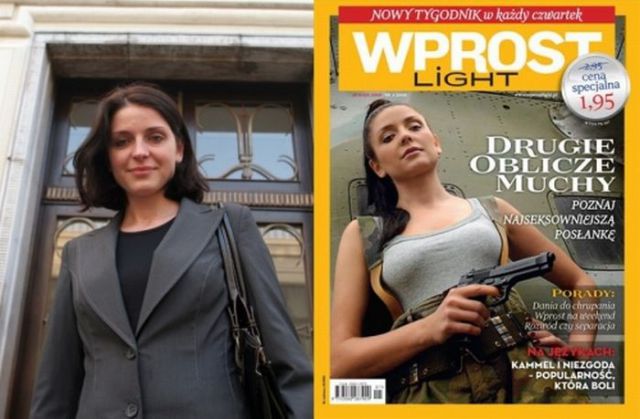 Vera Lischka, Austria
Age: 33
Position: the member of Upper Austrian parliament.
Some facts: was an accomplished swimmer for her country and won the European 50 m breaststroke title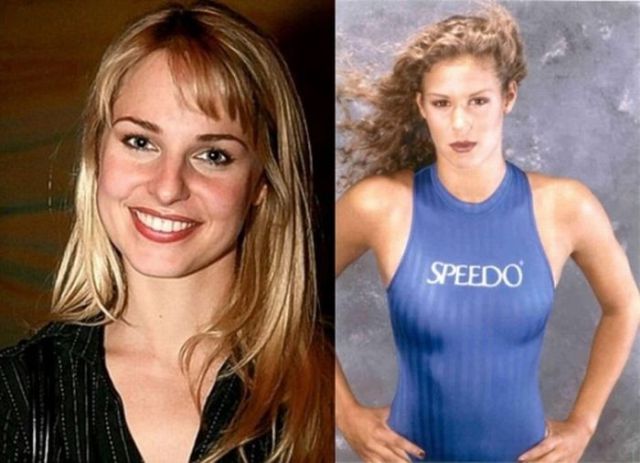 Christa Markwalder, Switzerland
Age: 35
position: A member of the Swiss Nationalrat
Some facts: known for supporting the moderation of cannabis laws
Kirsten Gillibrand, USA
Age: 43
Position: New York Senator
Some facts: Currently the youngest member of the US senate, she replaced former beauty Hillary Clinton.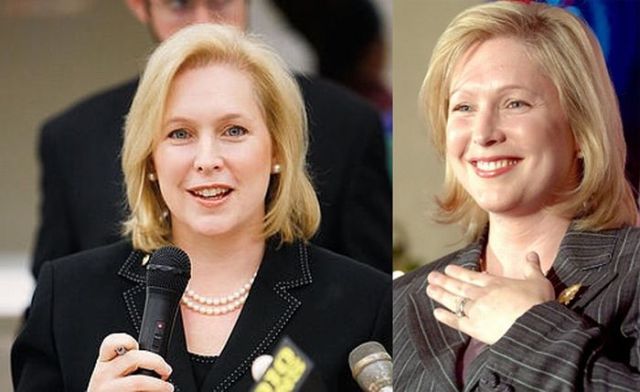 Marina Schuster, Germany
Age: 36
Position: she has been a member of German parliament since 2005. She specializes in human rights and acts as the African expert in the parliament.
Sabine Uitslag, Netherlands
Age: 37
Position: a member of the center-right leaning Christen Democratisch Appèl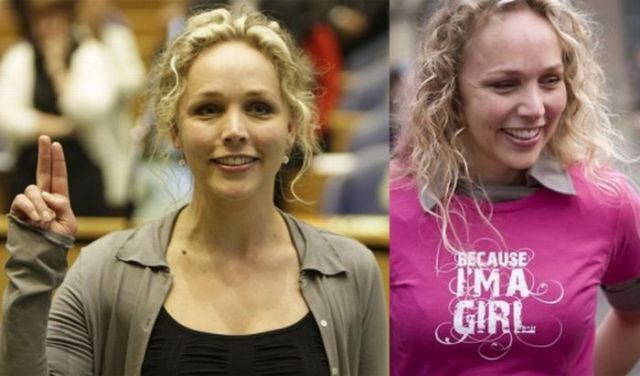 Julia Bonk, Germany
Age: 24
Position: Left Party politician in the Landtag of Saxony
Some facts: made it to the local Saxony parliament aged only 18 – the younger member of parliament in German history.