The Polaroid photo project had began with a series of photos and its author Jamie Livingston noticed that he had been doing several pictures per day. So he decided to keep a photographic diary taking a single picture a day with his Polaroid camera.
He did it during 18 years (1979 – 1997) until the day he died from cancer. There are more than six thousand Polaroids in his collection, although some of them are missing.
Jamie worked as a cinematographer and editor of music videos for MTV, as well as working on advertisements with Nike, he was also a member of Chris Wangro's circus troupe The Janus Circus.
After his death, his collection was organized into an exhibit called "JAMIE LIVINGSTON. PHOTO OF THE DAY: 1979-1997".
1979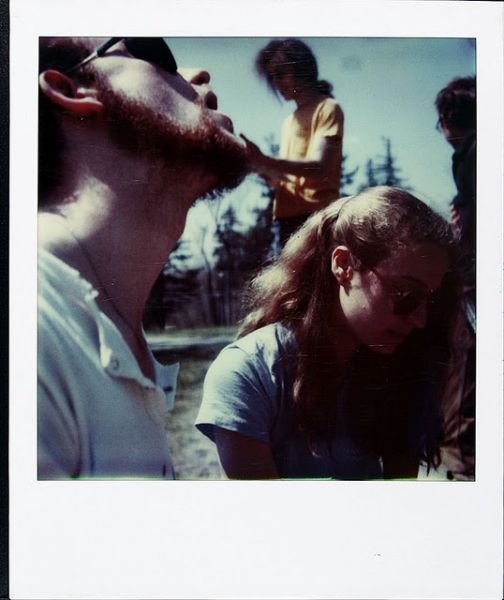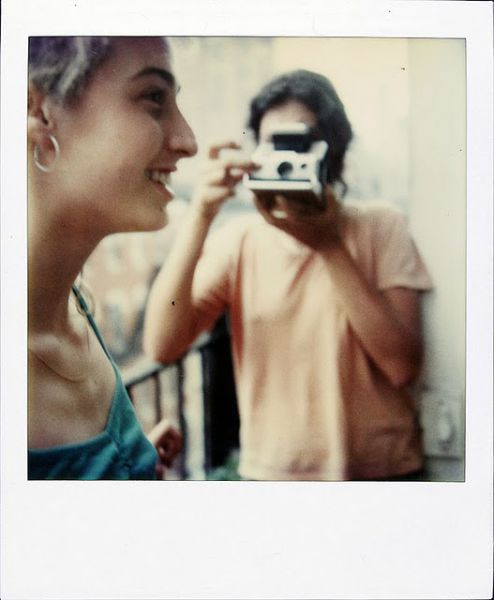 1980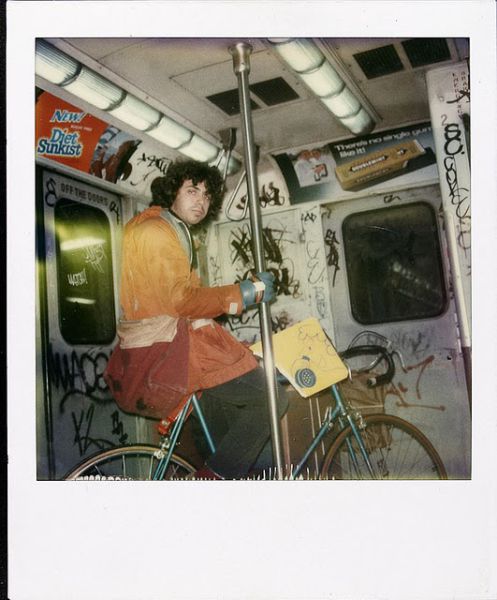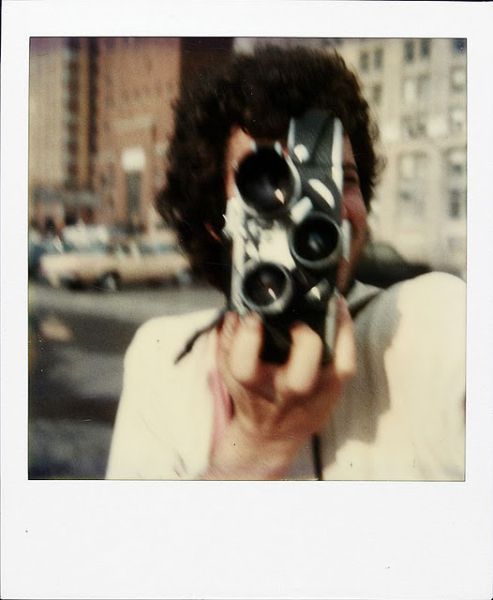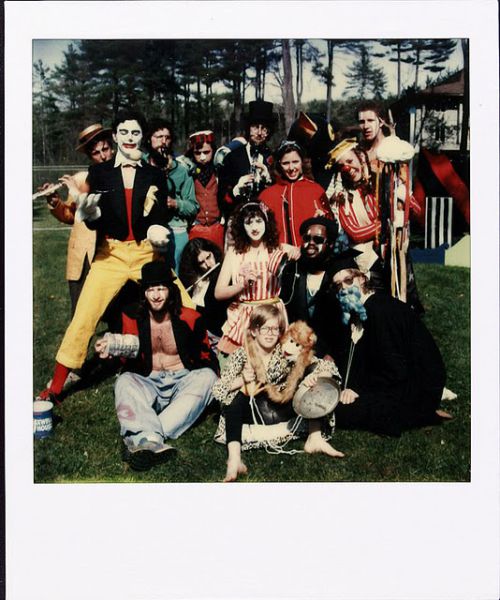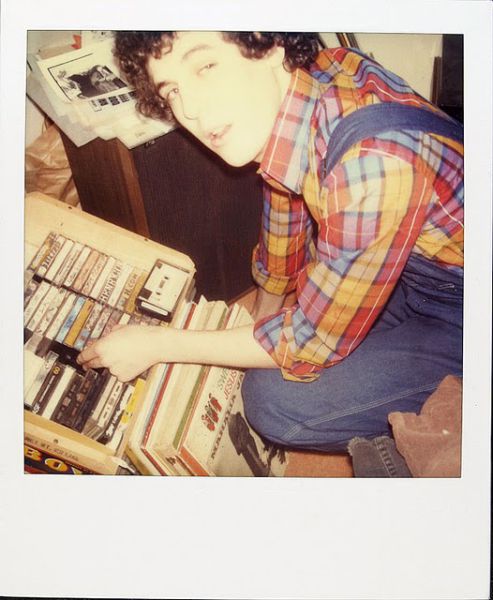 1982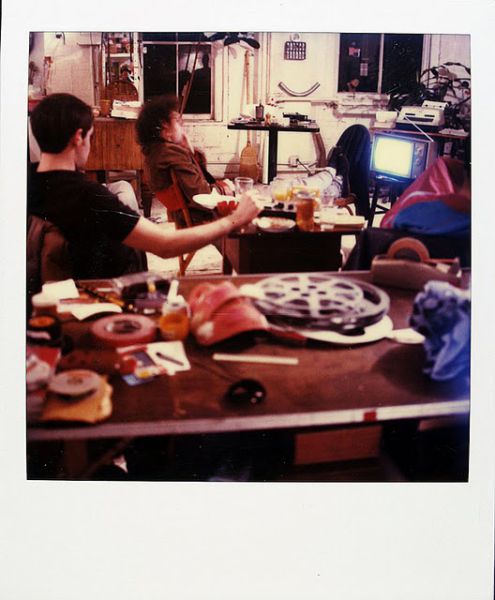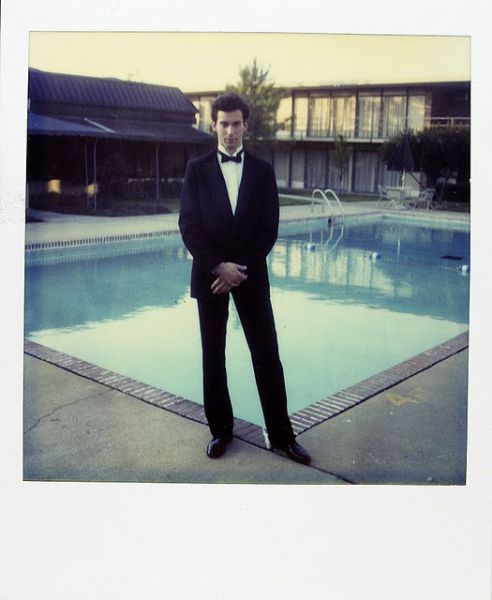 1983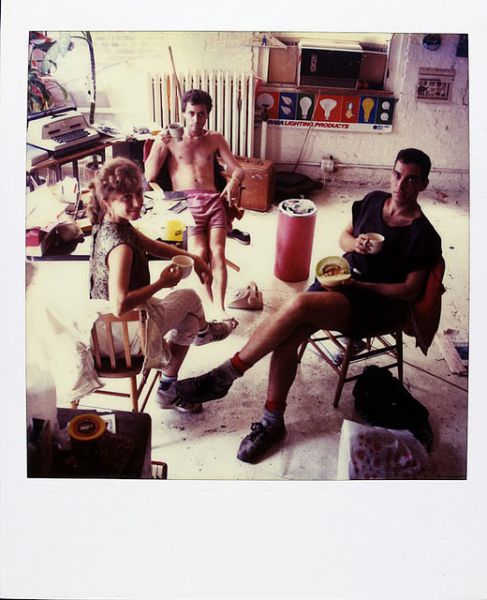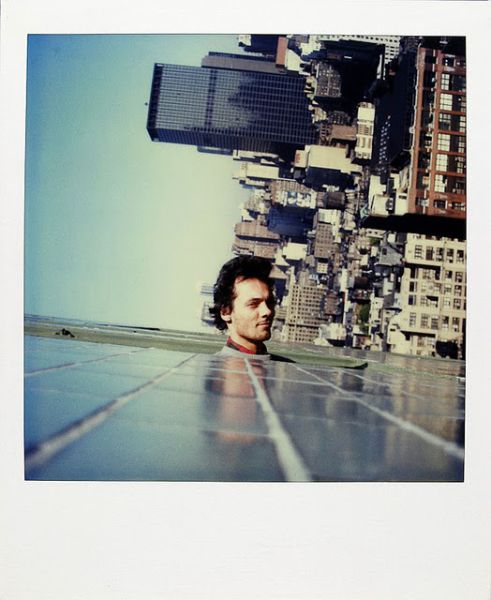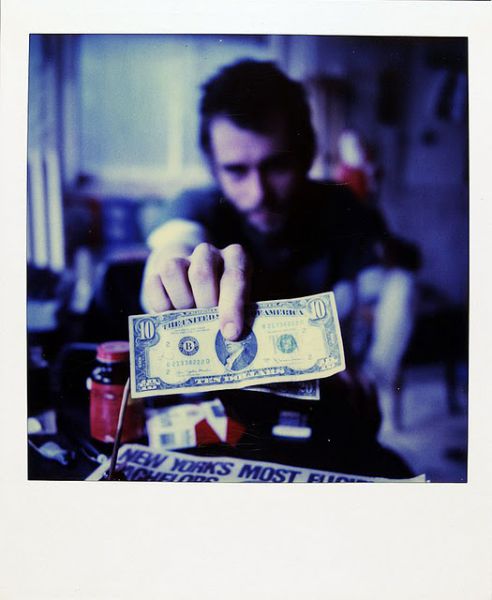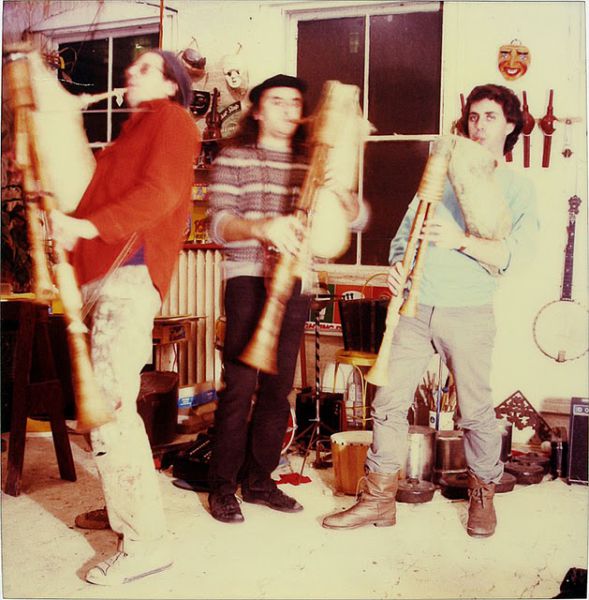 1985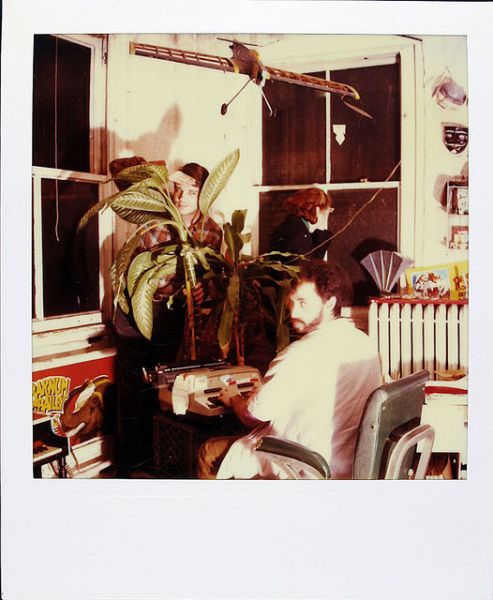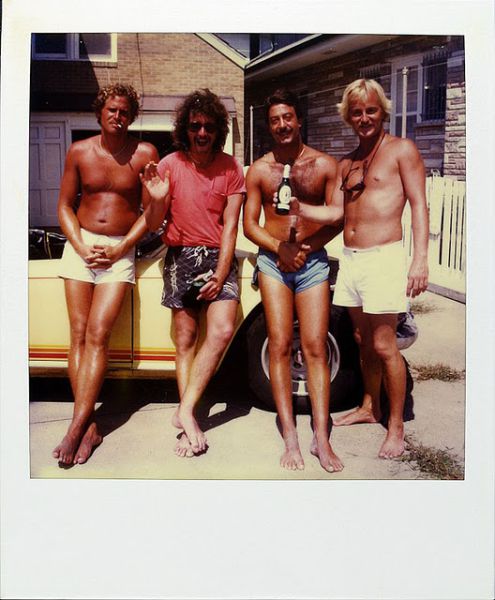 1986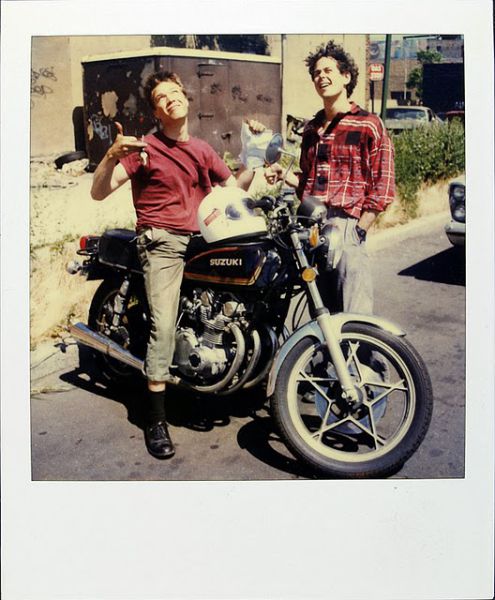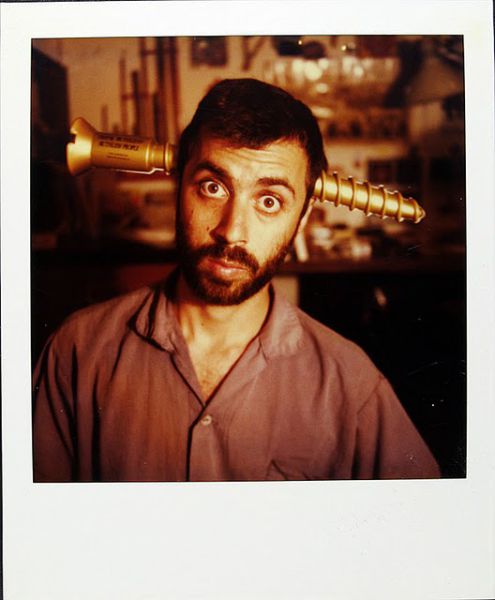 1987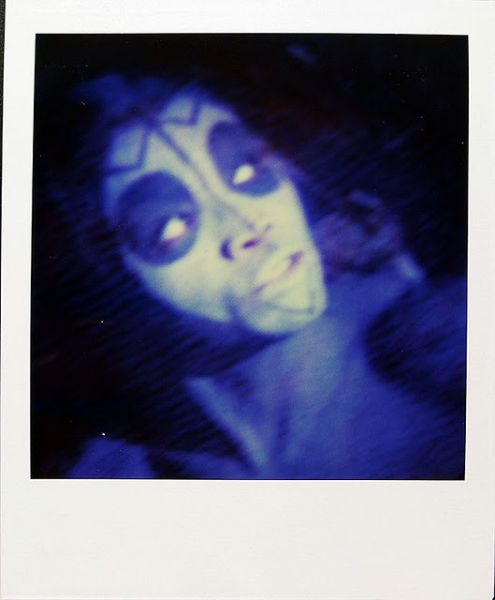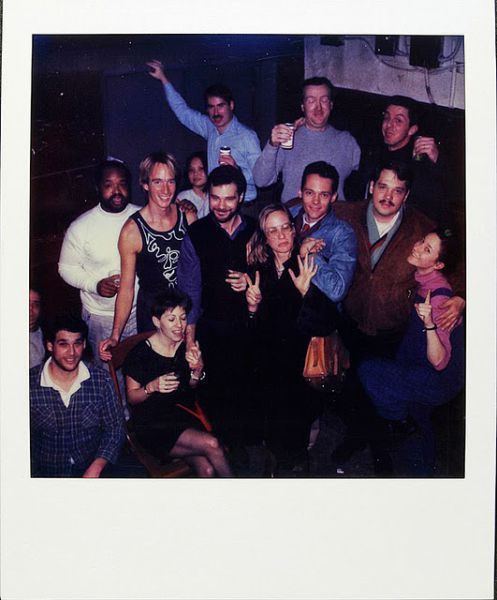 1988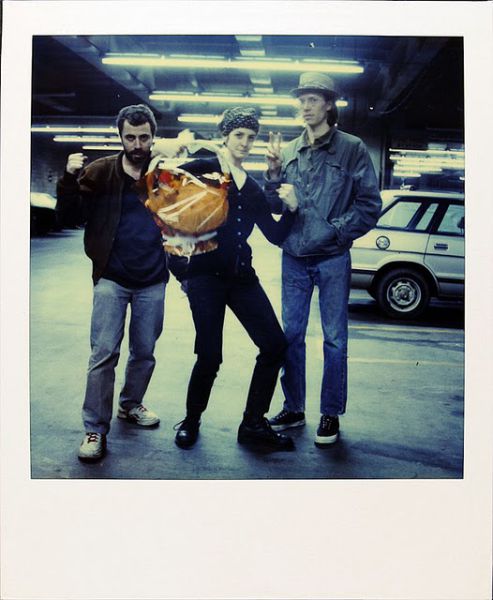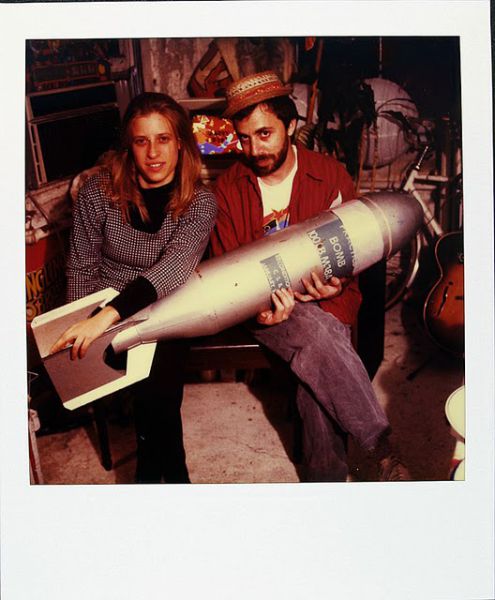 1989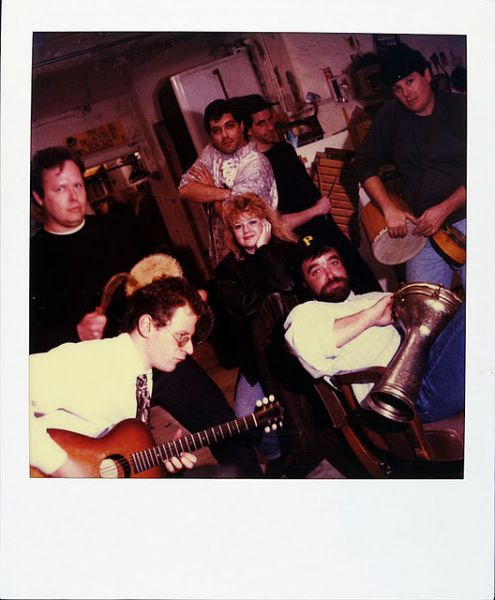 1990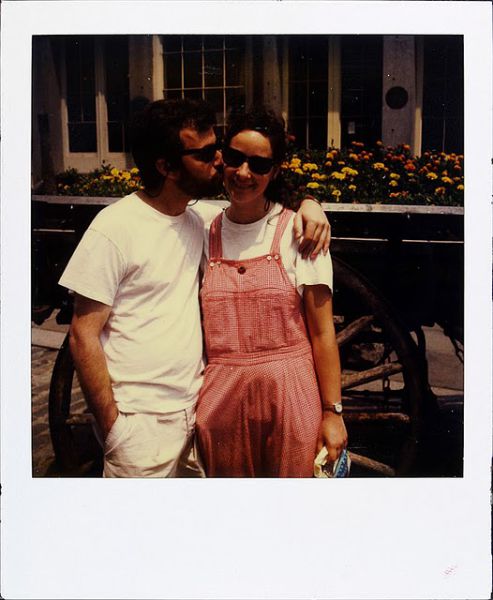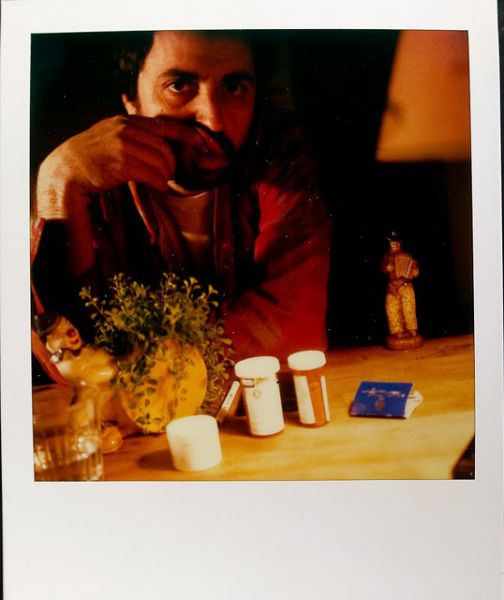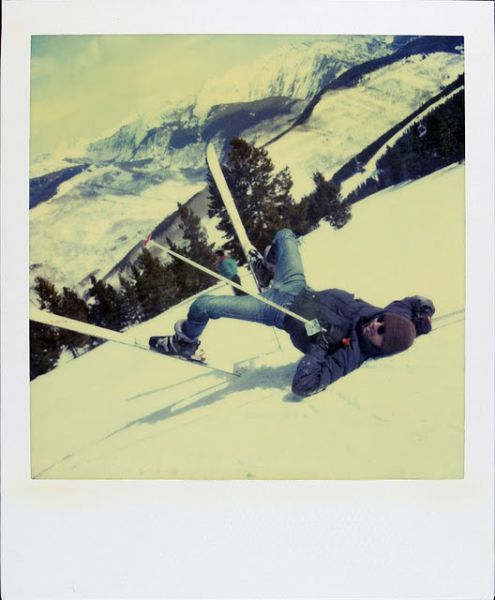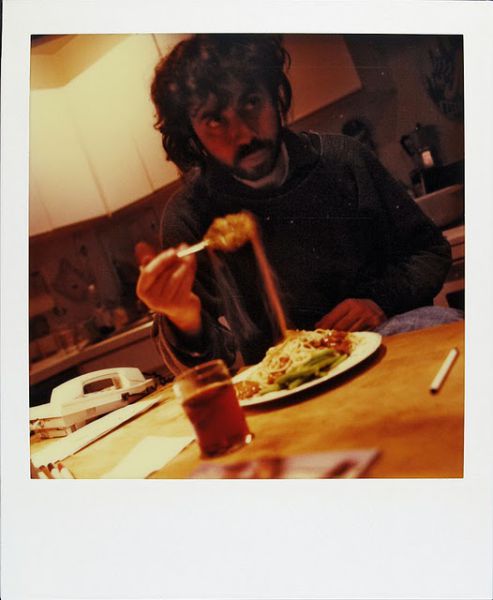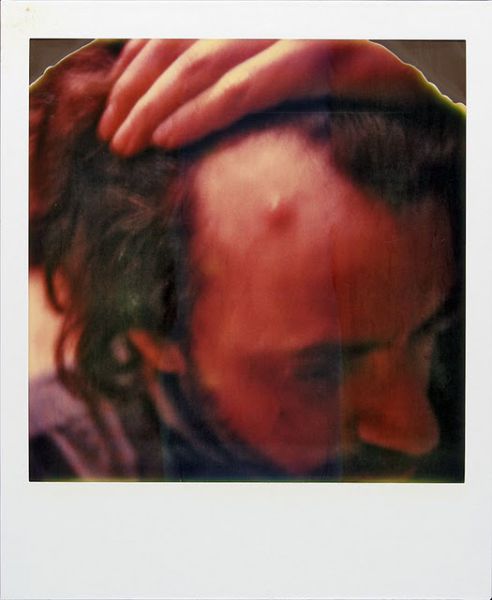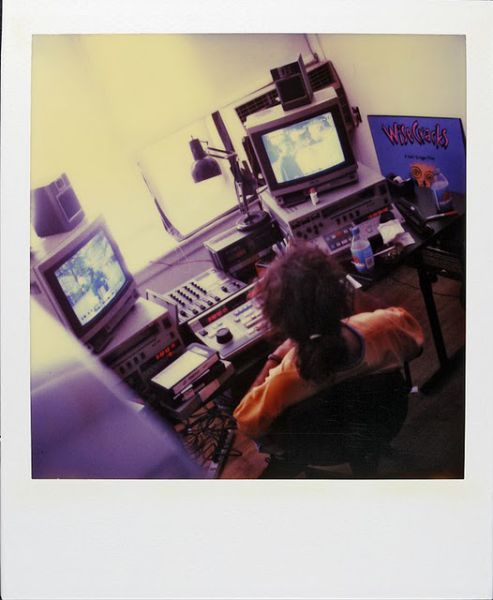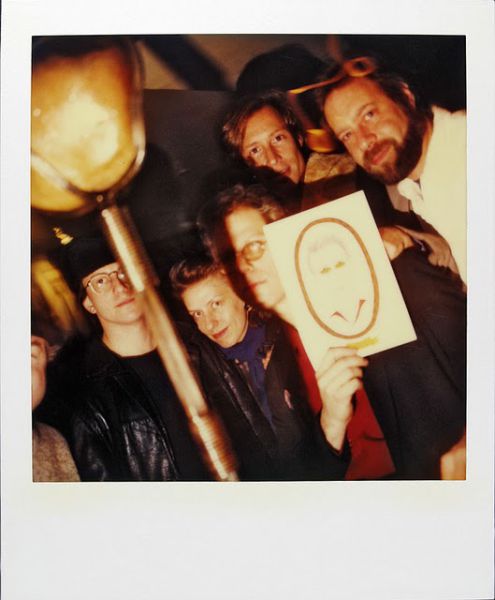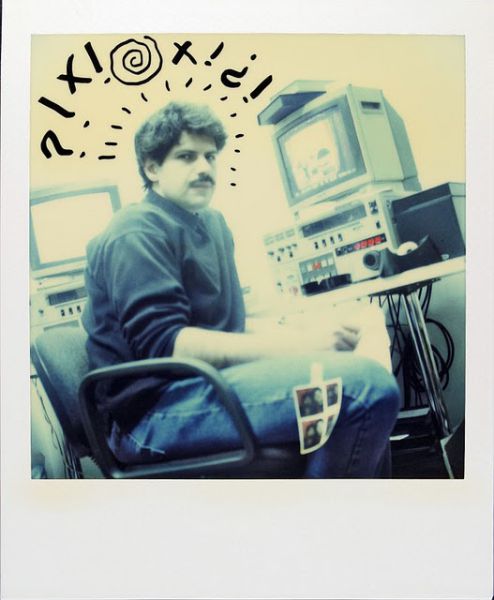 1994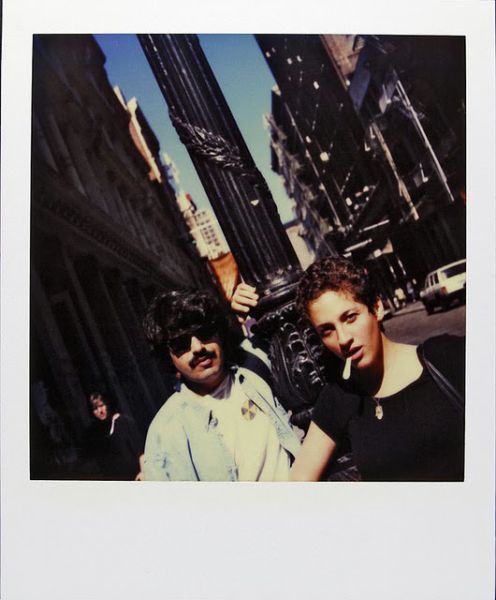 1995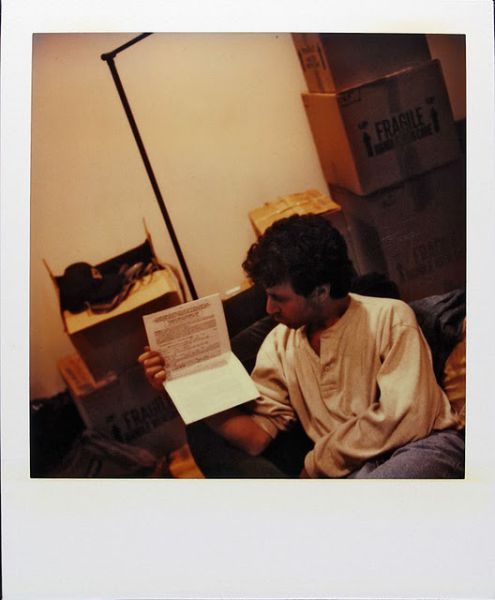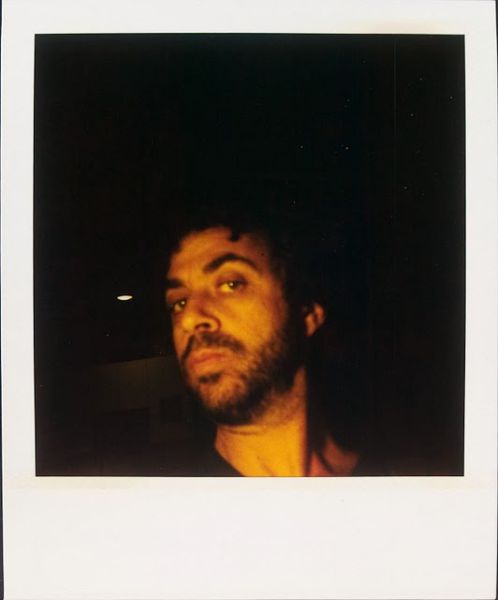 1996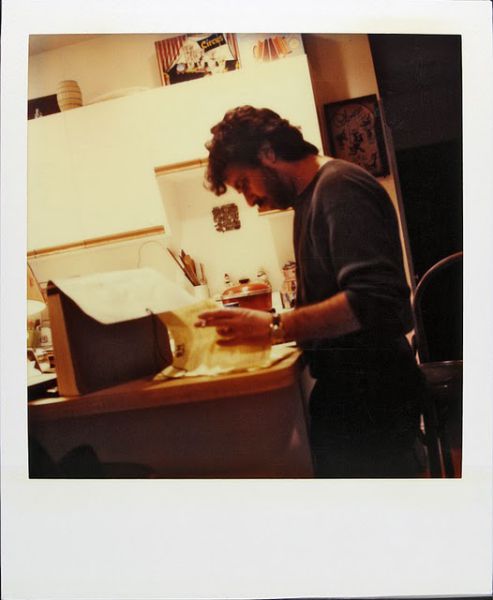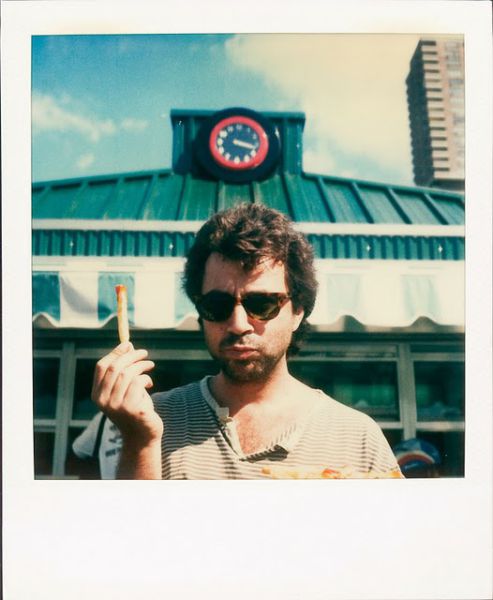 1997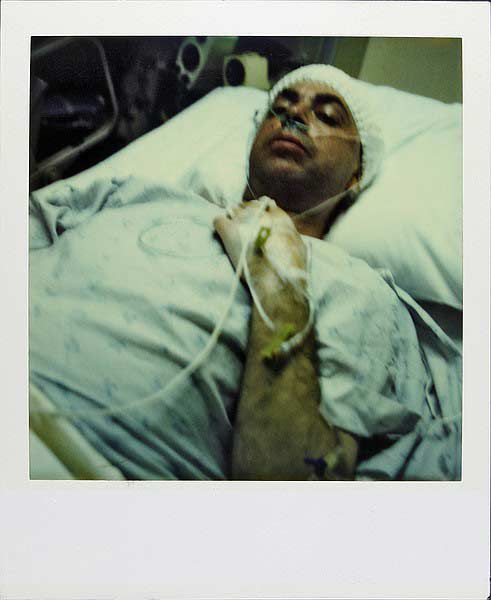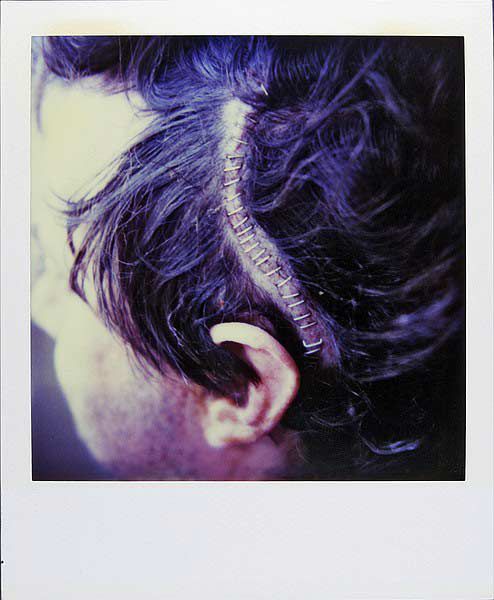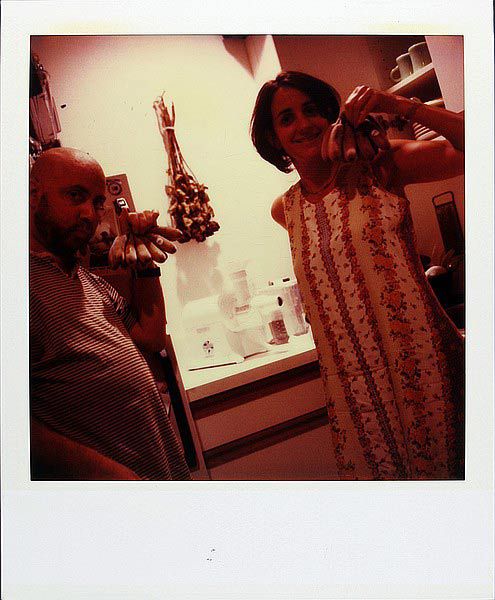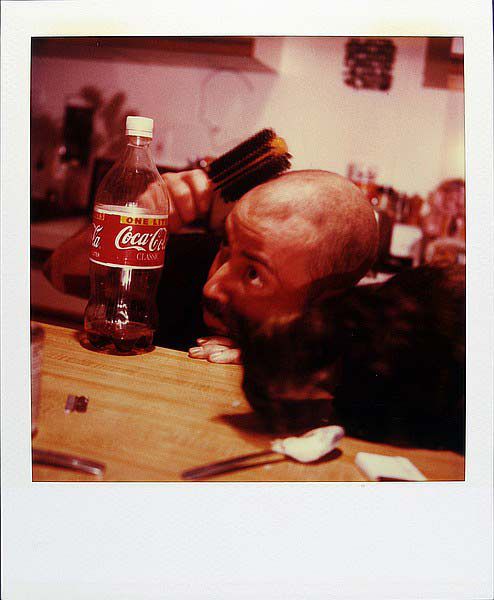 Wedding ring with which he proposed to his fiancée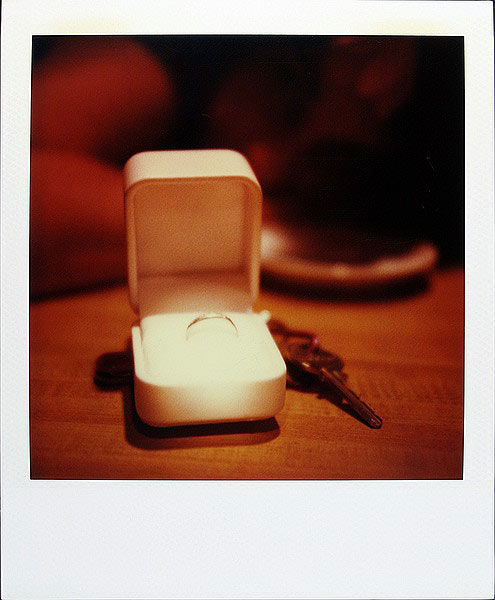 Two days later on 7th October he got married.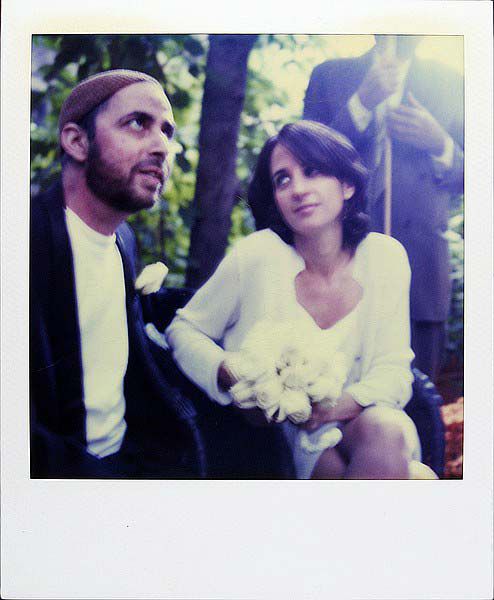 Just a few weeks later he's back in the hospital. On October 24, 1997, a friend playing music in the hospital room.
The next day, he died.