Guess what this picture is made from? The answer is inside this post.
This unusual picture called "Self Portrait with a Gun" was created by a painter from California who found a unique material to substitute paints.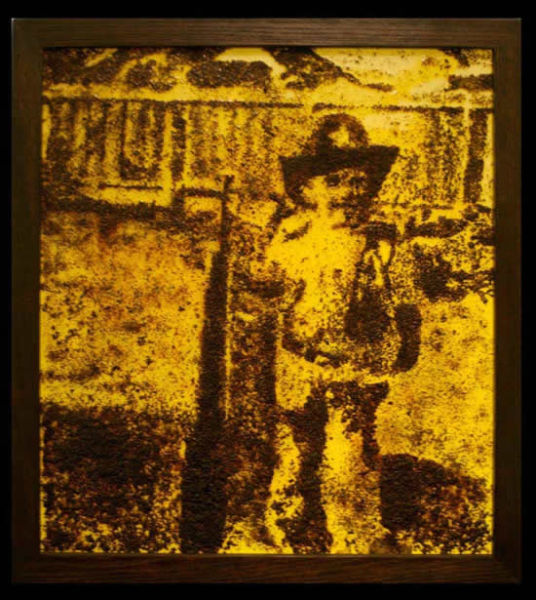 Over 200,000 ants were killed by Chris Trueman to implement his idea into life.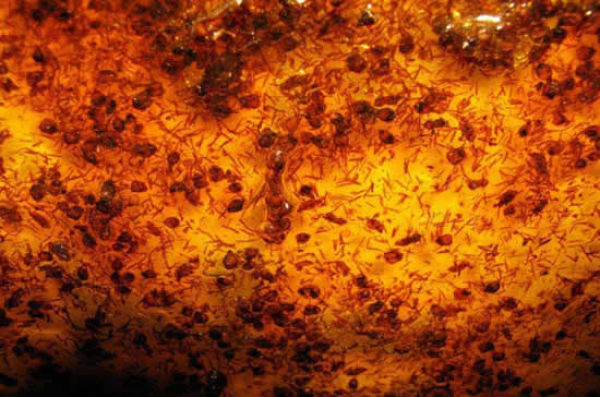 Ants came in peanut-butter jars.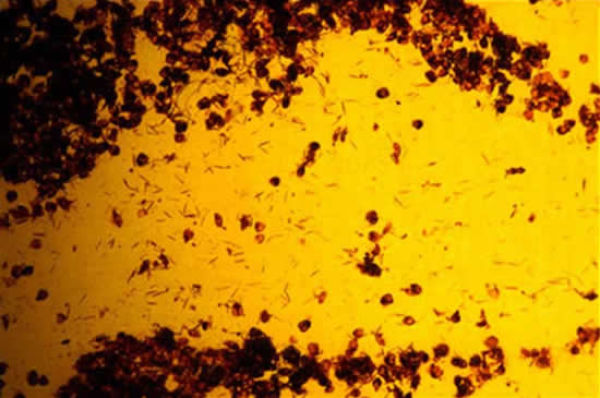 You can see the ant masterpiece in San Diego's art gallery. It's price is $35,000.