The ups and downs of celebrity love can be difficult to keep up with. As the photos in this post show many of the beautiful people who are either newlyweds, newly engaged, or breaking up. It has been said that Hollywood marriages are counted in dog years. One year of marriage in Hollywood counts as seven for everyone else.


Newlyweds Megan Fox and Brian Austin Green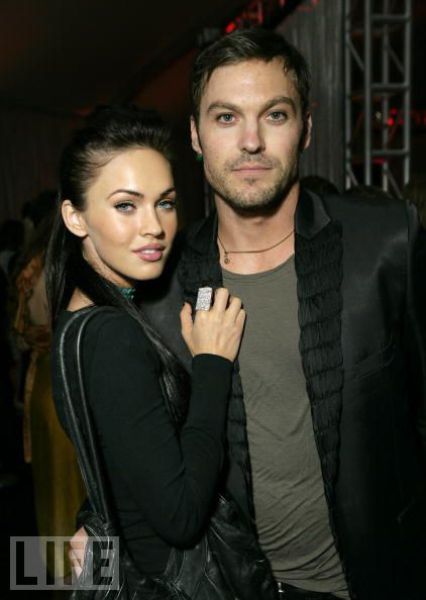 Vince Vaughn gets hitched with Kyla Weber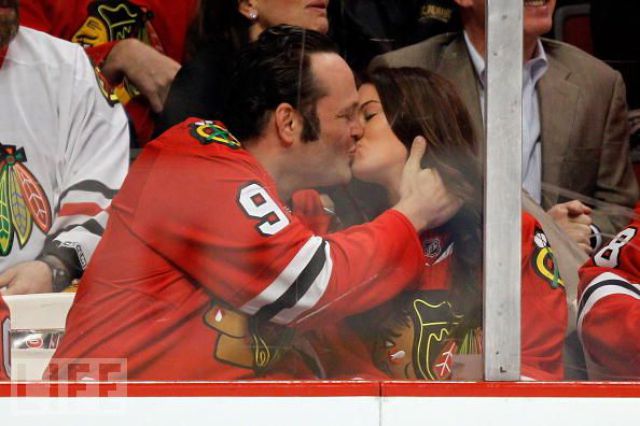 Katy Perry and Russell Brand: engaged!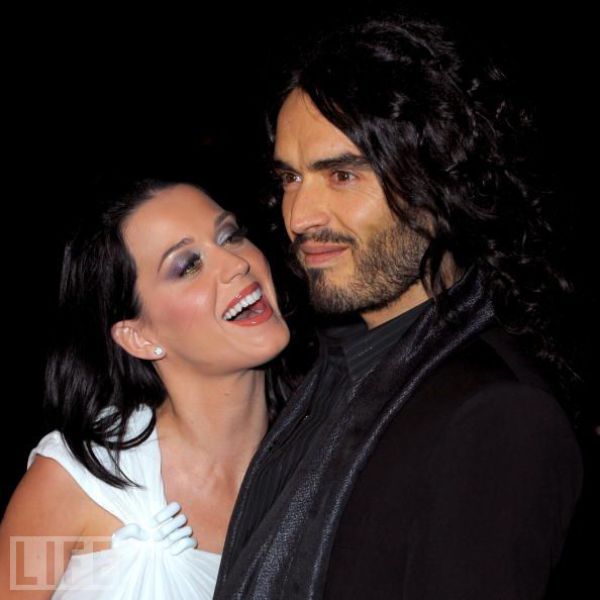 Sophie Dahl and Jamie Cullum: Married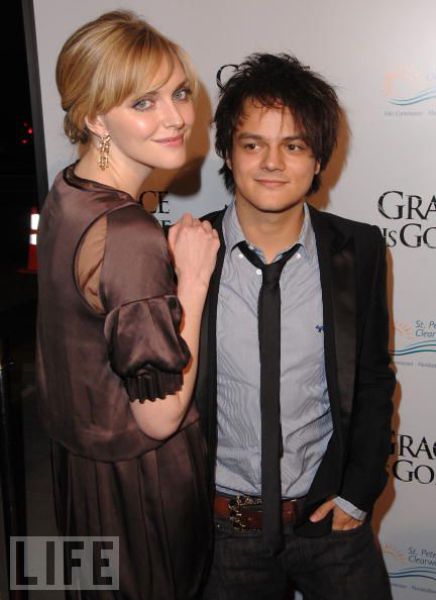 Chris Pine and Olivia Munn split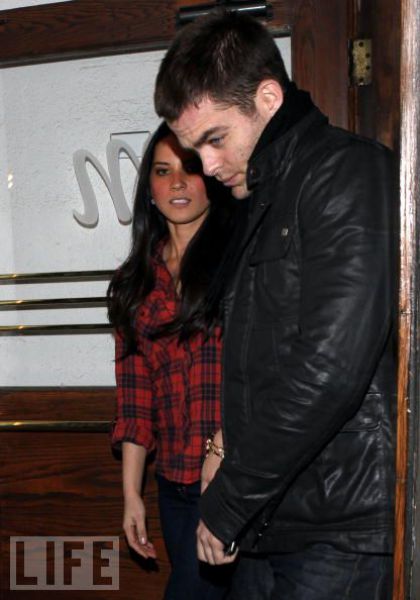 Andrew Shue and Amy Robach wed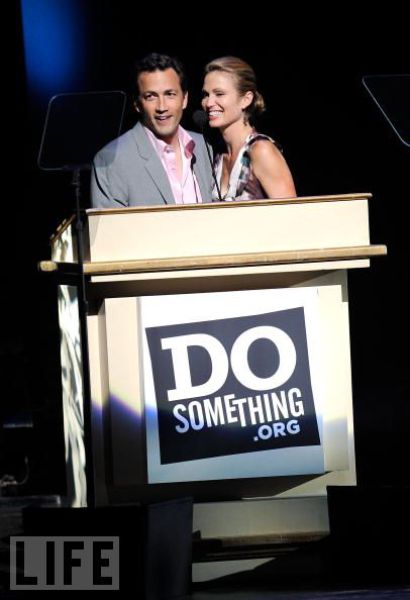 Christina Applegate and musician Martyn Lenoble: engaged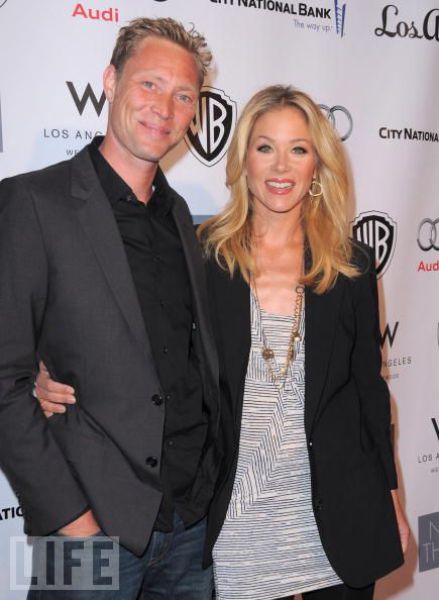 Nicole Richie and Joel Madden: Engaged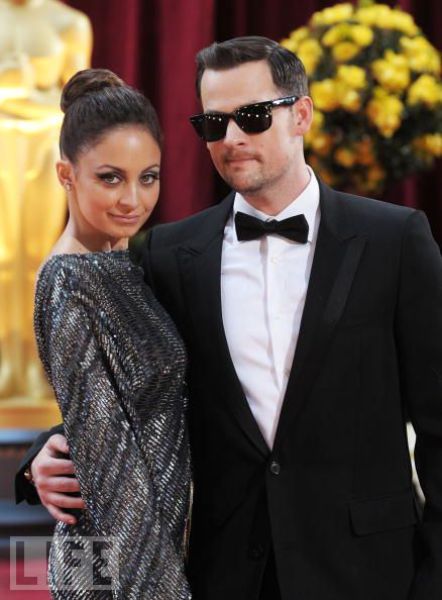 Ryan Phillippe and Abbie Cornish: Broke up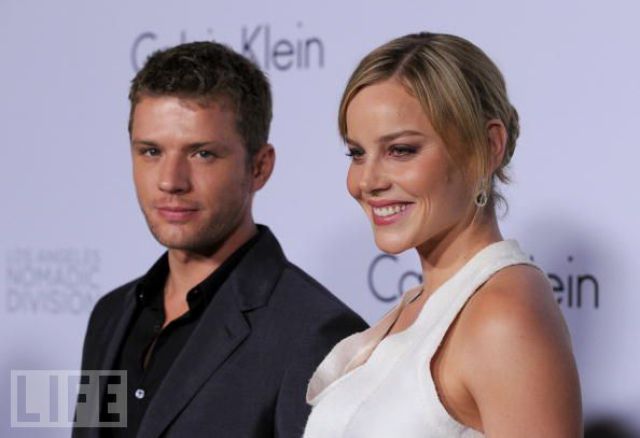 Simon Cowell is engaged to Mezhgan Hussainy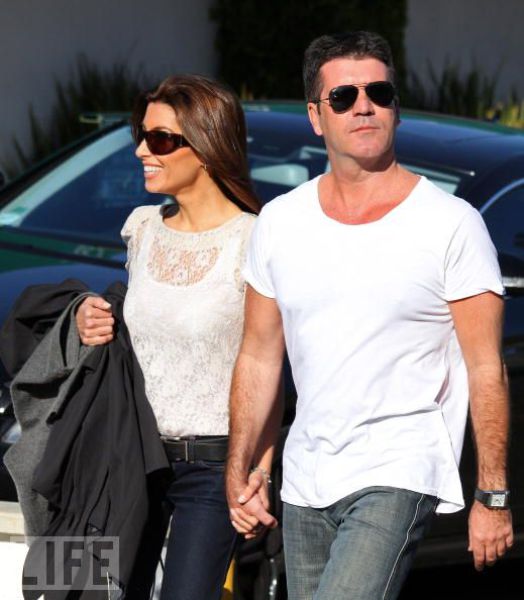 Jennifer Love Hewitt and Jamie Kennedy: split up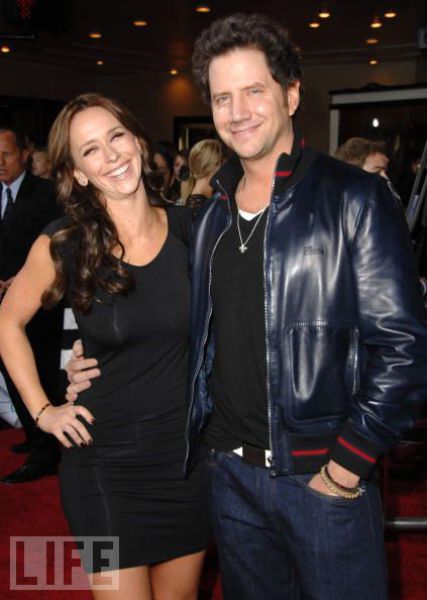 David Schwimmer is engaged to photographer Zoe Buckman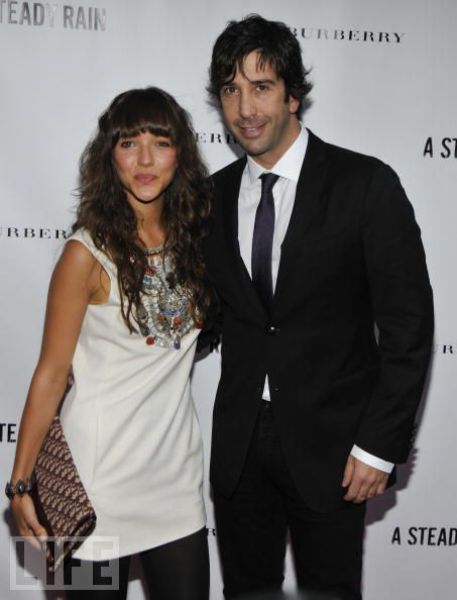 Sacha Baron Cohen and Isla Fisher got married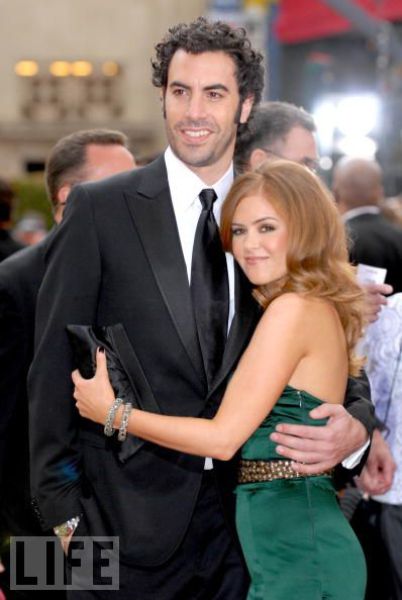 Sandra Bullock and Jesse James: divorced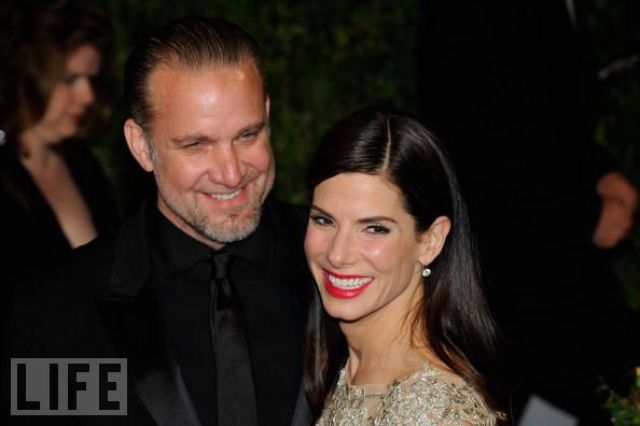 Kate Winslet and Sam Mendes Announced their split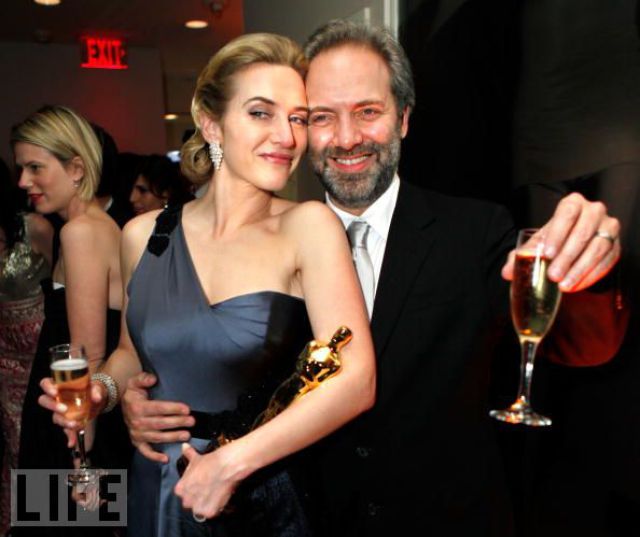 'Lost' Star Yunjin Kim marries to her boyfriend Jeong Hyeok Park
Bethenny Frankel marries her boyfriend Jason Hoppy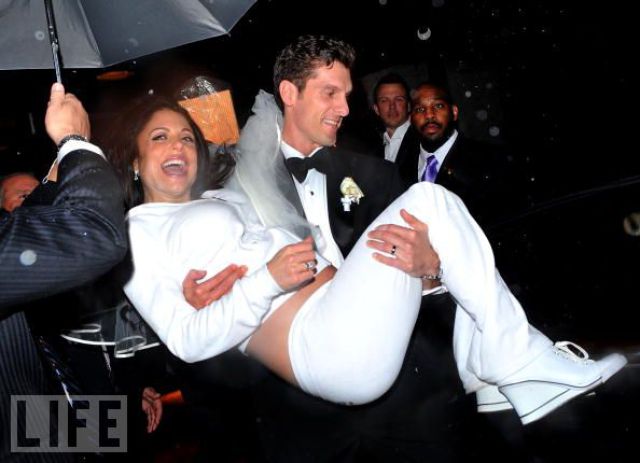 Paris Hilton and Doug Reinhardt split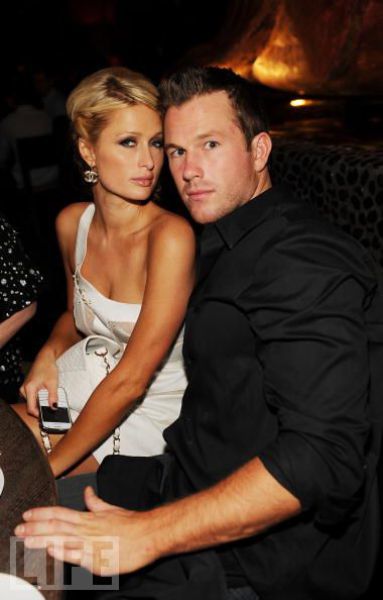 Jenny McCarthy and Jim Carrey broke up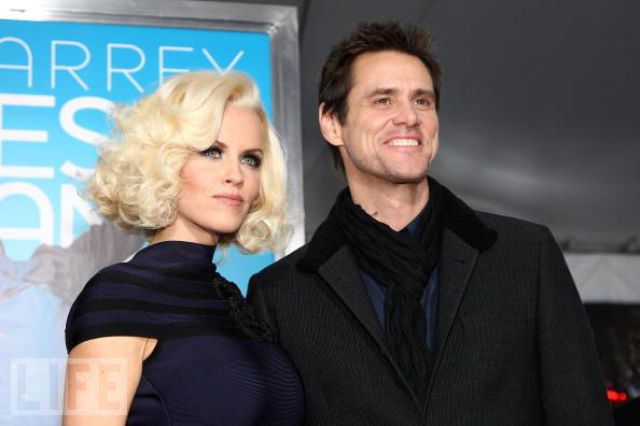 Anna Torv and Mark Valley break up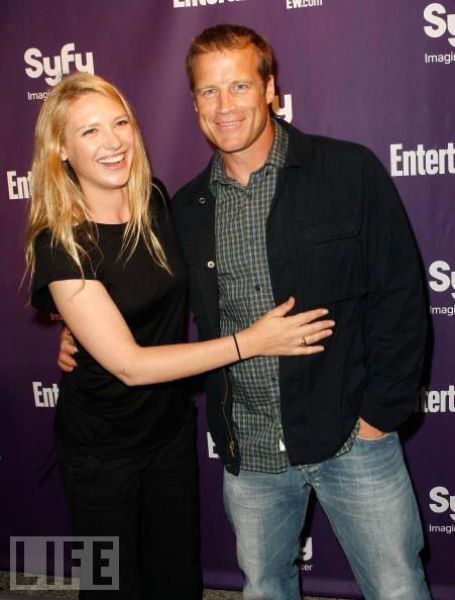 Larry King divorces his 7th wife Shawn Southwick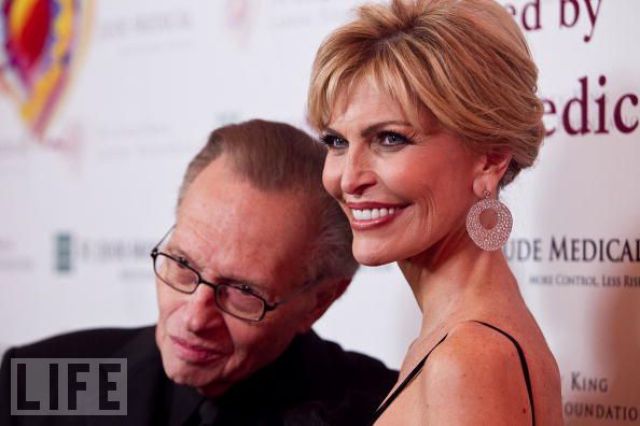 Mel Gibson and Oksana Grigorieva, for whom he broke up with his wife of nearly 30 years in 2009, split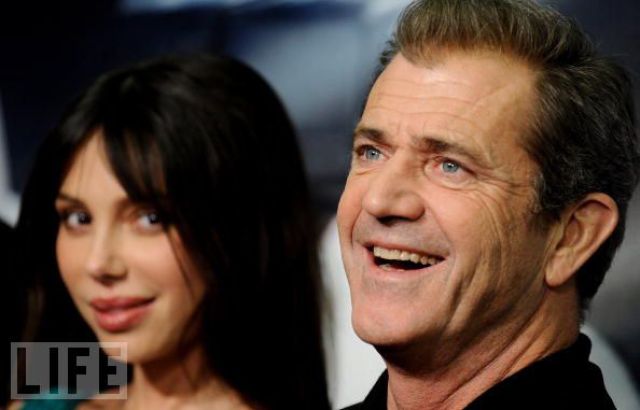 Melissa Etheridge and Tammy Lynn Michaels Break Up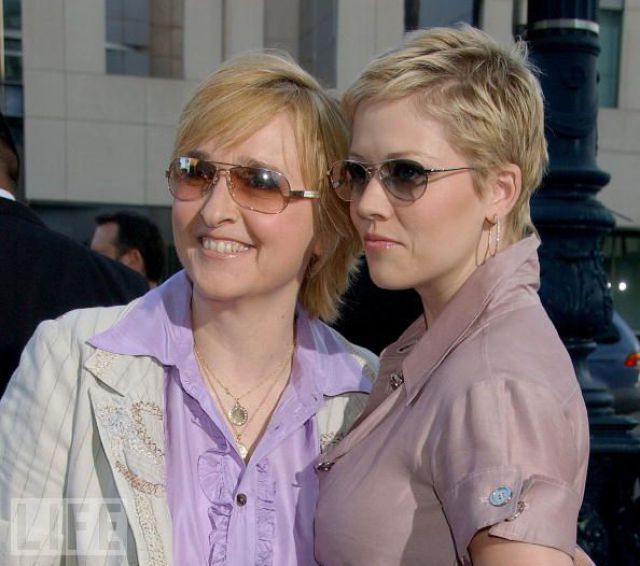 Rebecca Budig files to divorce Bob Guiney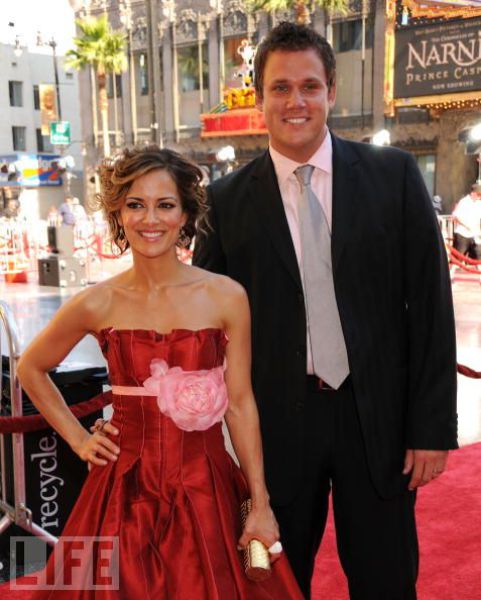 Halle Berry and Gabriel Aubry broke up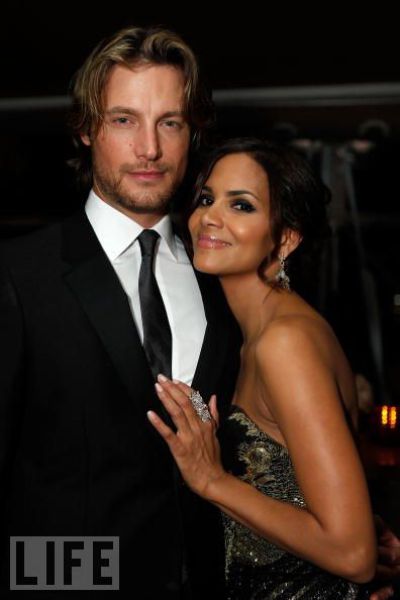 Seth Green got married to Clare Grant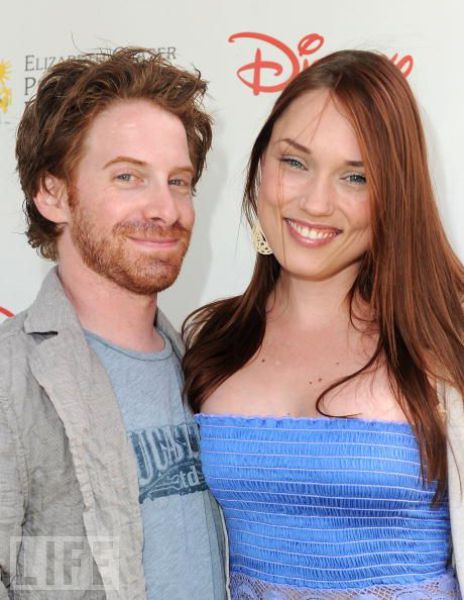 Heidi Klum and Seal get married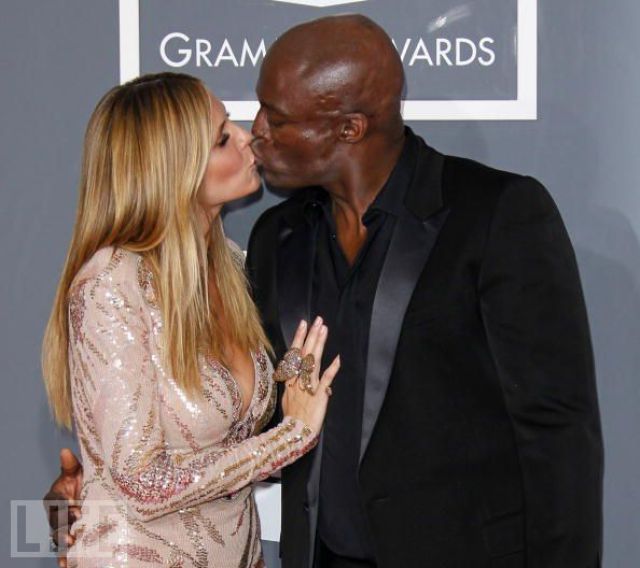 Colin Hanks, son of Tom Hanks, ties the knot with publicist Samantha Bryant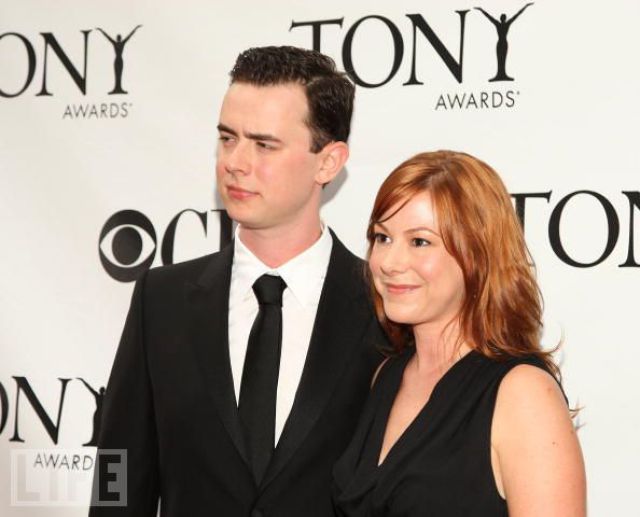 Garcelle Beauvais-Nilon files for divorce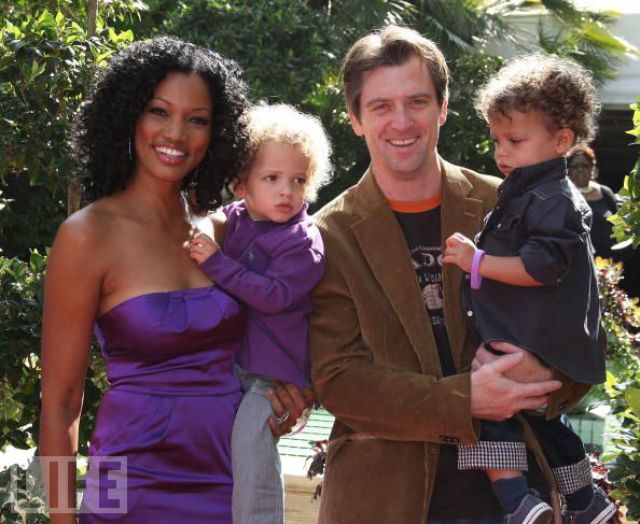 Audrina Patridge and Ryan Cabrera break up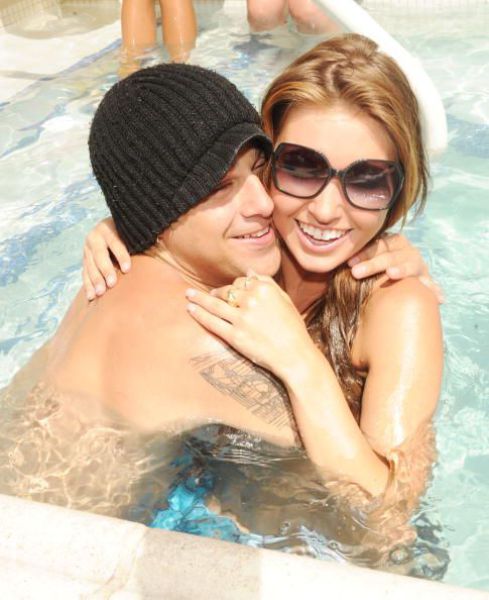 Alanis Morissette weds rapper Souleye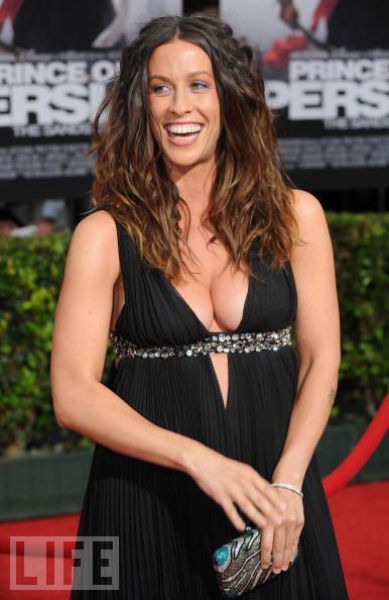 Joe Jonas and Demi Lovato break up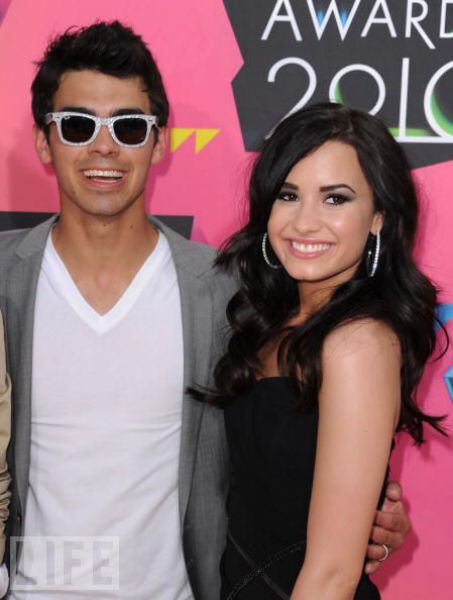 Jane Lynch marries her girlfriend psychologist Lara Embry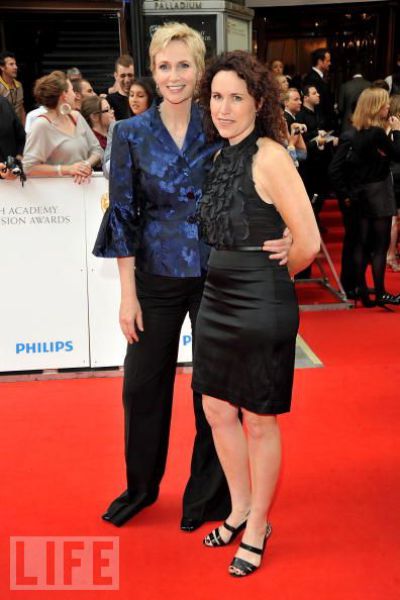 Al and Tipper Gore announce their separation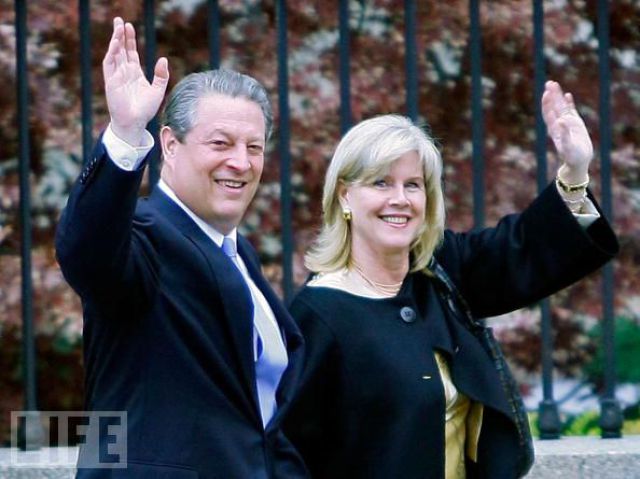 Mark-Paul Gosselaar and his wife Lisa Ann Russell separate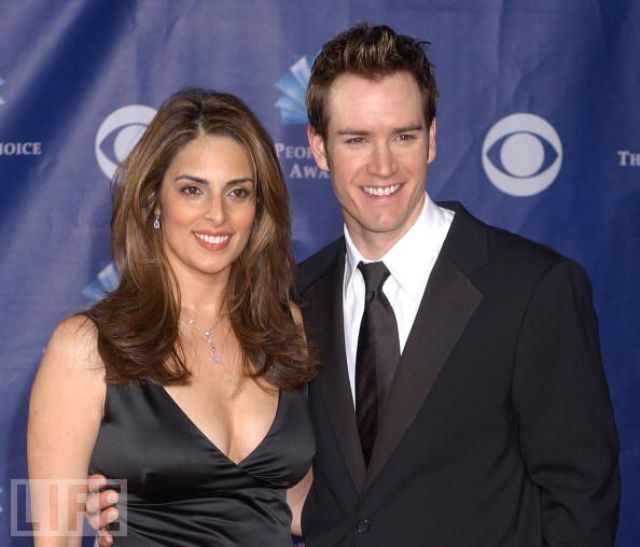 Cesar Millan, and his wife Ilusion file for divorce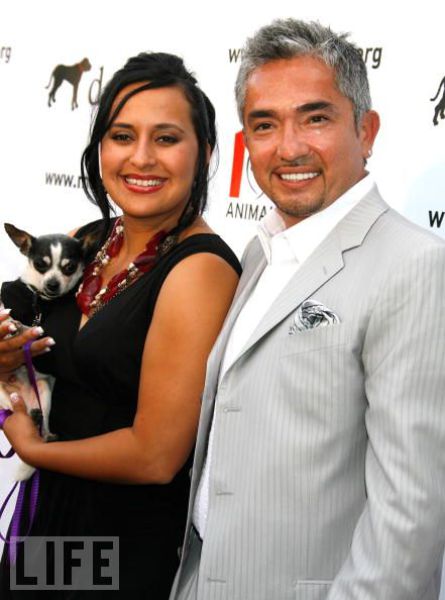 Gemma Arterton got married to her boyfriend Stefano Catelli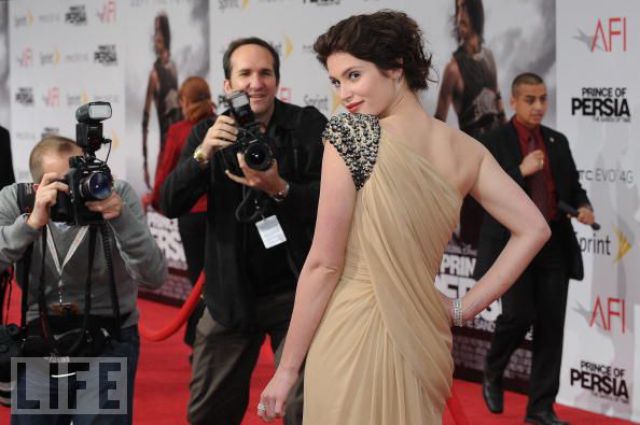 Rush Limbaugh weds Kate Rogers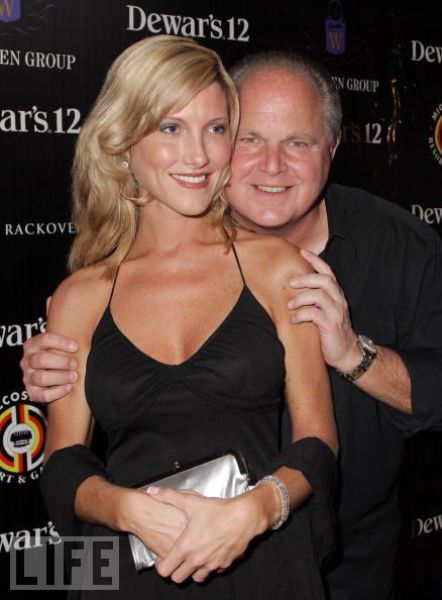 Heidi Montag files for legal separation from Spencer Pratt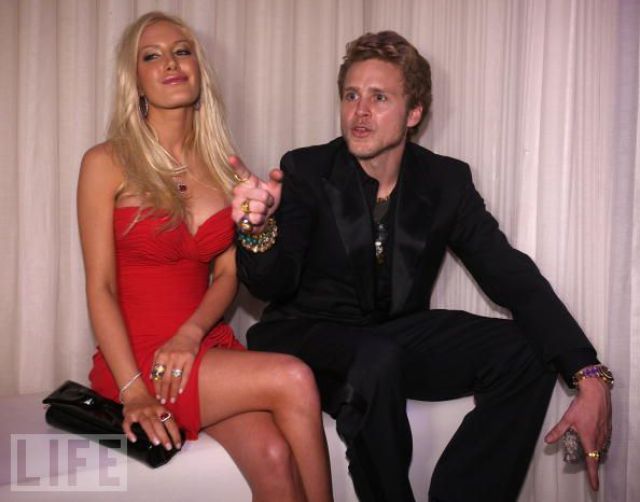 Harrison Ford and Calista Flockhart: married!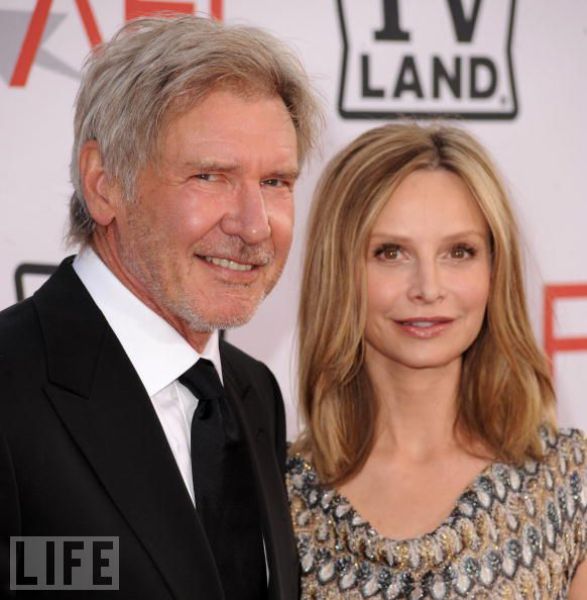 Crown Princess Victoria Marries gym owner Daniel Westing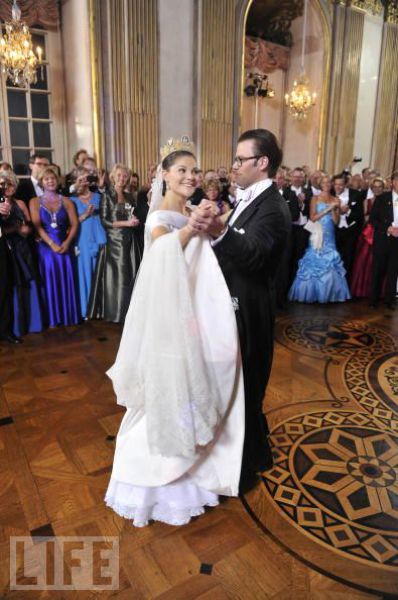 Jake Pavelka Dumps Vienna Girardi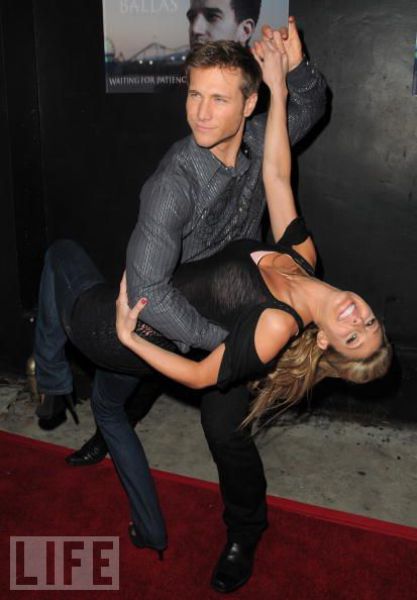 Prince Rainier III announces that he will marry longtime girlfriend Charlene Wittstock.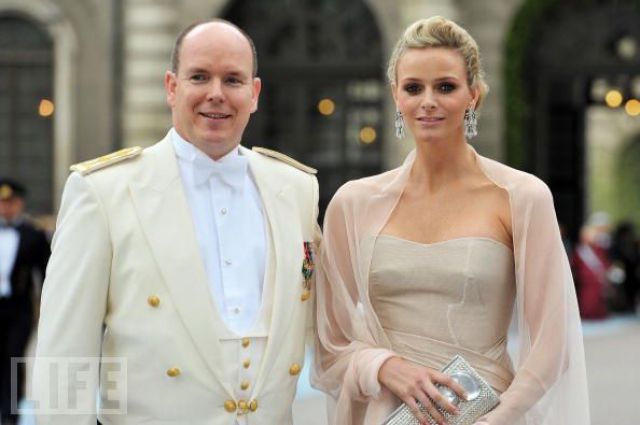 Mena Suvari marries her boyfriend Simone Sestito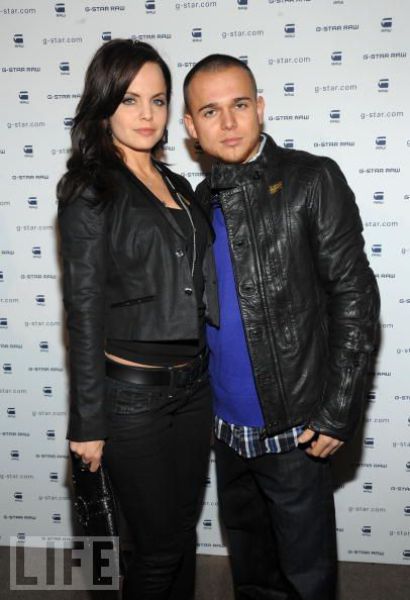 The Avatar star Zoe Saldana is engaged to Keith Britton