Another set with ordinary things that look unusually. To be honest, I'd love to have all of them, even though the majority are not of a big use, but still… And hats off to creators.
You can check out other similar posts:
A Mix of Endless Creativity (47 pics)
When Ordinary Things Get Creative (45 pics)
When Ordinary Things Get Creative. Part 2 (46 pics)
Unusual Design of Ordinary Things (167 pics)
Old Things in a New Way (30 pics)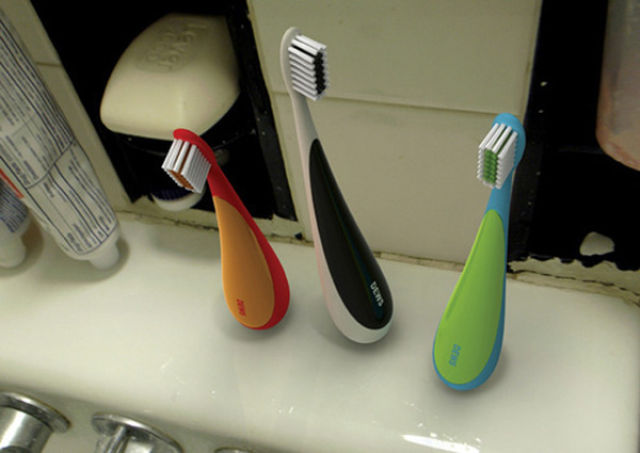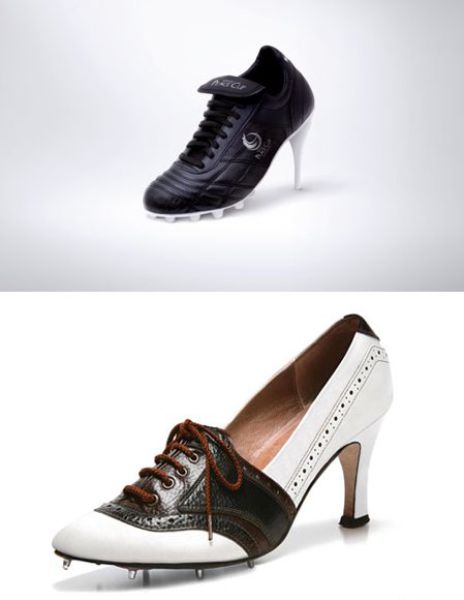 It is also a shoe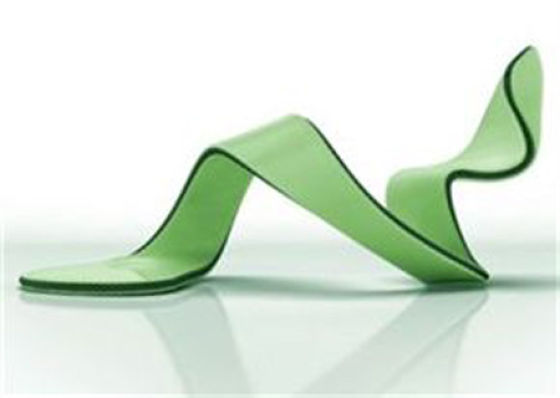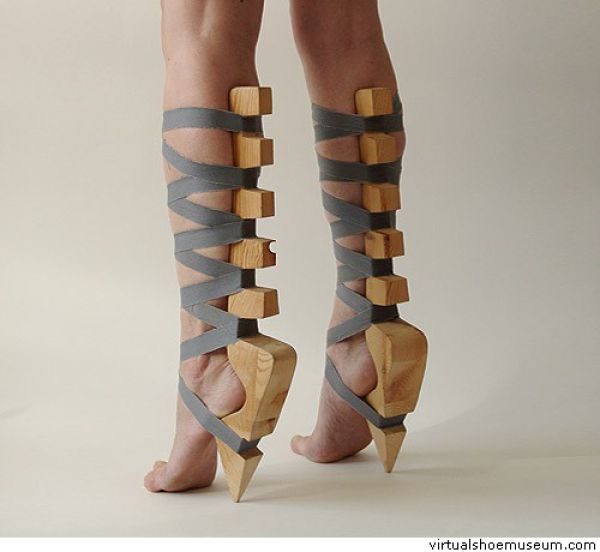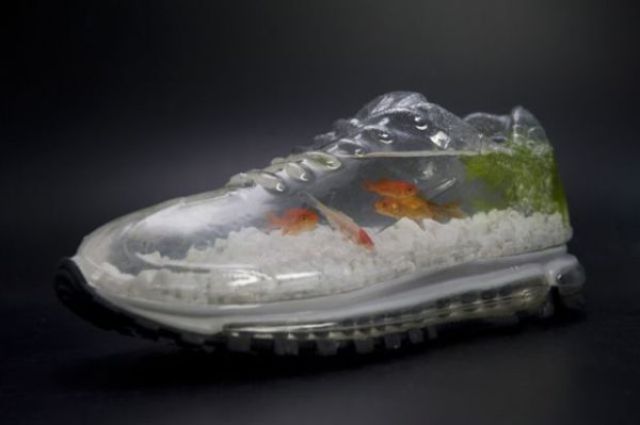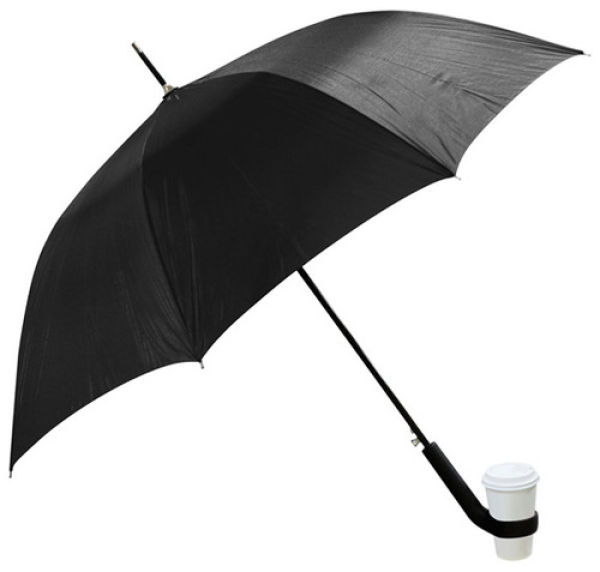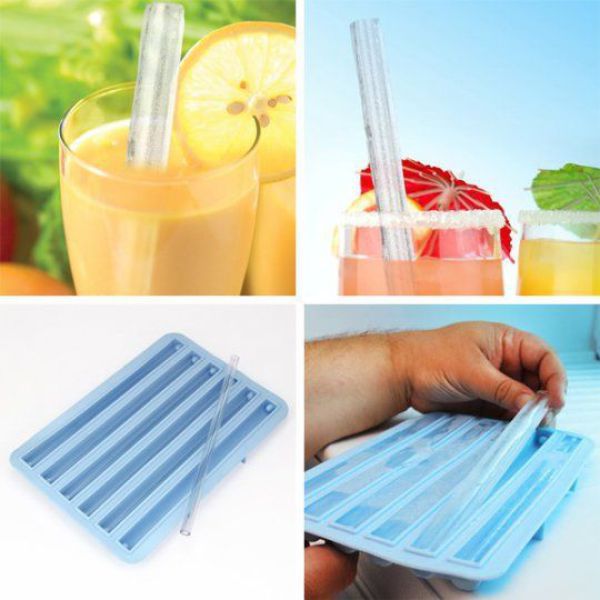 Favorite ringtone with an amp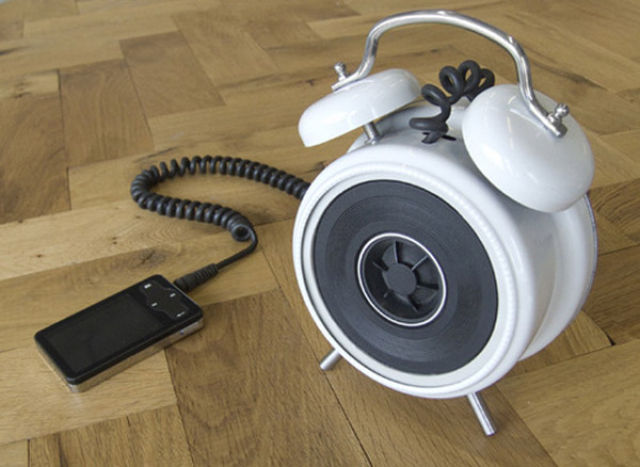 Flowerbeds for declaration of love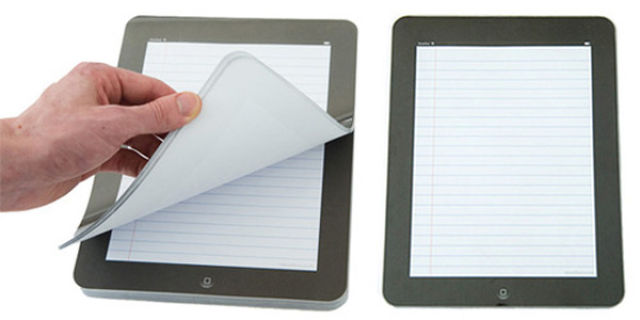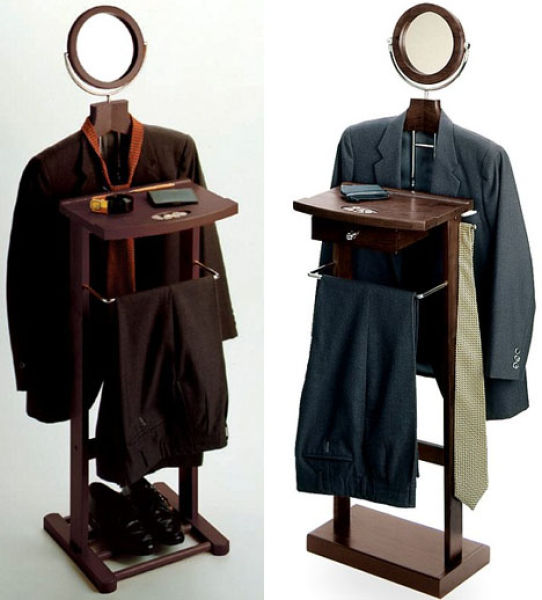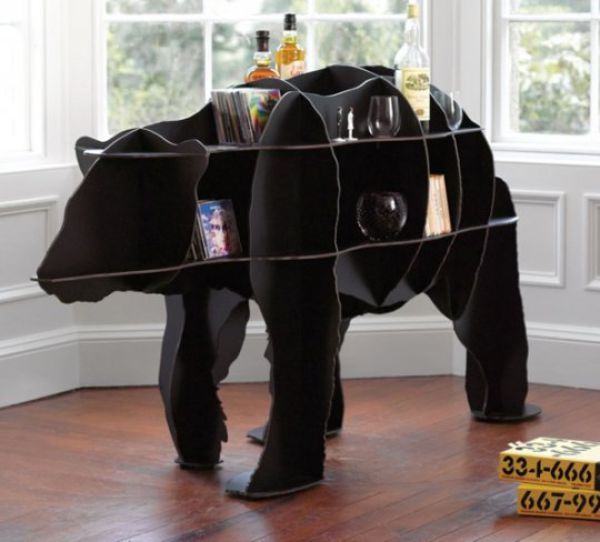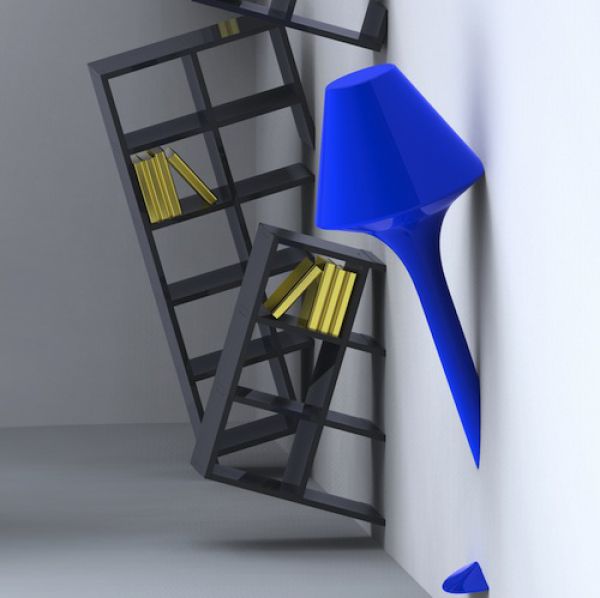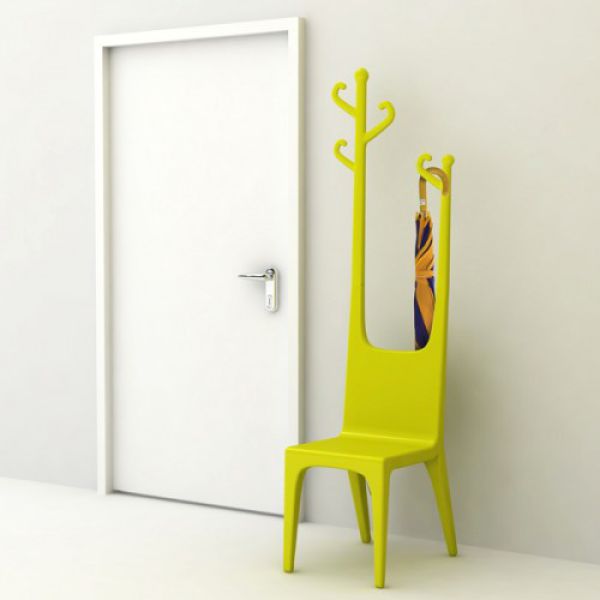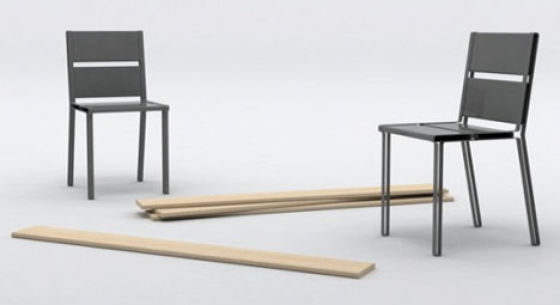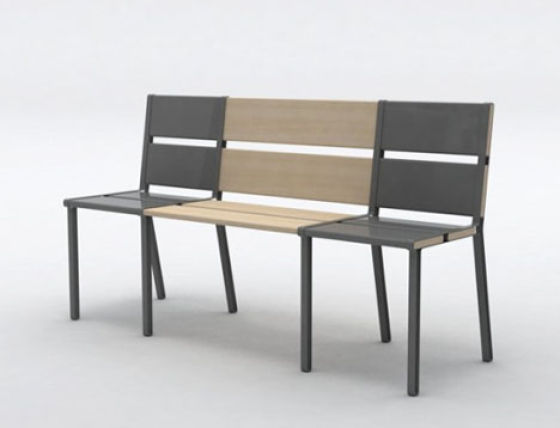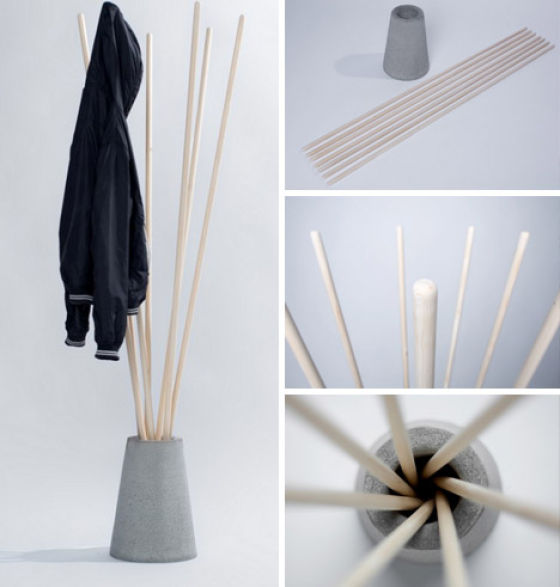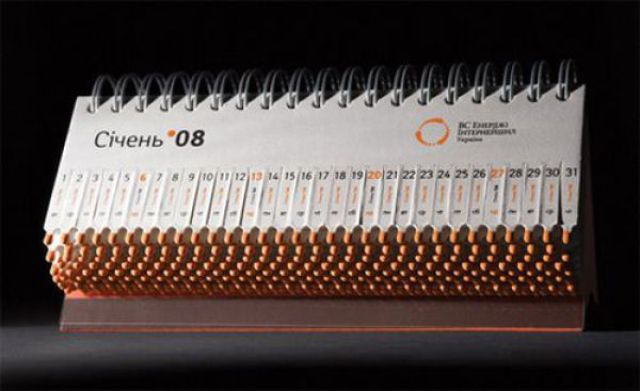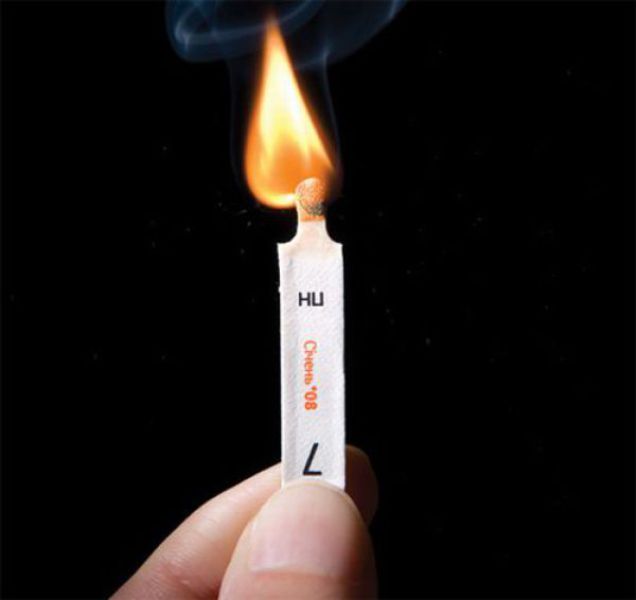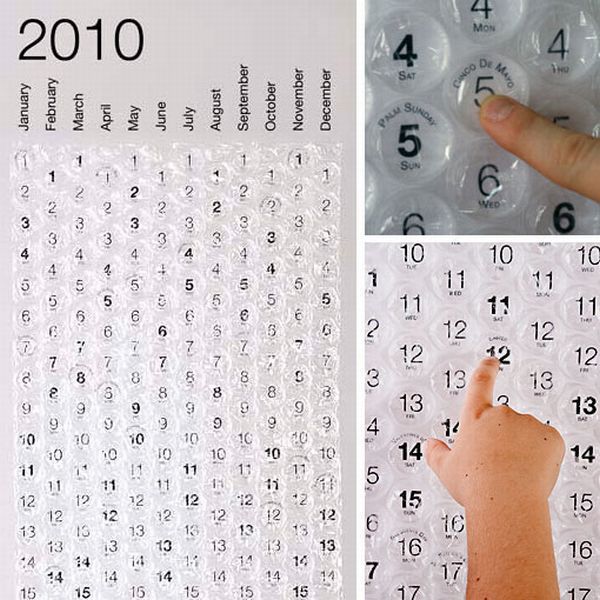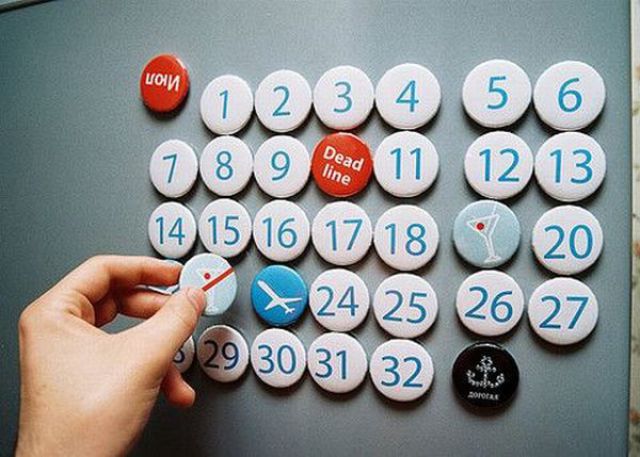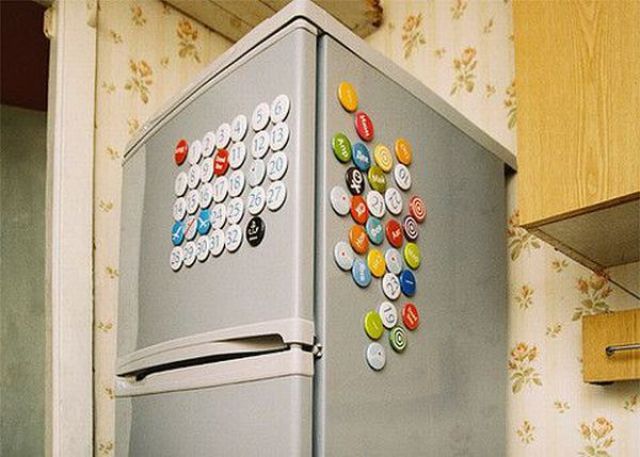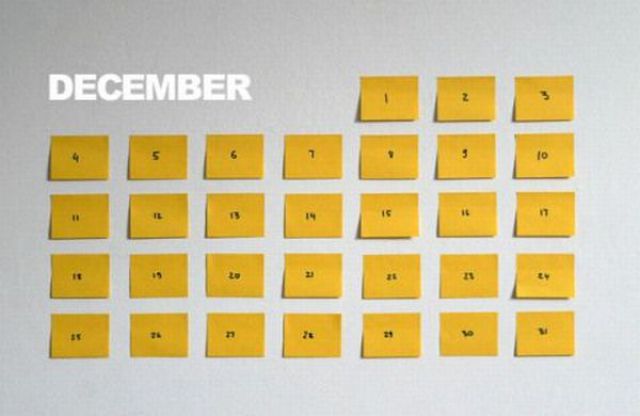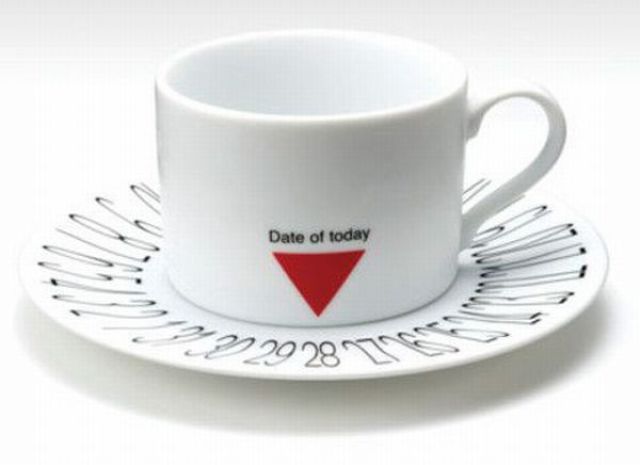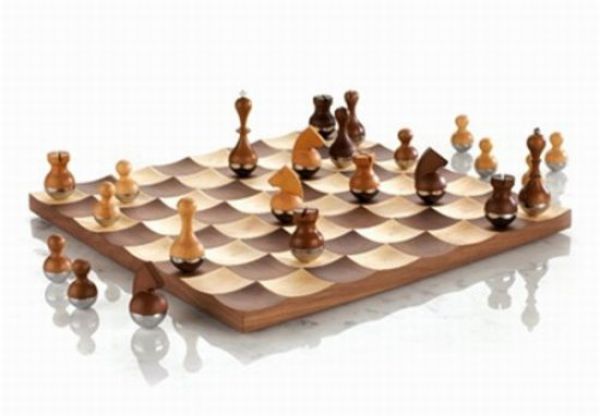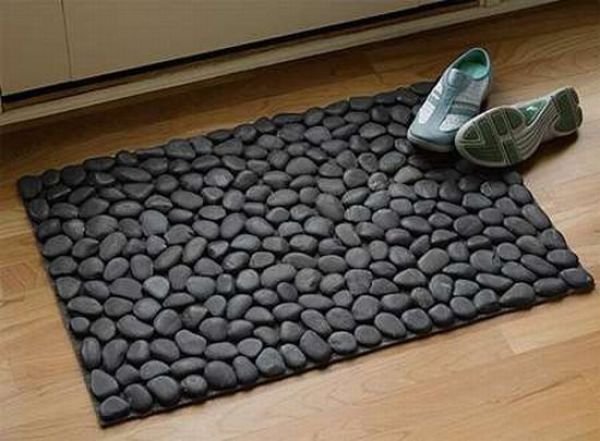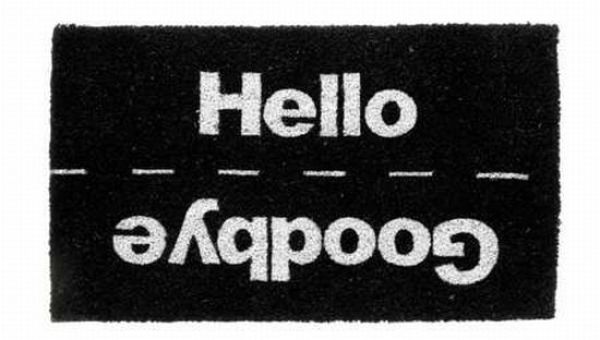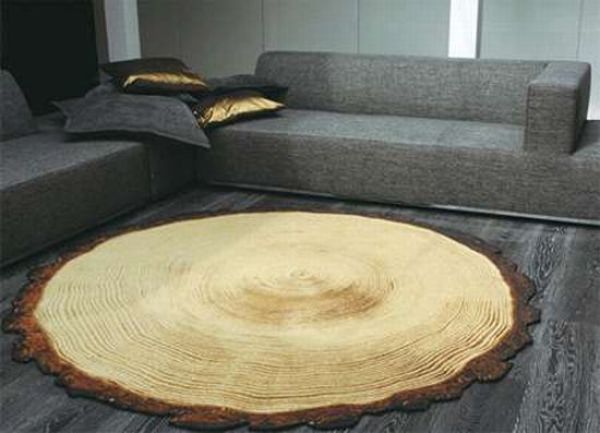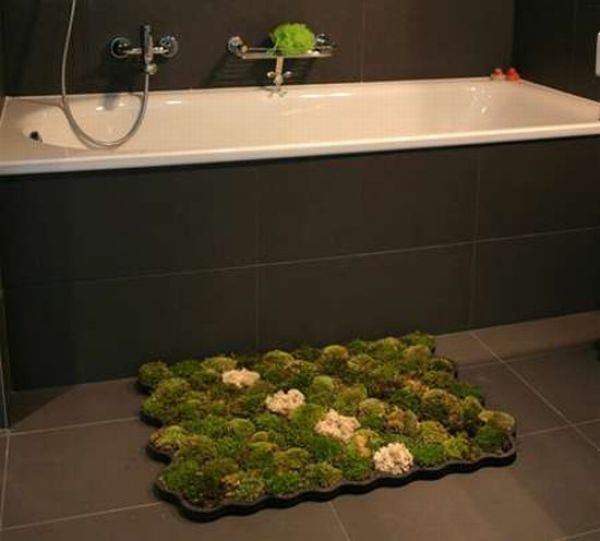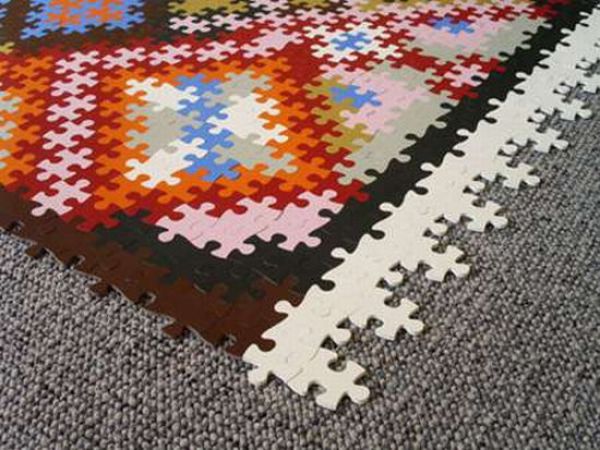 Helmet with a rear-view mirror.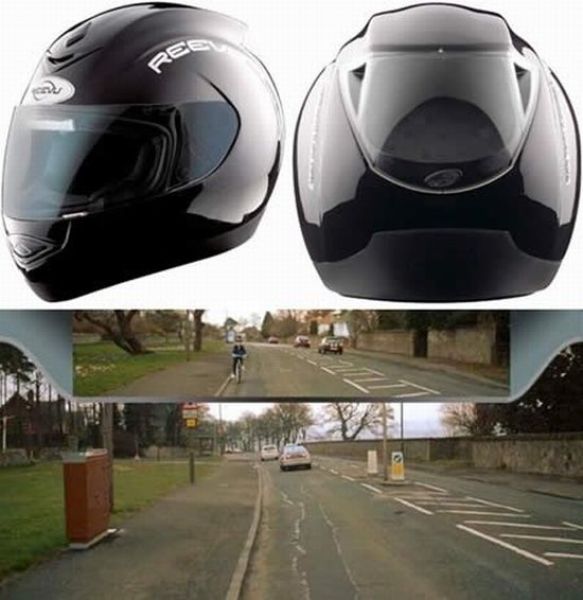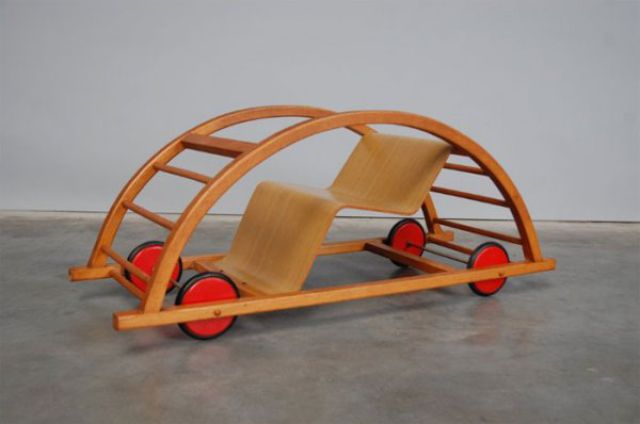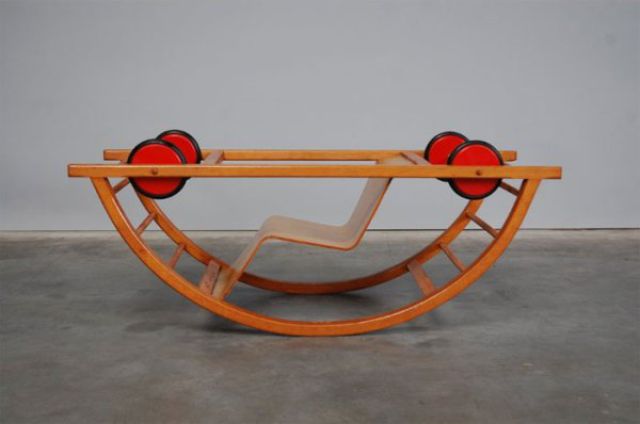 Keyhole when you are drunk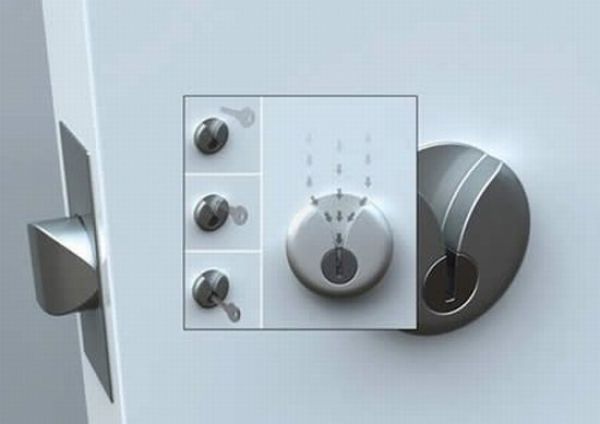 You are in a foreign country and don't know the language? Simply point at the appropriate sign, and most likely, people will understand what you want :)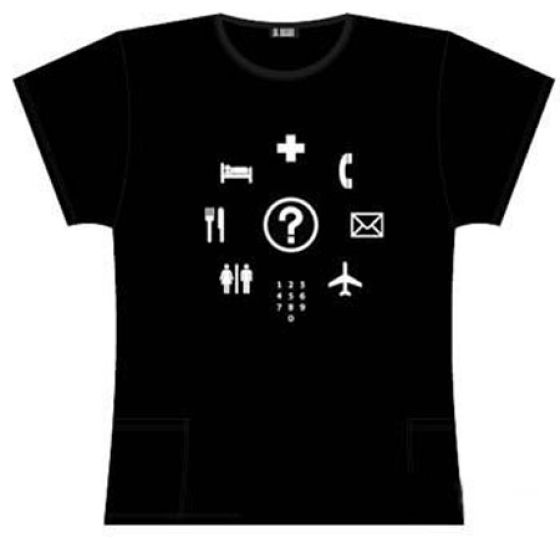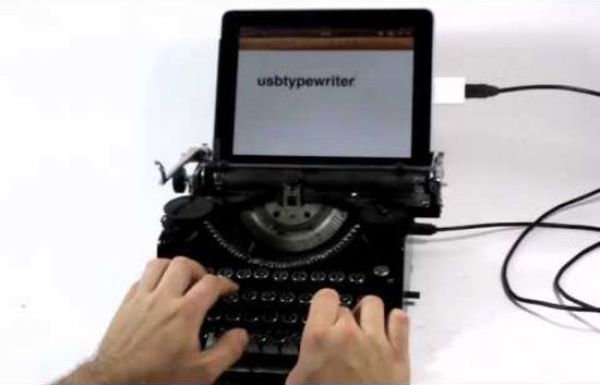 Cufflinks with a useful function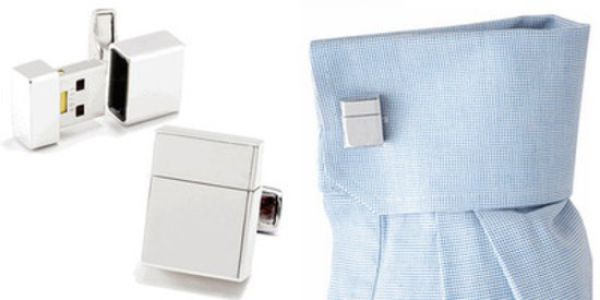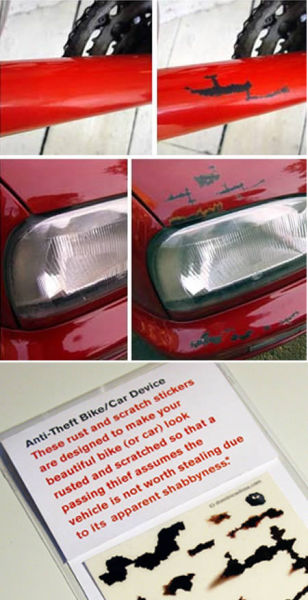 Device for goatee shape.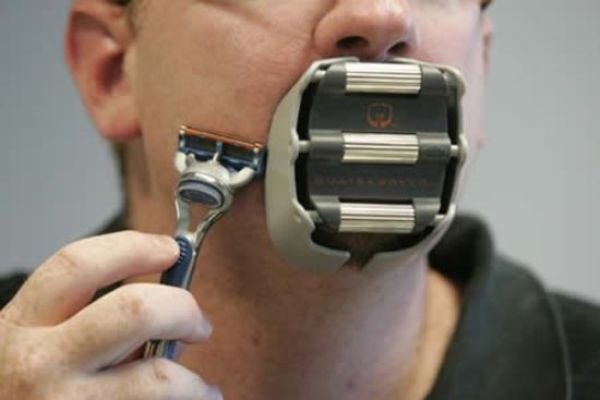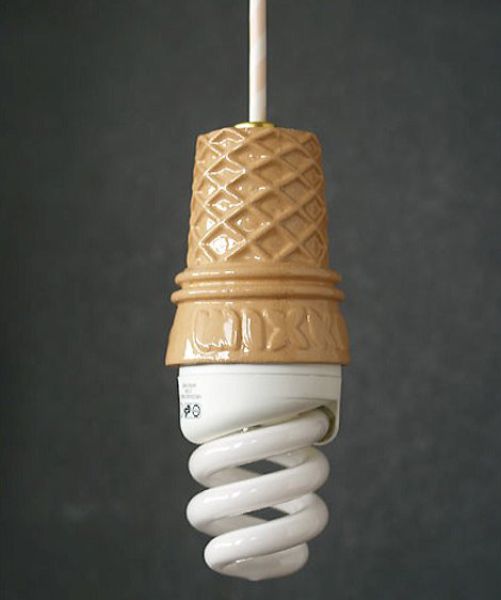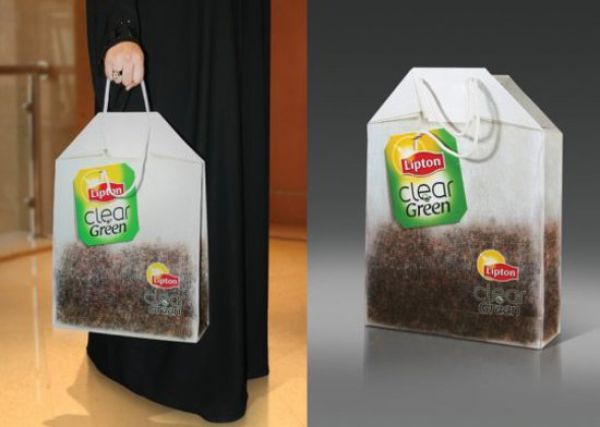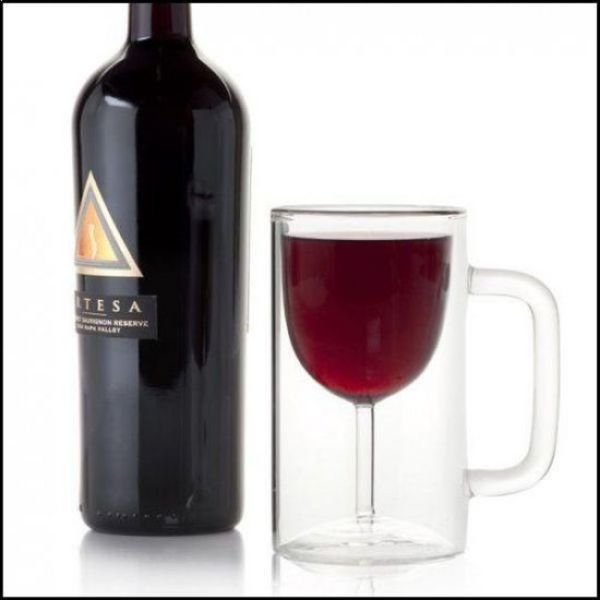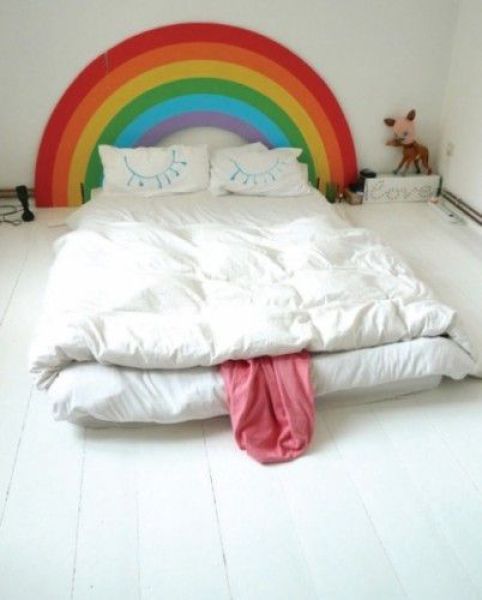 Kitchen knives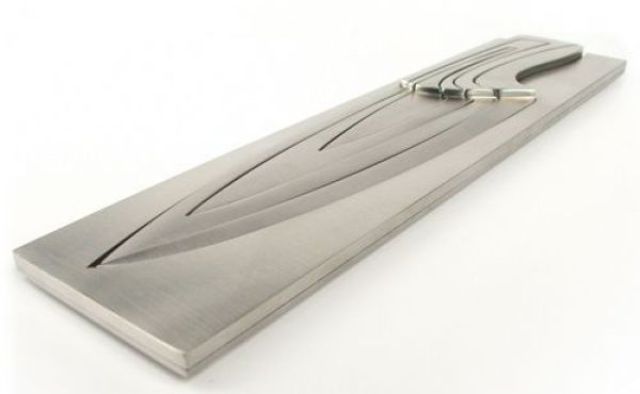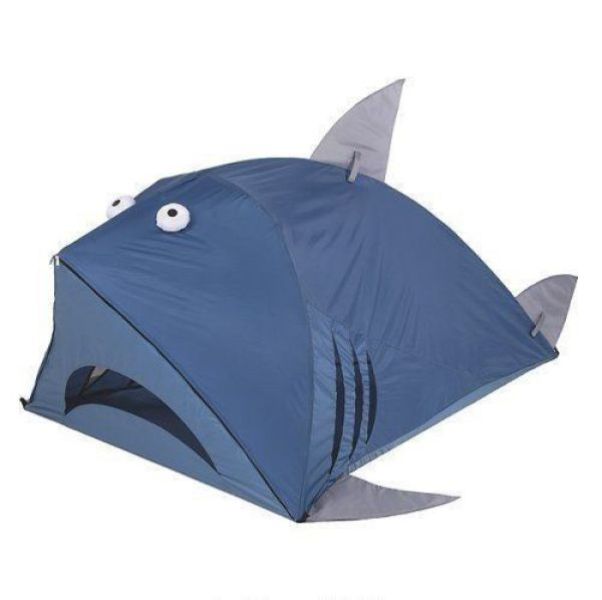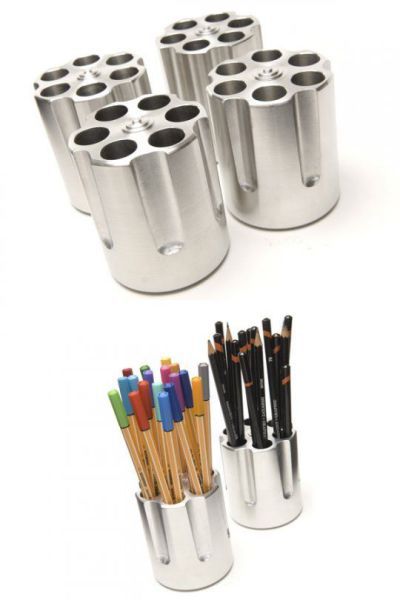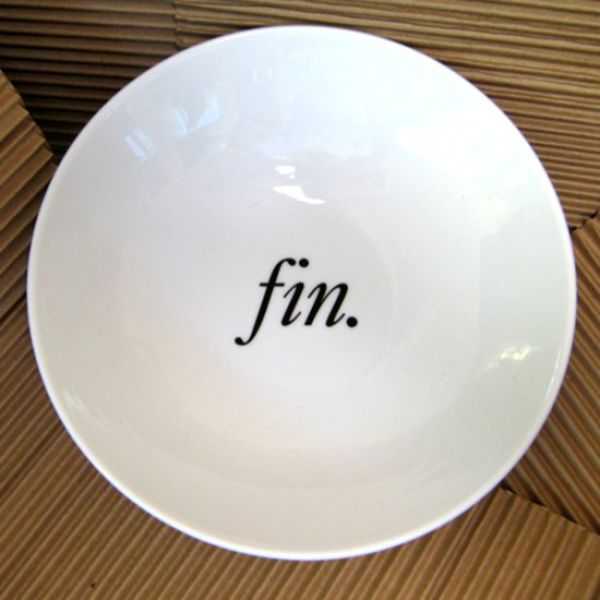 Benches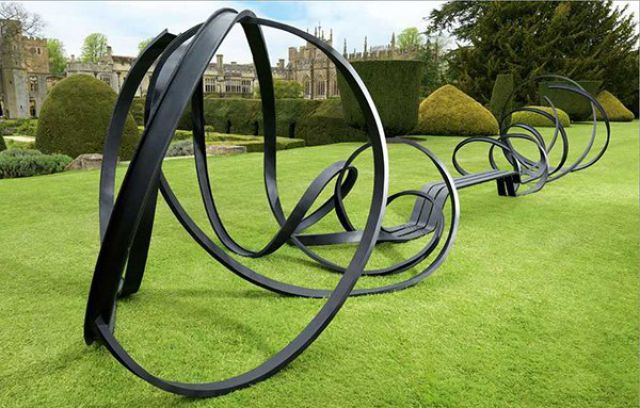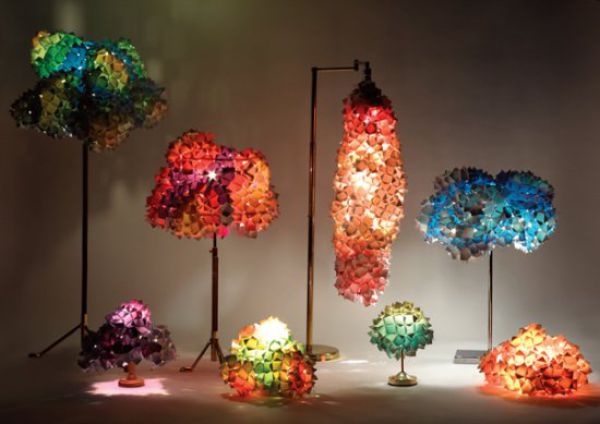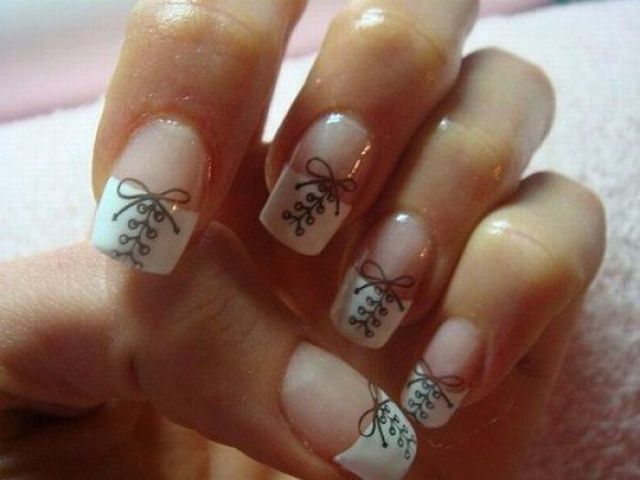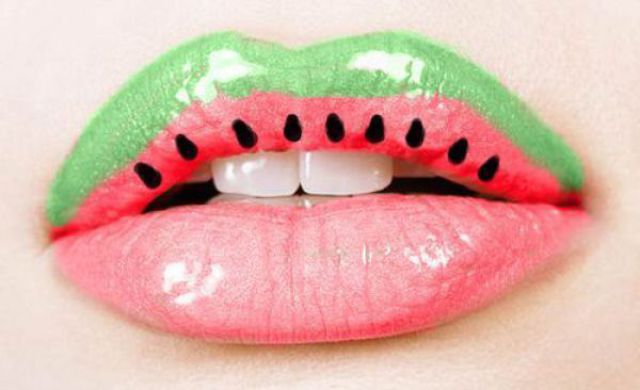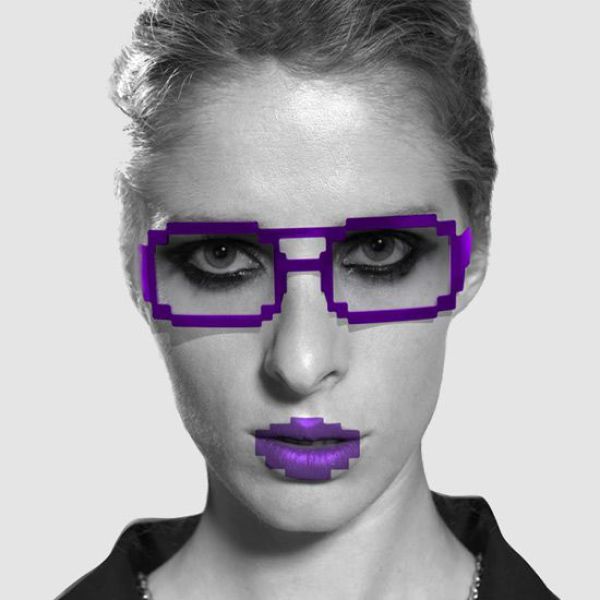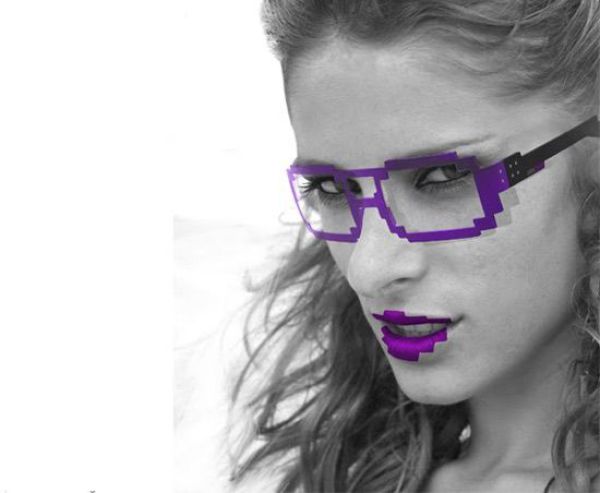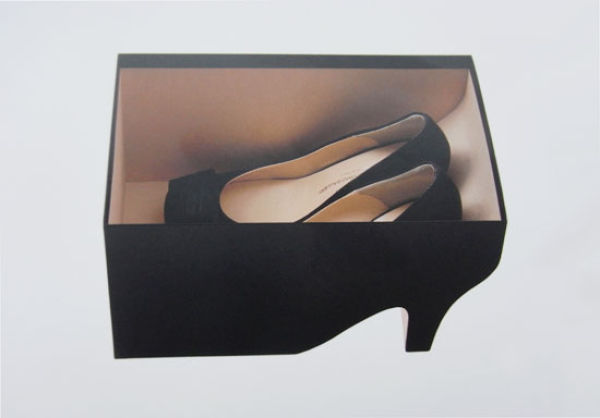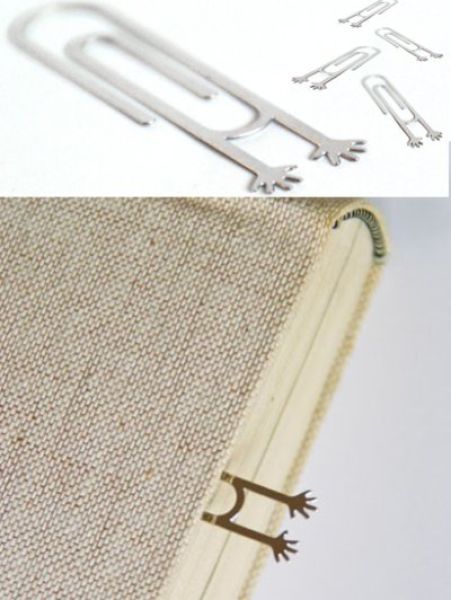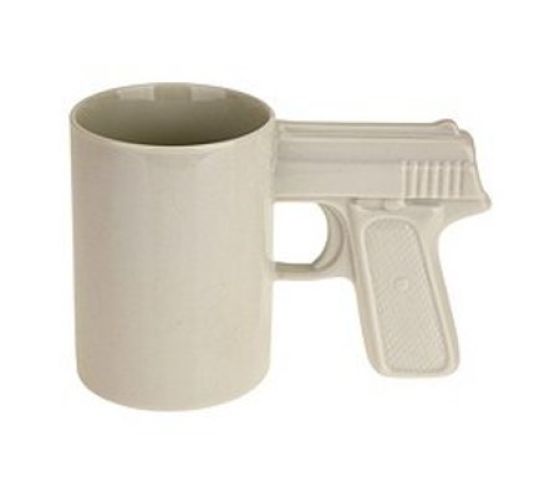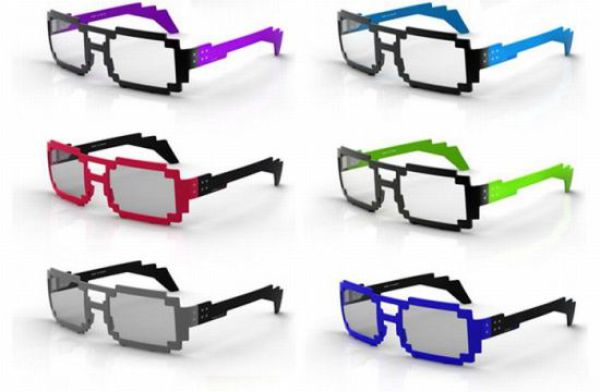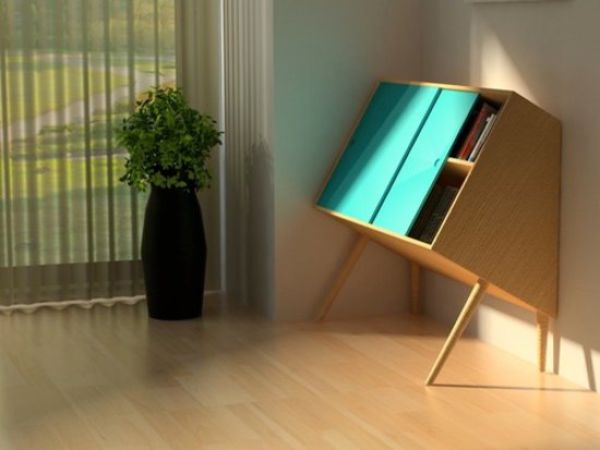 A series of books for those who want to quit smoking