I am sure you remember all of them.
Many teen idols back in 80's and 90's were real heartthrobs. Millions of girls all over the world watched movies and TV shows with them, as these guys were handsome and their smile made many hearts melt.
Now let's look at them the way they were and the way the are today.

Related posts:
Famous Children: Then and Now (46 pics)
Celebrities – now and then (42 pics)
Young celebrities (19 photos)
Young celebrities. Part 2 (36 pics)
Pictures of celebrities in their childhood (189 pics)


Leonardo DiCaprio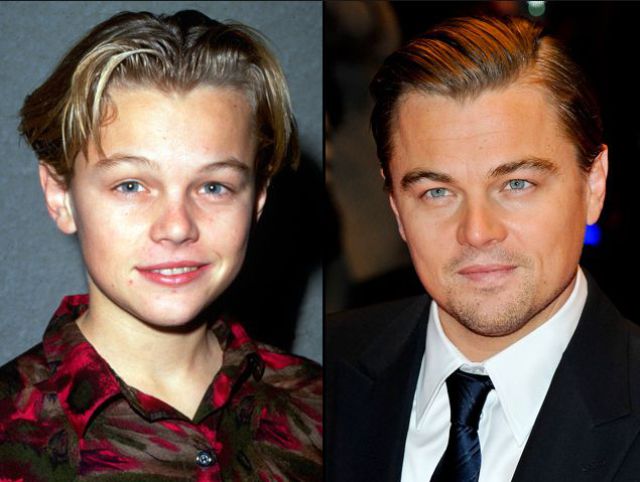 Joey Lawrence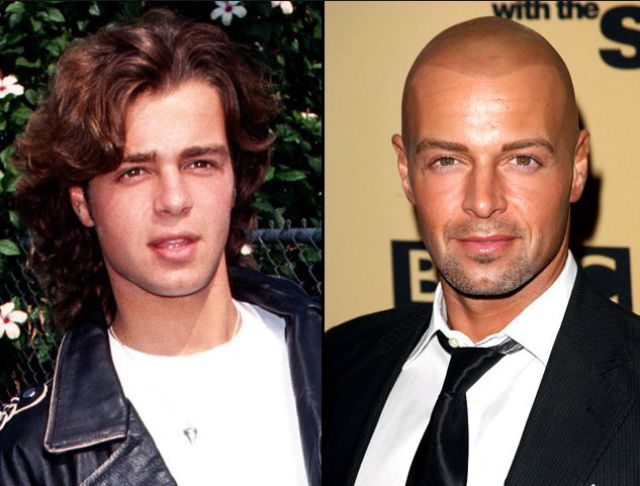 Jason Priestley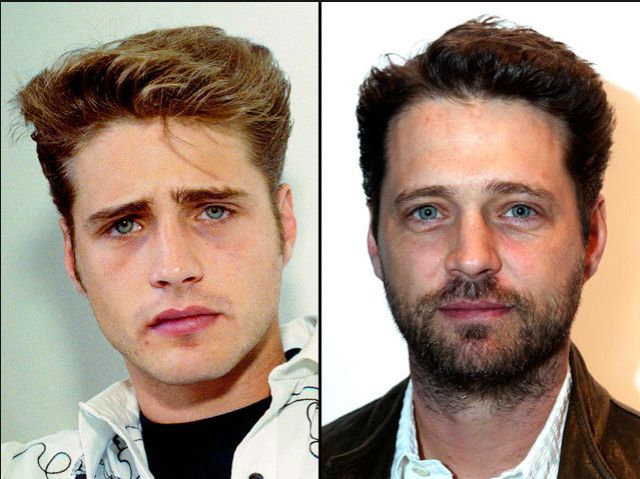 Luke Perry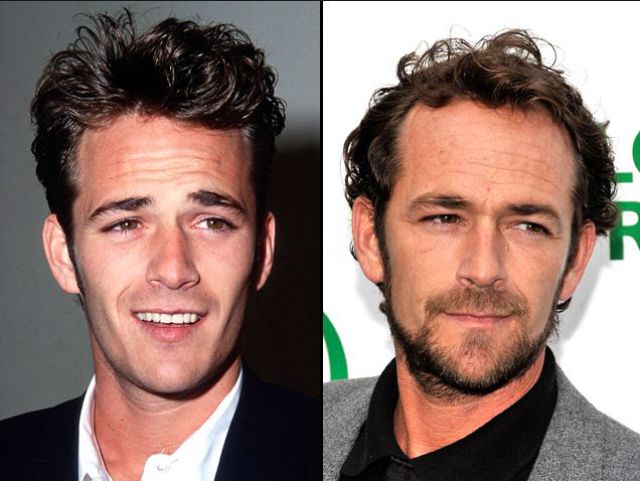 Will Smith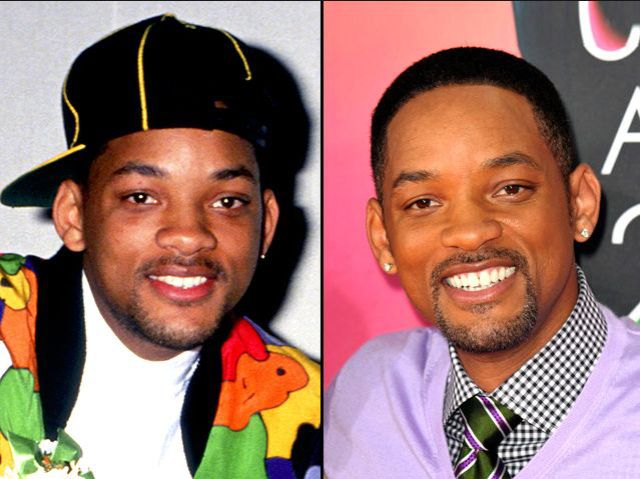 Mark-Paul Gosselaar
Kirk Cameron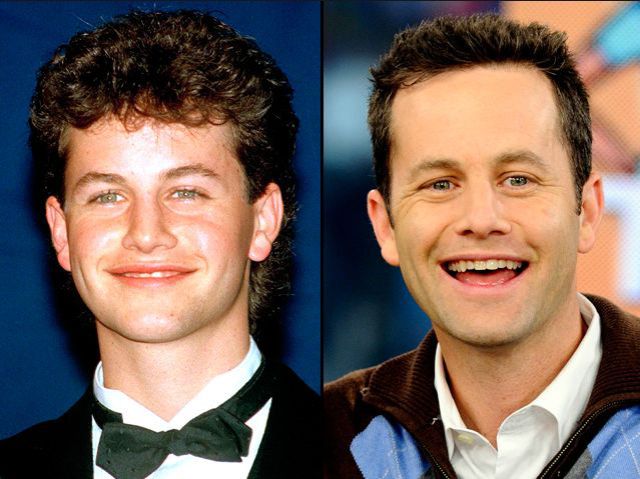 Fred Savage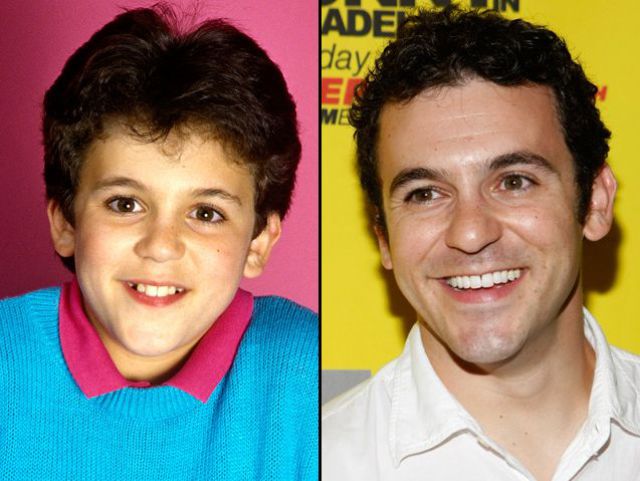 Donnie Wahlberg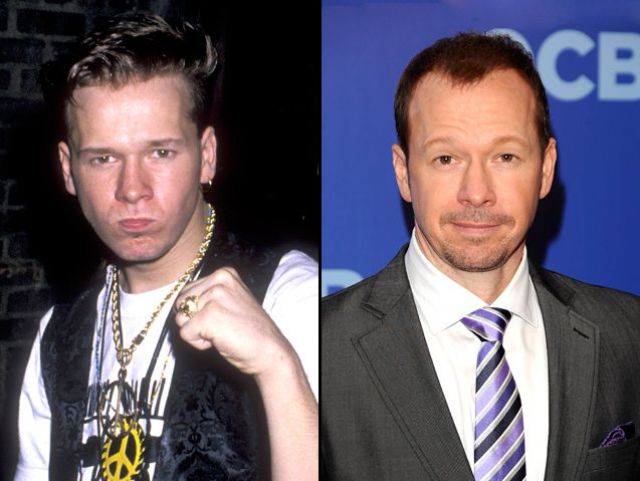 Jonathan Knight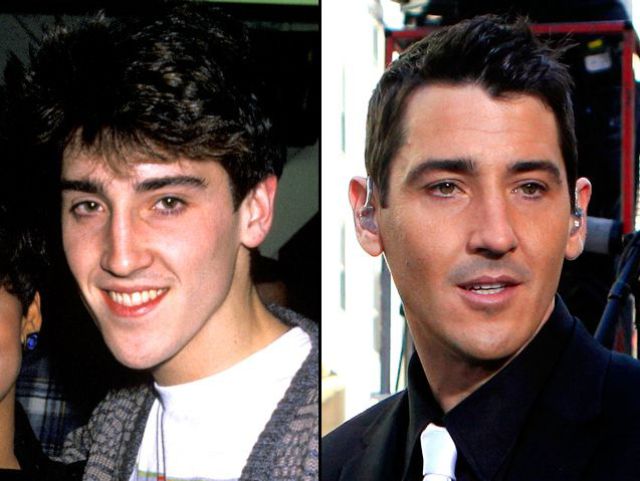 Danny Wood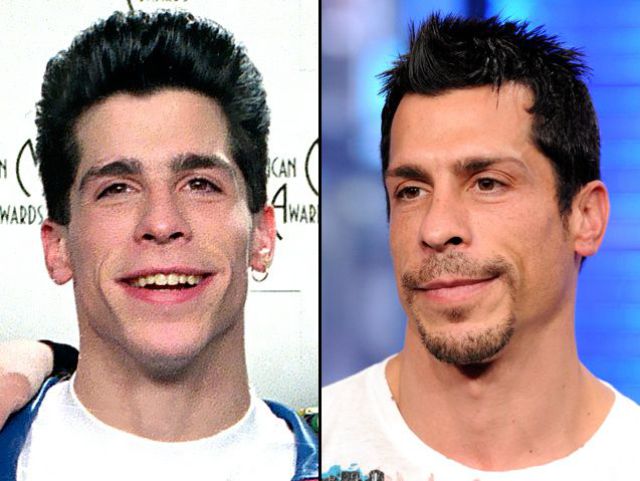 Joey McIntyre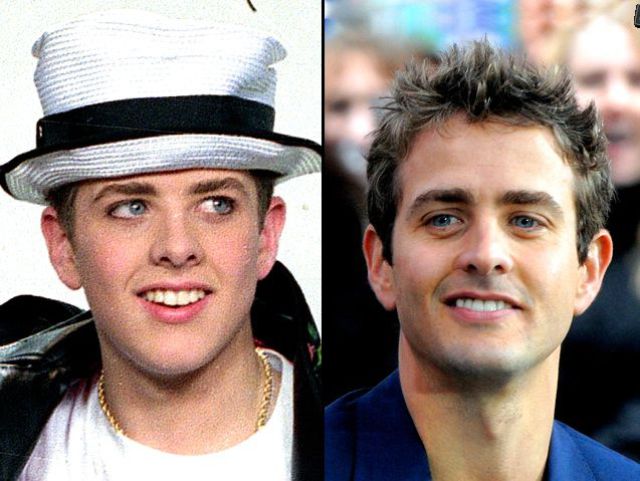 Jordan Knight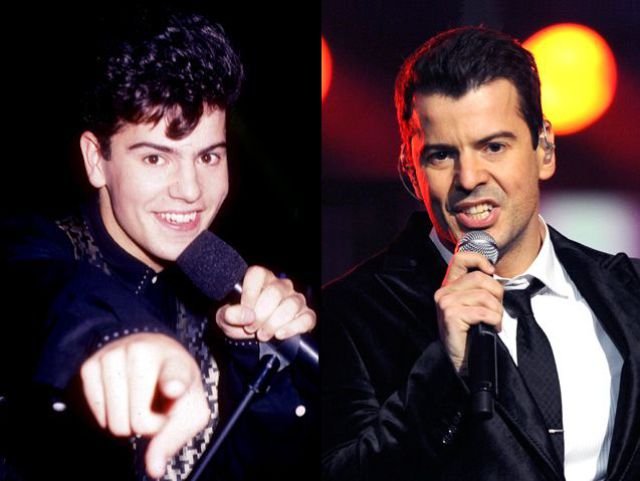 Johnny Depp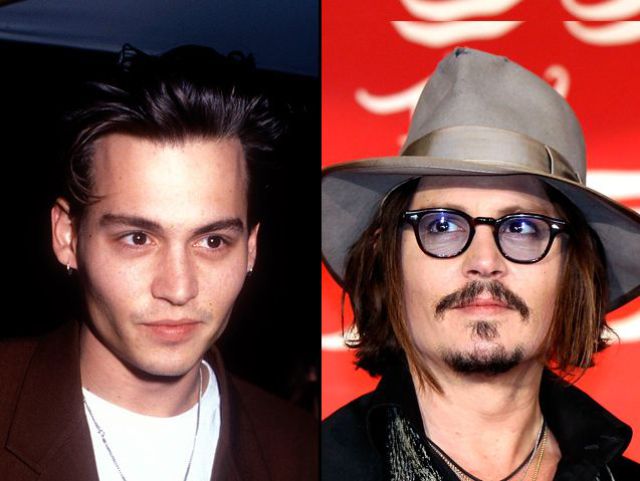 Christian Slater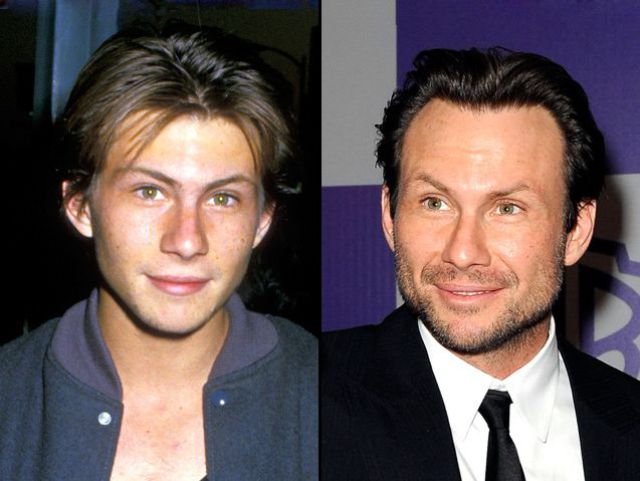 Michael J. Fox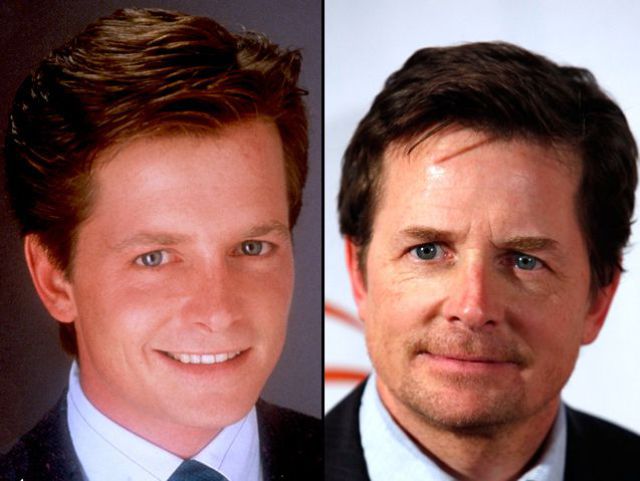 Matt Dillon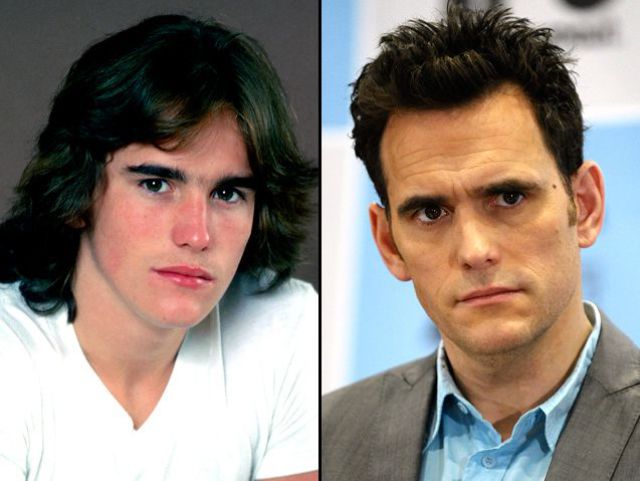 Jason Bateman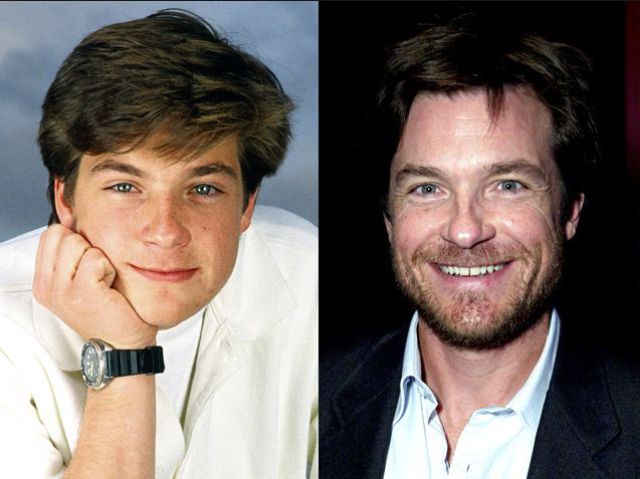 Corey Feldman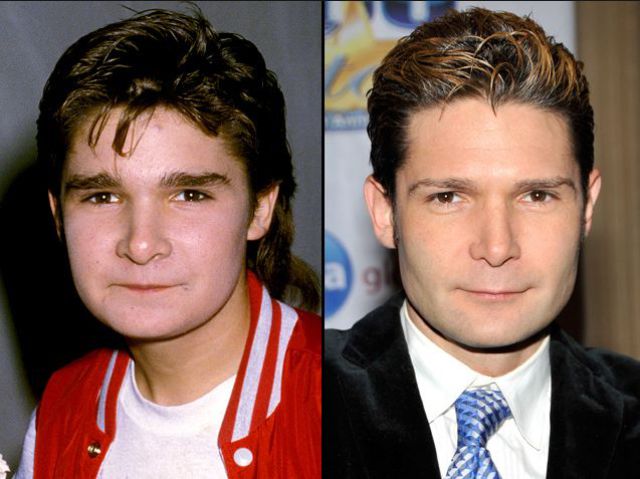 Rob Lowe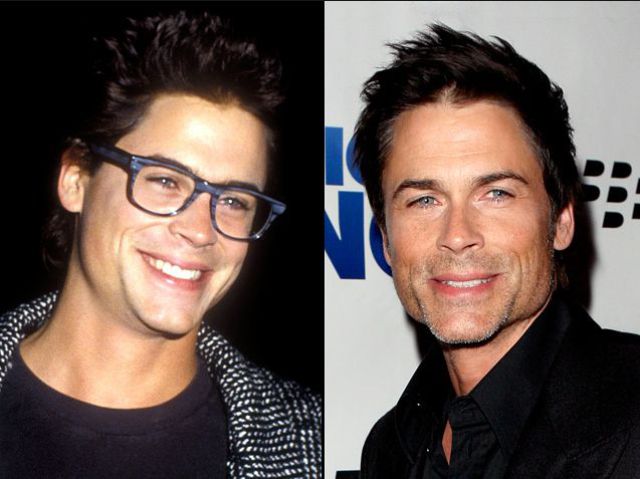 Emilio Estevez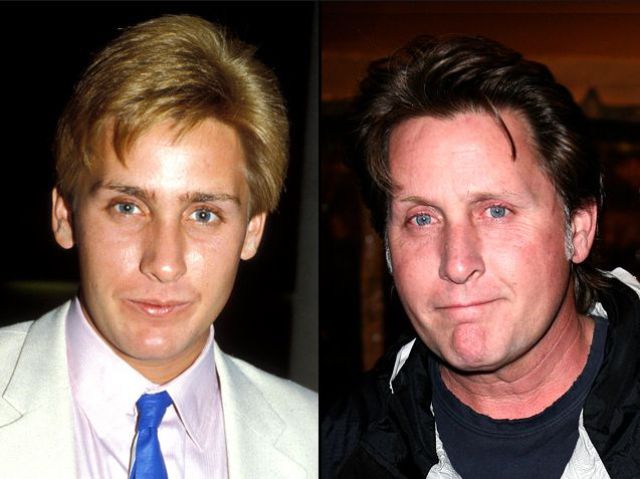 Andrew McCarthy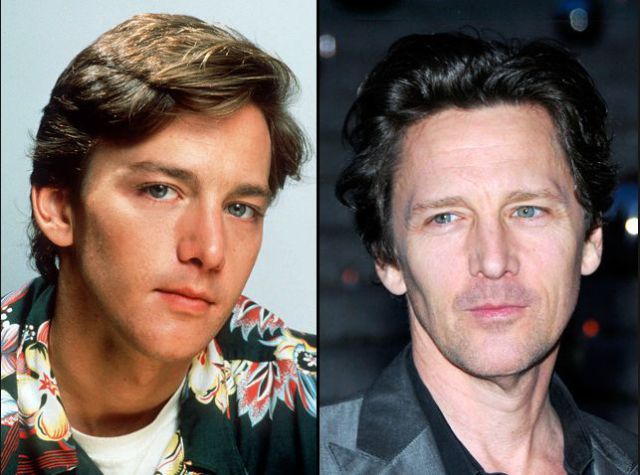 Judd Nelson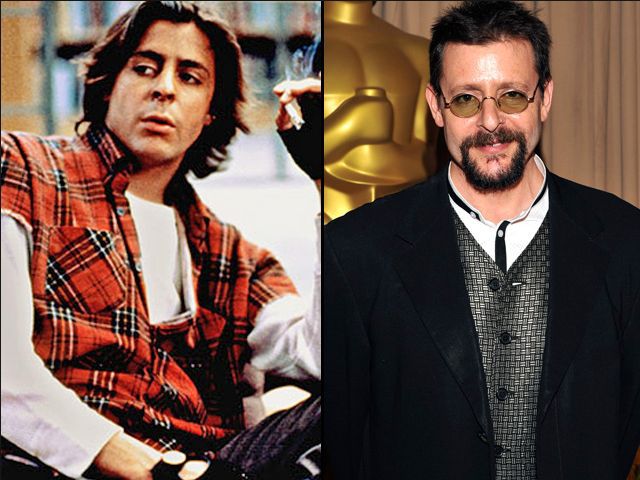 Anthony Michael Hall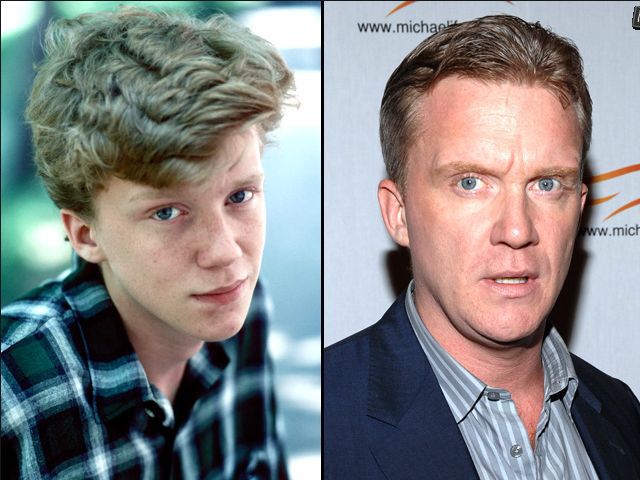 John Cusack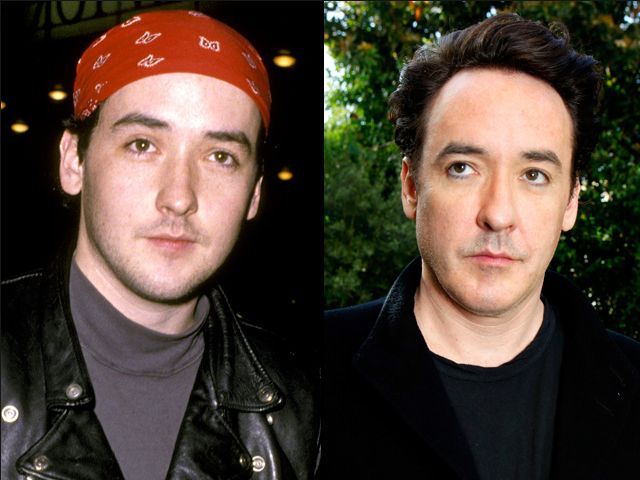 James Spader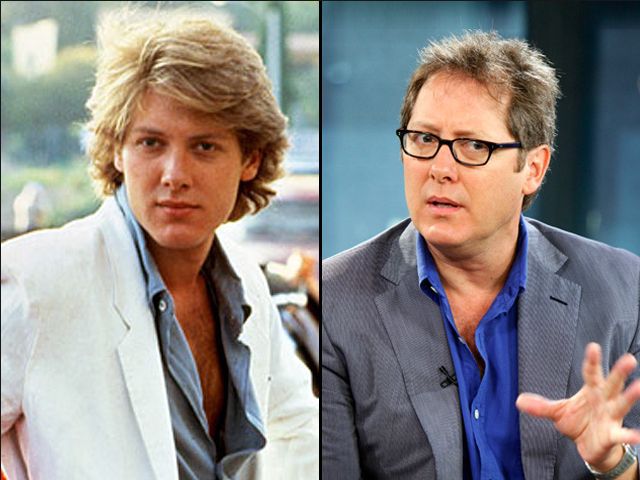 Matthew Broderick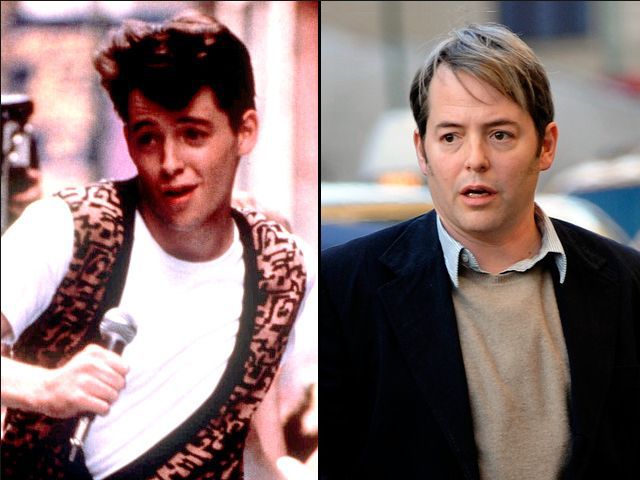 Patrick Dempsey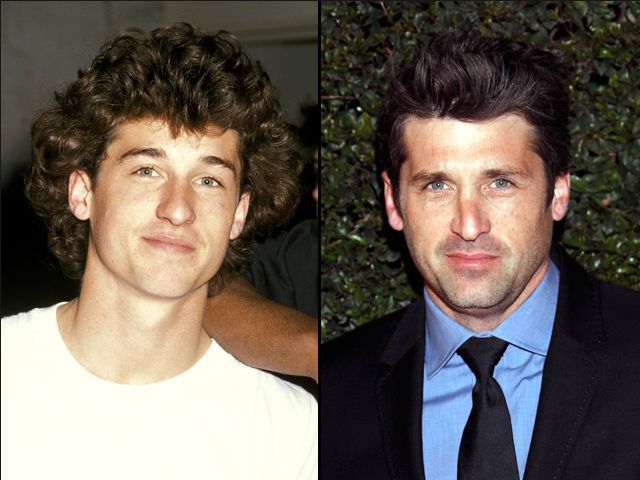 Charlie Sheen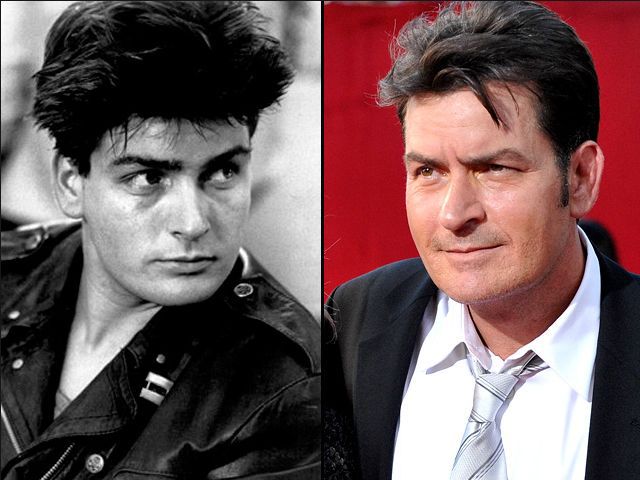 Ralph Macchio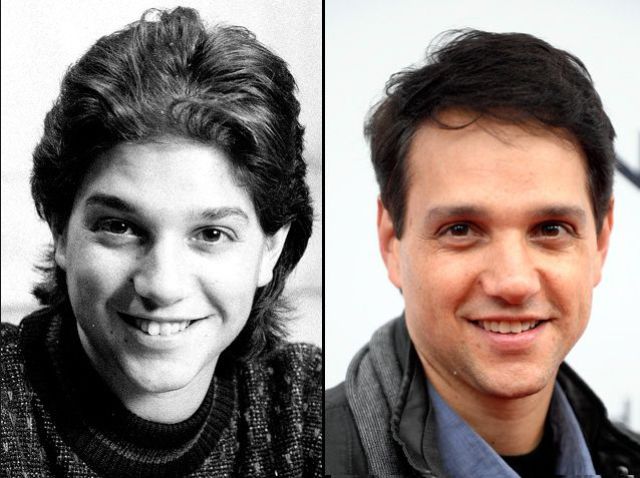 Rick Schroeder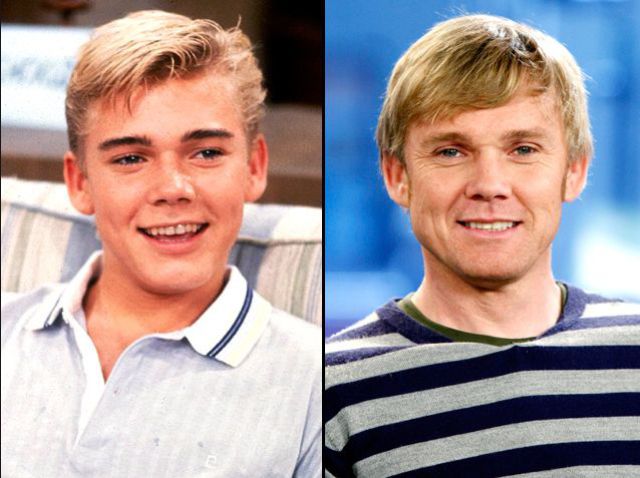 John Stamos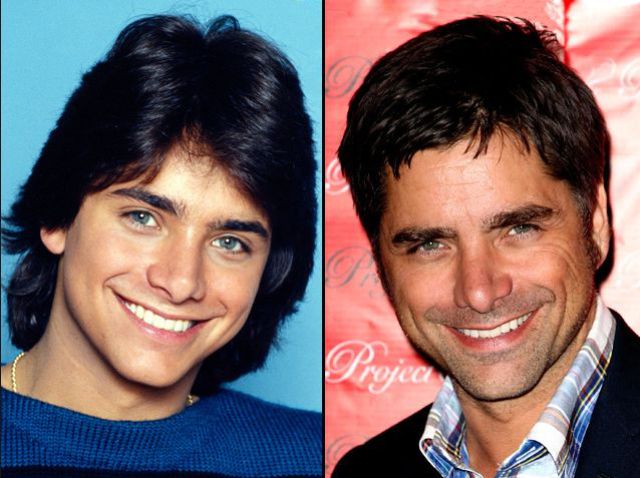 Scott Baio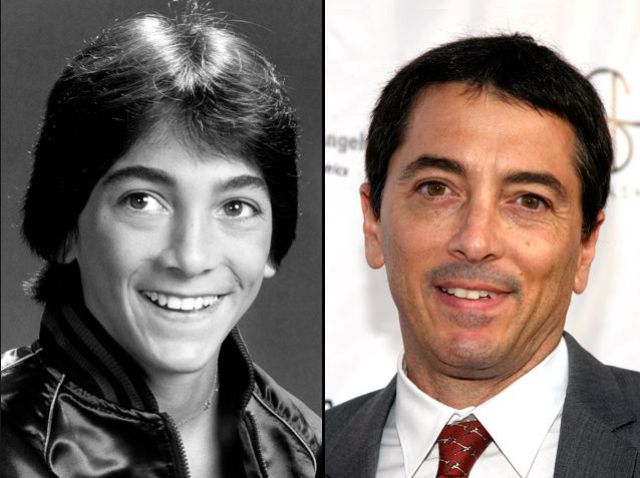 Kevin Bacon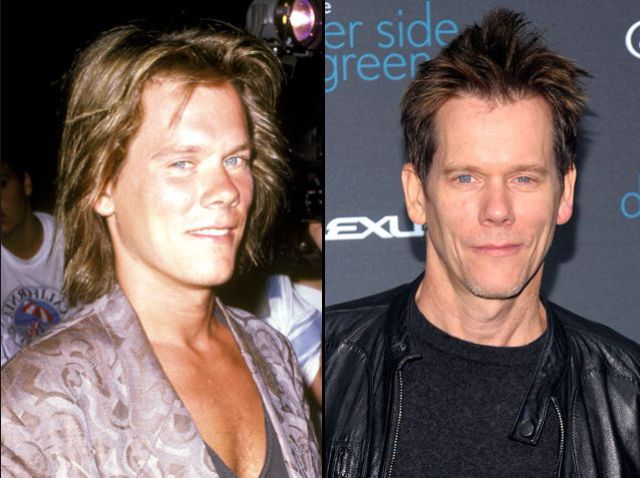 Christopher Atkins