Strange and amazing deep-sea creatures were discovered by scientists during their 6-week expedition in the Atlantic Ocean. They are stars that walk on their unusual network of arms, new species of sea cucumbers, electric worms and other most unbelievable sea inhabitants. The voyage was the last of the MAR-ECO project that consisted of several biological surveys of unexplored Mid-Atlantic Ridge.
Star of the Deep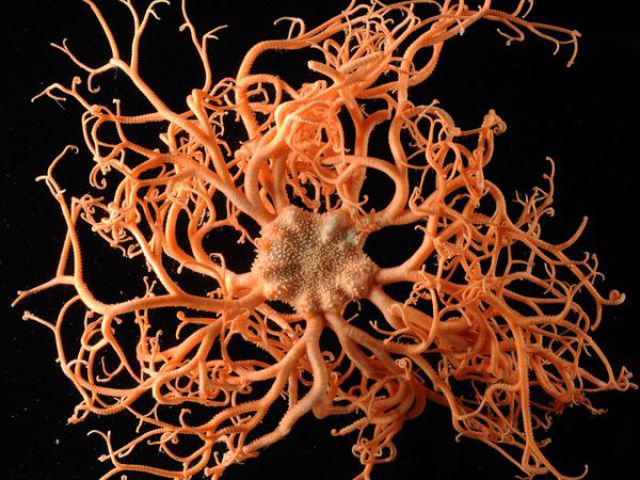 Swimming Sea Cucumber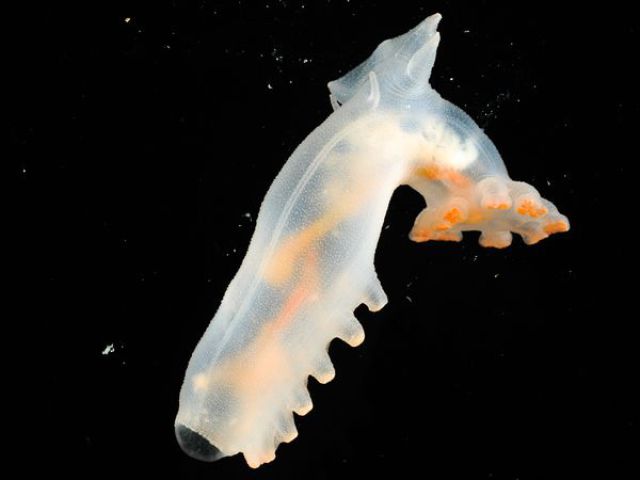 Electric Blue Worm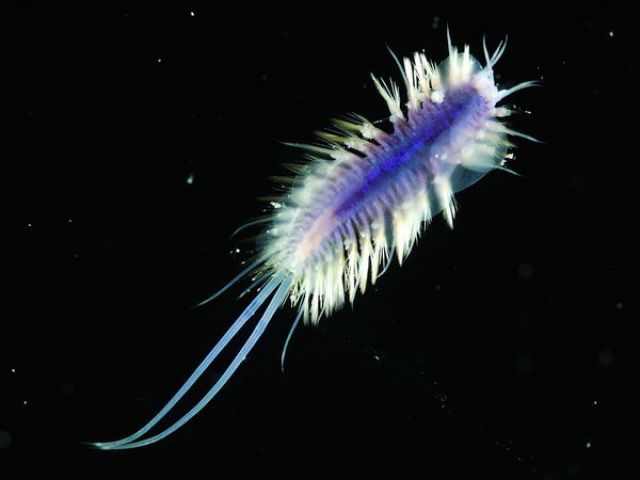 New Species of "Living Fossil"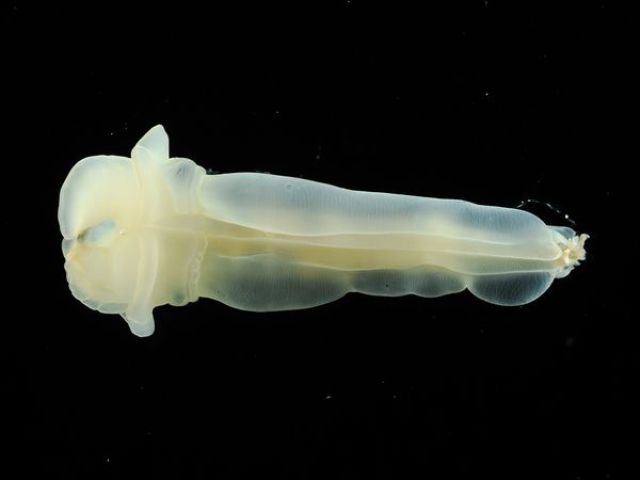 Seafloor-Skimming Jellyfish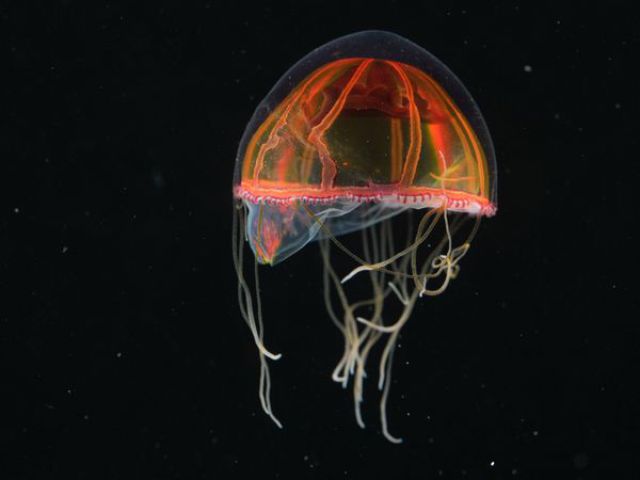 Sea Cucumber Mountaineers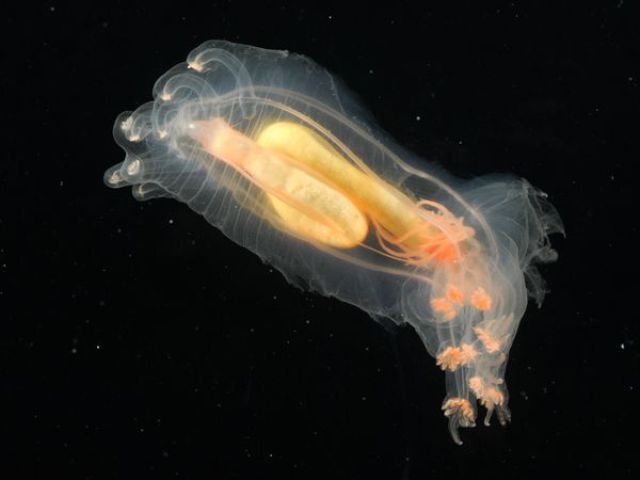 A rare sea cucumber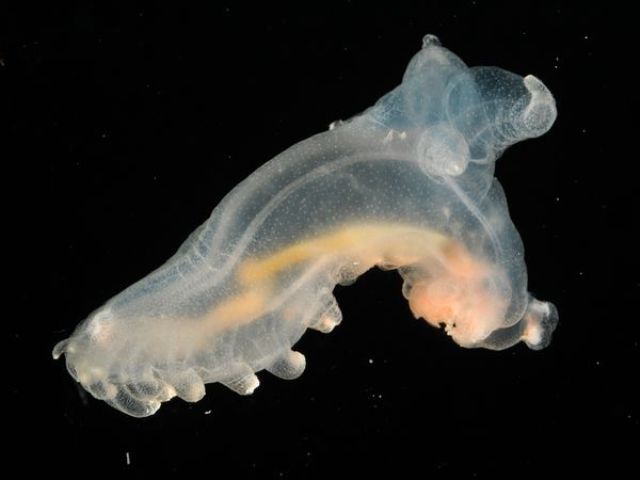 A rare species of comb jelly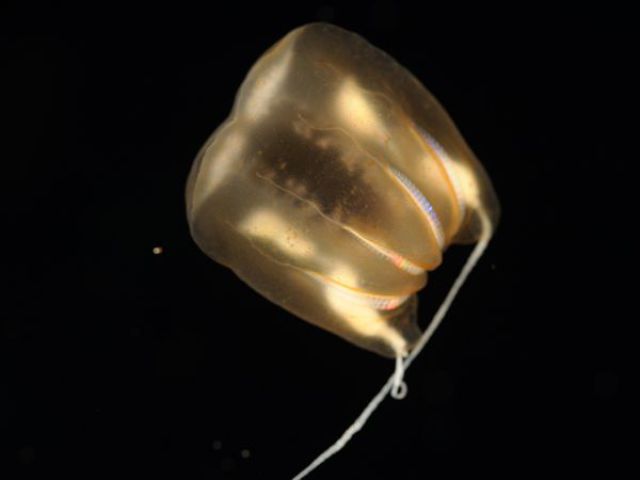 Purple Progenitor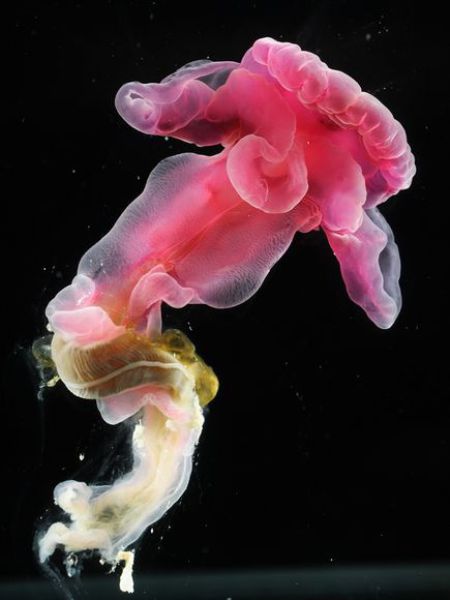 Probably a new species of enteropneust acorn worm