Many celebs and stars like to have tattoos. Some of them have tattoos with names of their children or beloved ones, others some ordinary tattoos, some have weird or very creative ones. I really don't get the reason to have tattoos, for me it's just art that spoils body skin.. Anyway, to each their own.
Angelina Jolie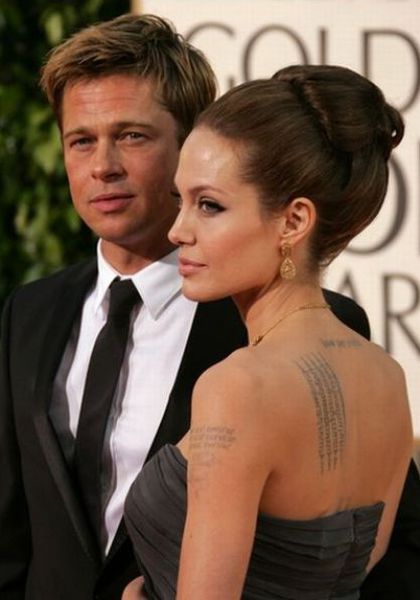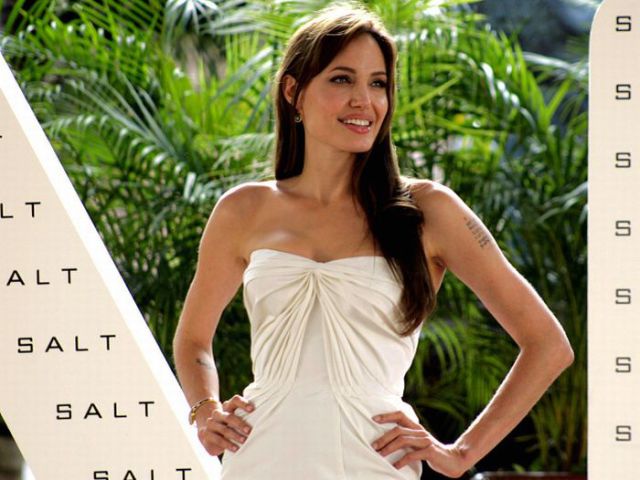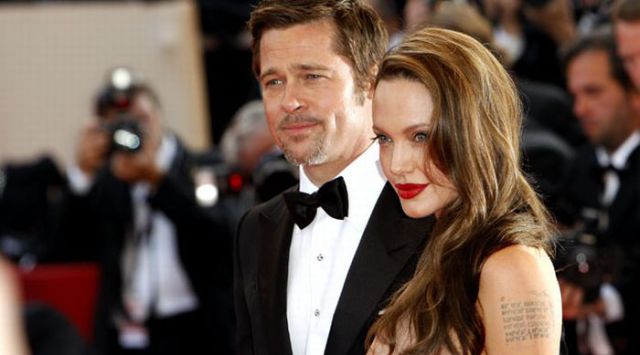 Miley Cyrus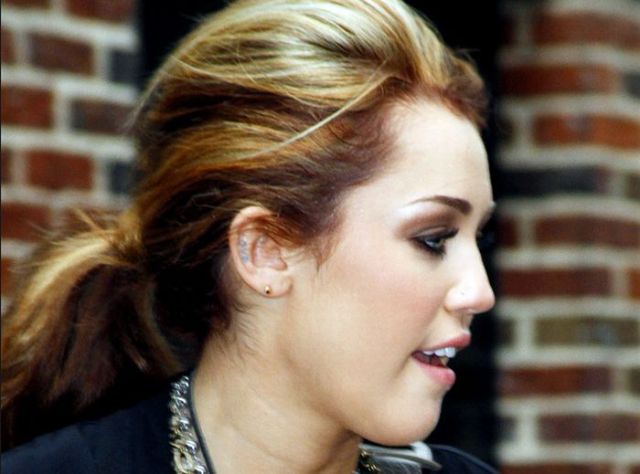 Megan Fox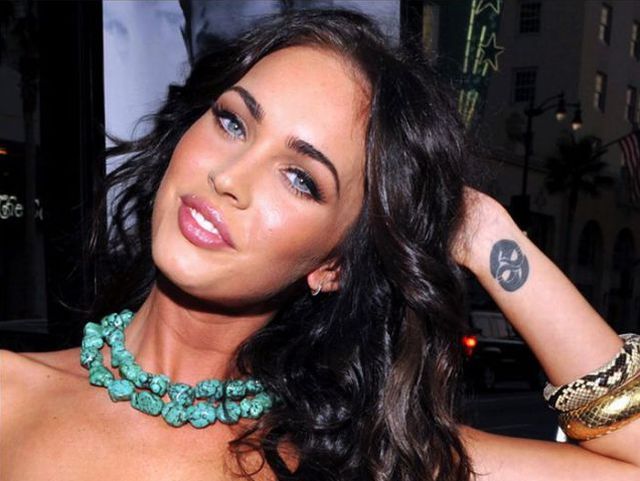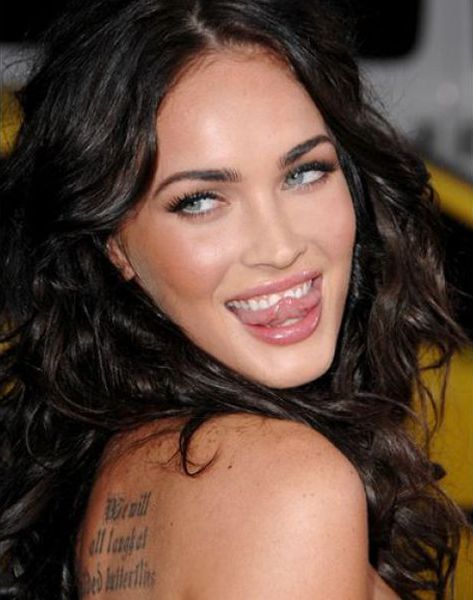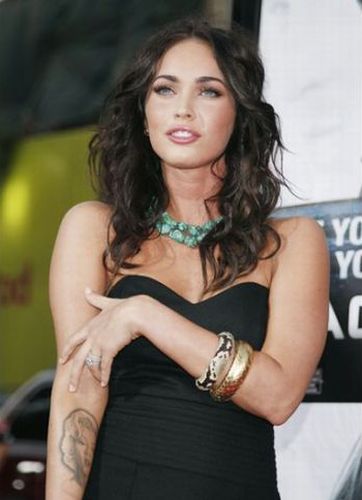 Christina Ricci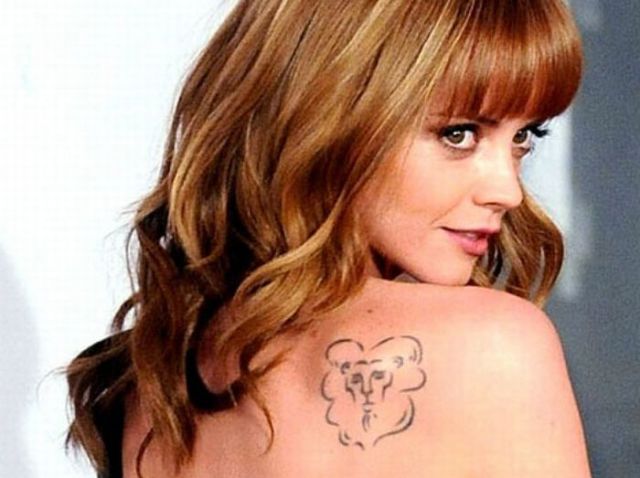 Lea Michele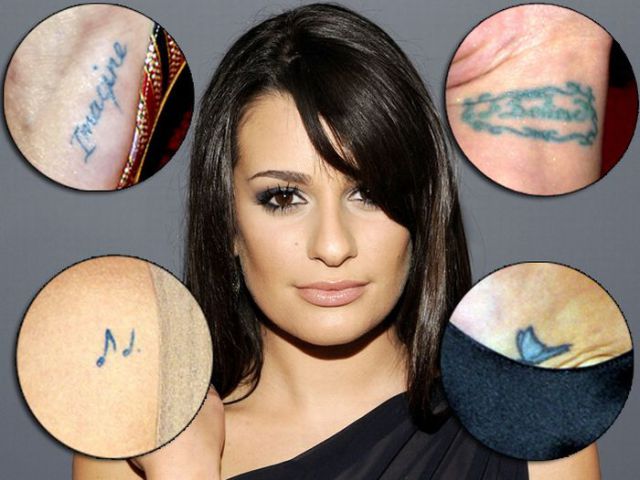 Lady Gaga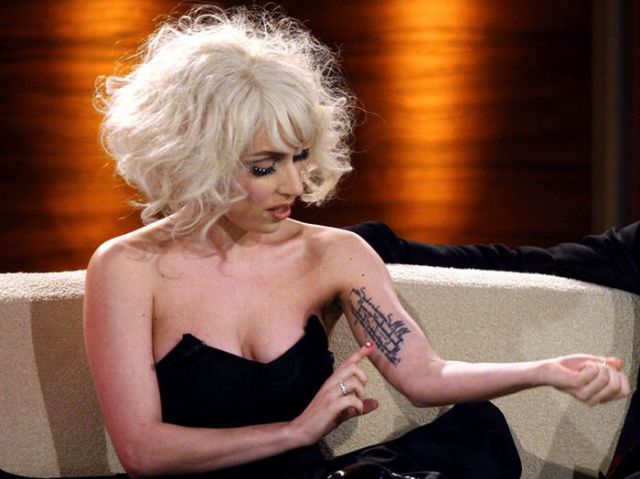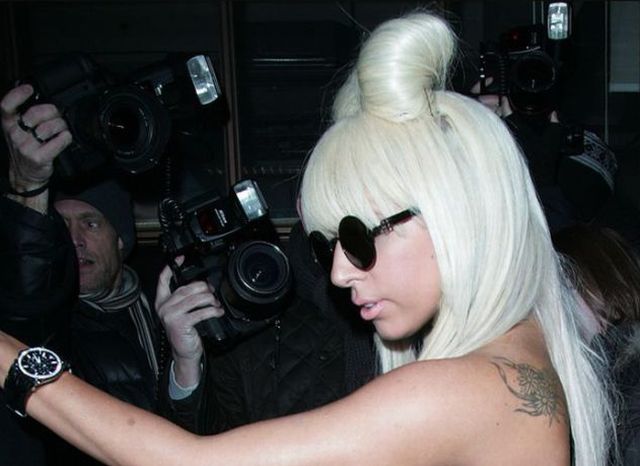 Johnny Depp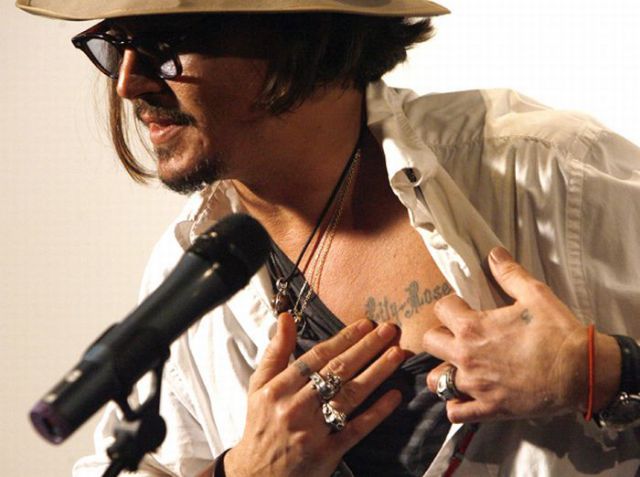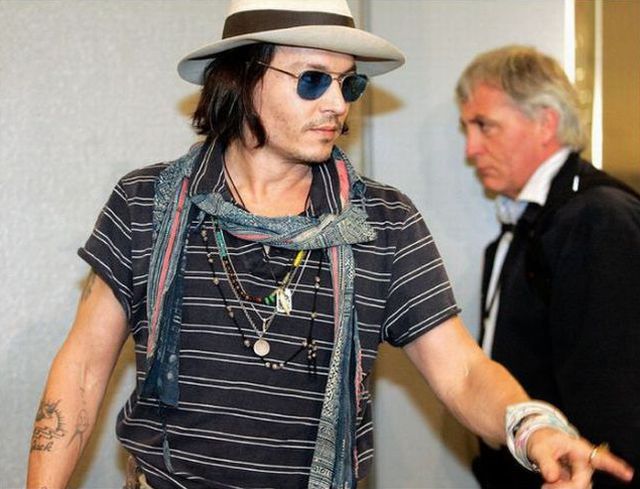 Lindsay Lohan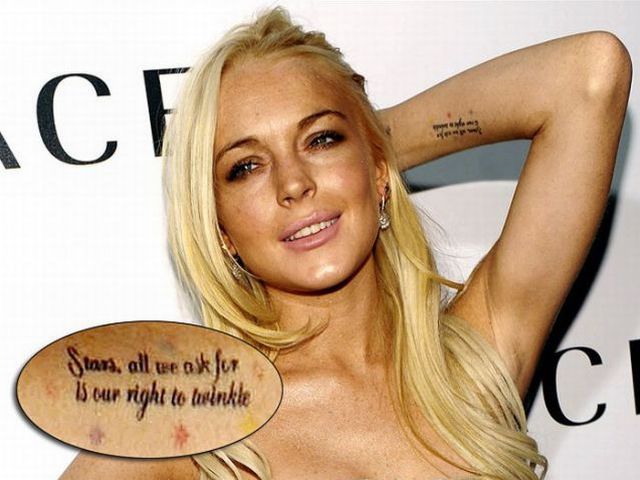 David Beckham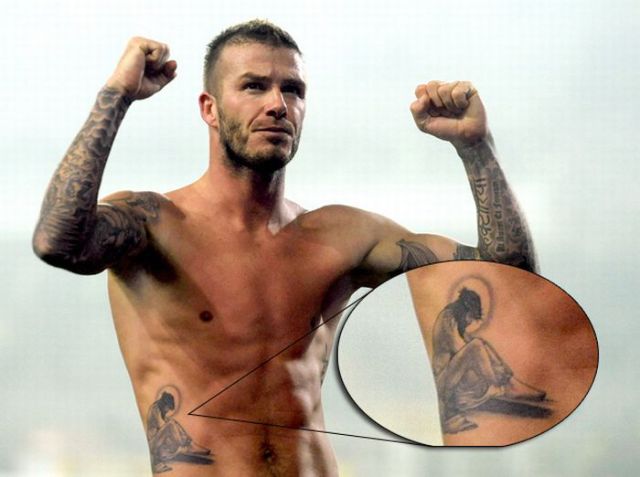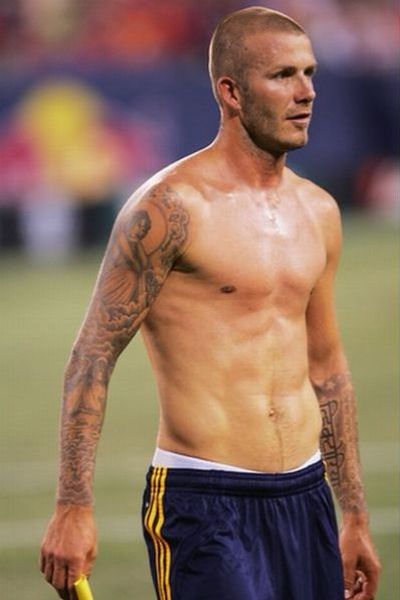 Dave Navarro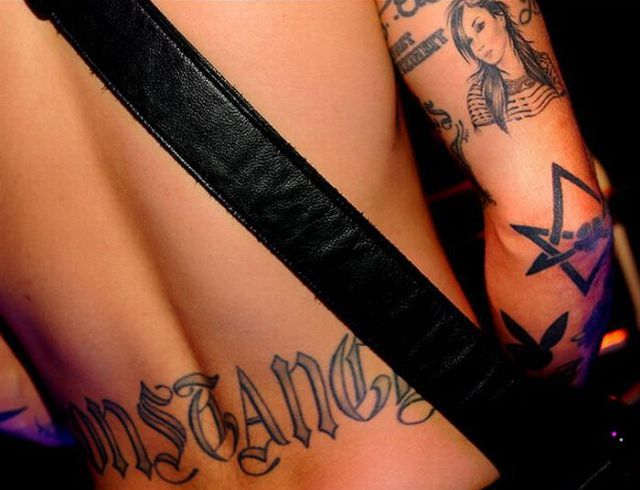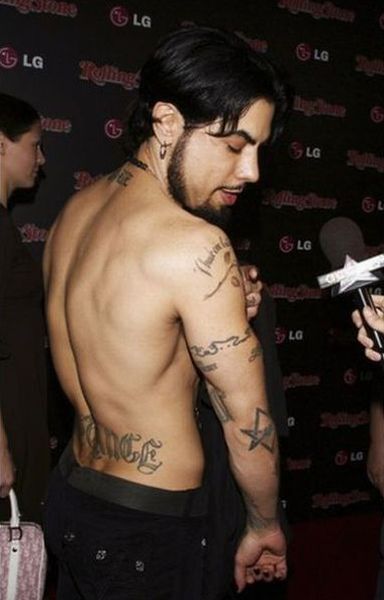 Pamela Anderson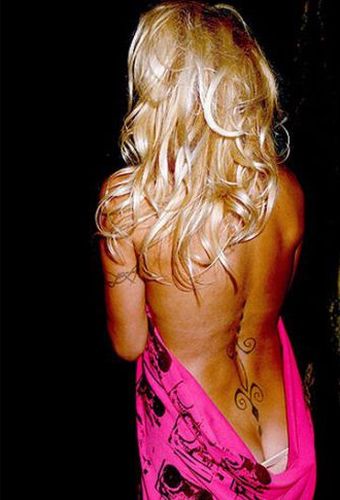 Travis McCoy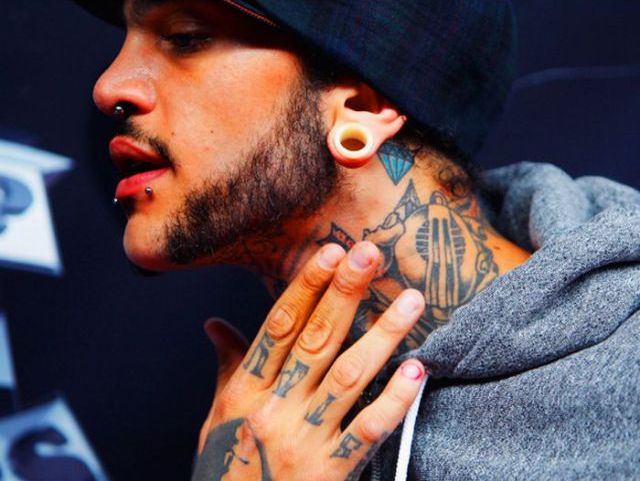 Nicole Richie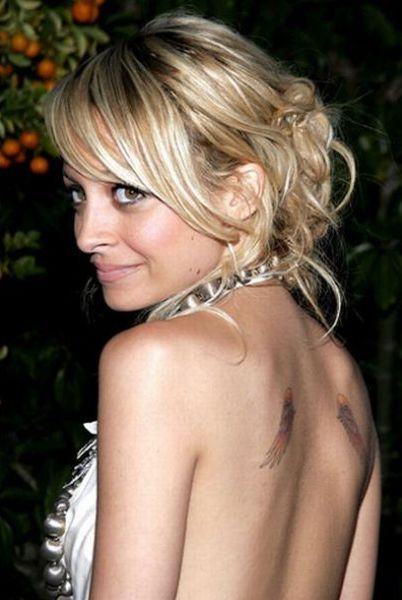 Drew Barrymore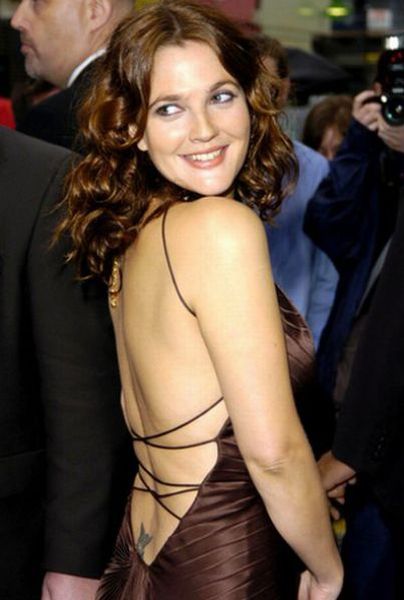 Tattoo artist Kat Von D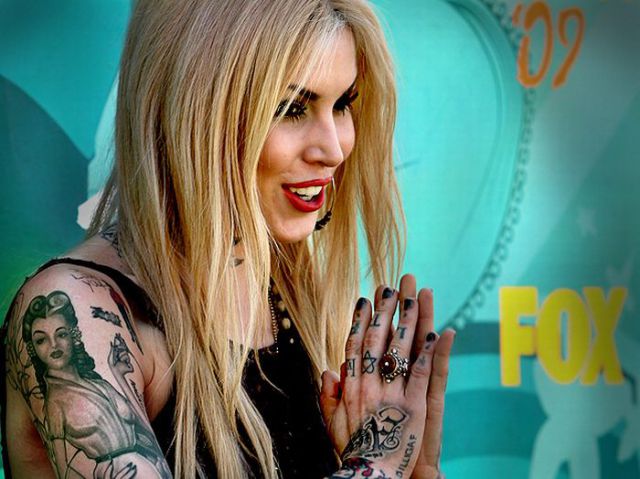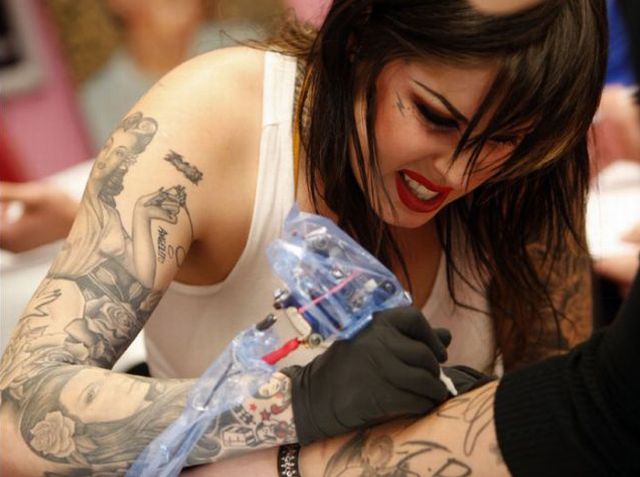 Jamie Foxx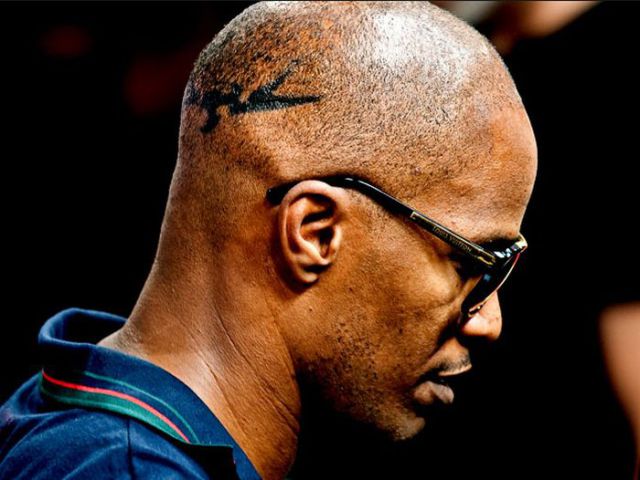 Jenna Dewan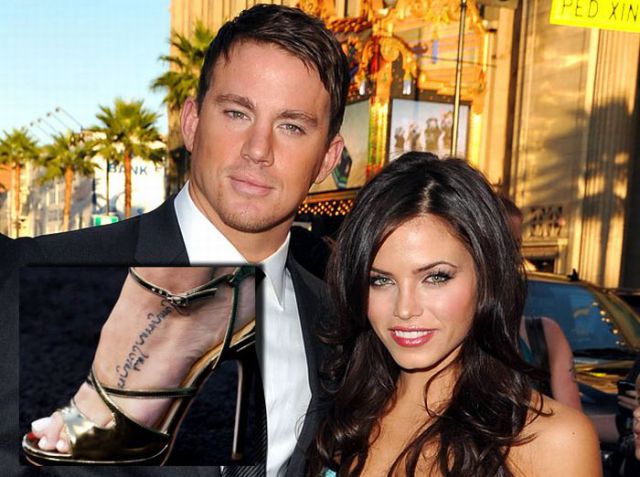 Rihanna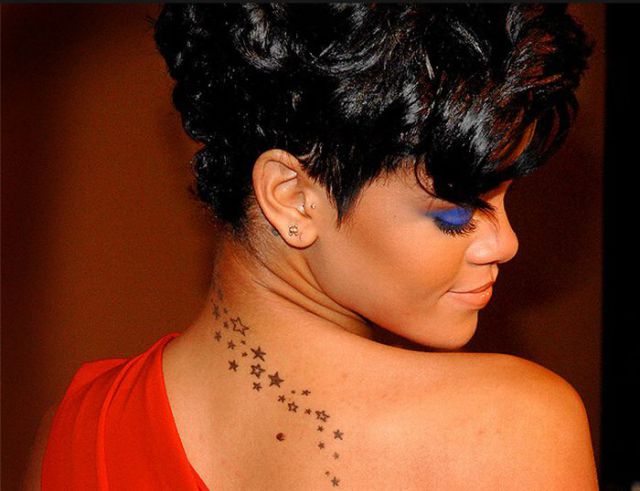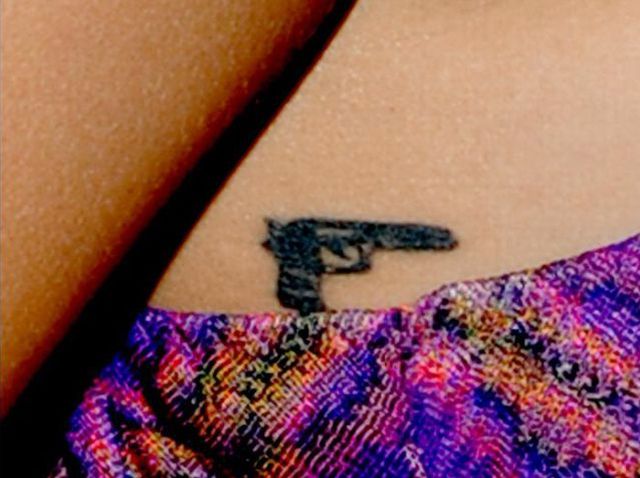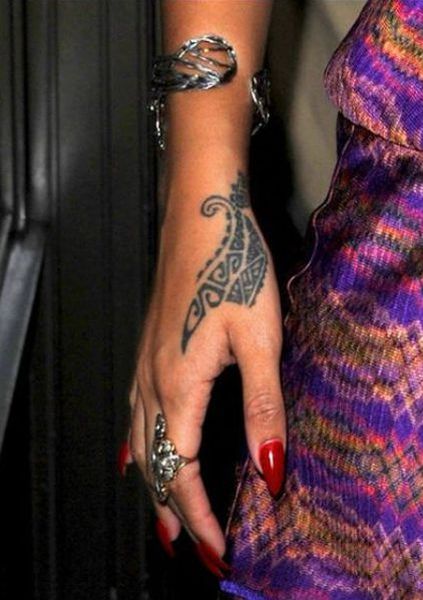 Alyssa Milano
Mary J. Blige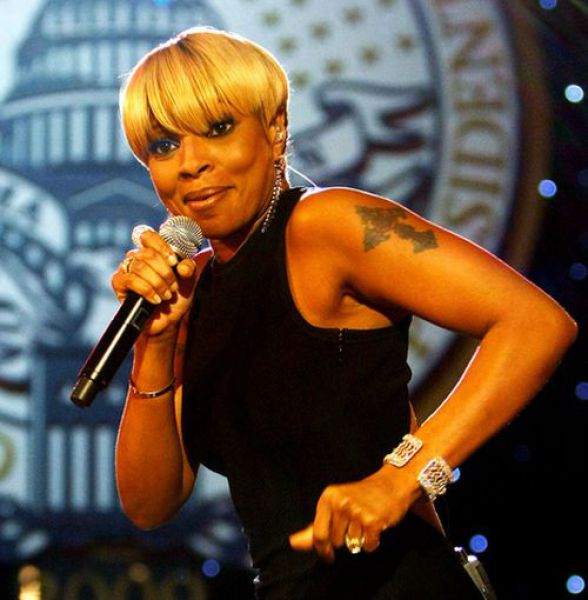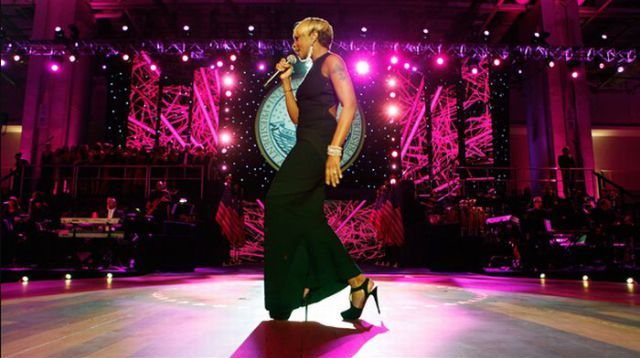 Lily Allen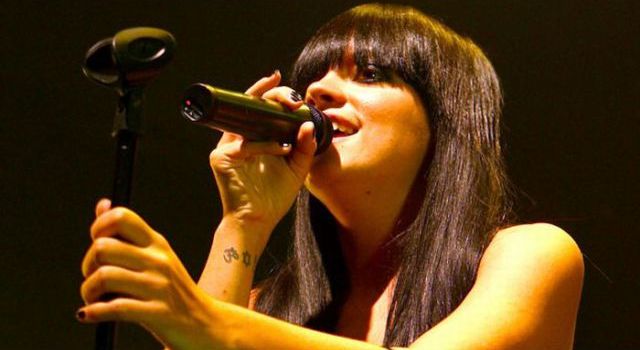 Evan Rachel Wood
Kate Moss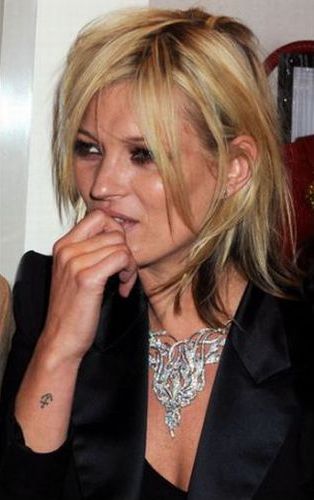 Mena Suvari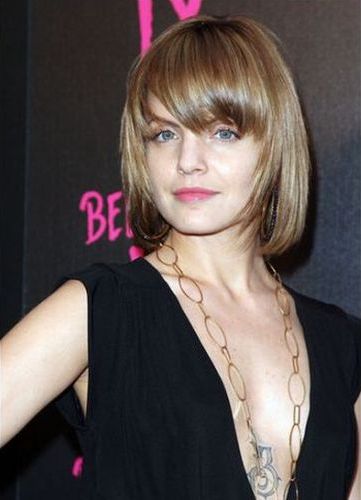 Jessica Alba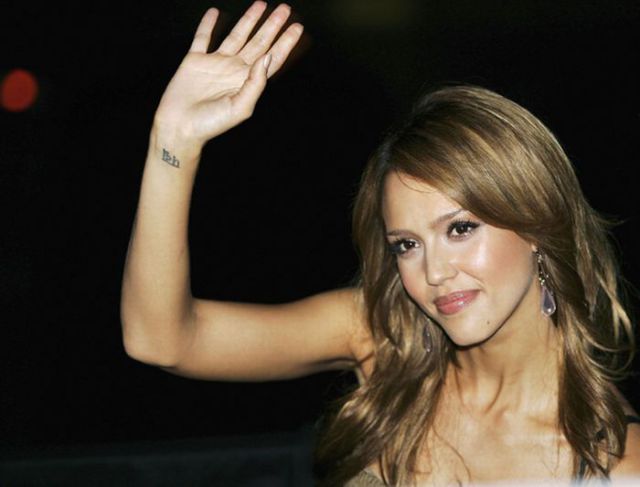 Chris Brown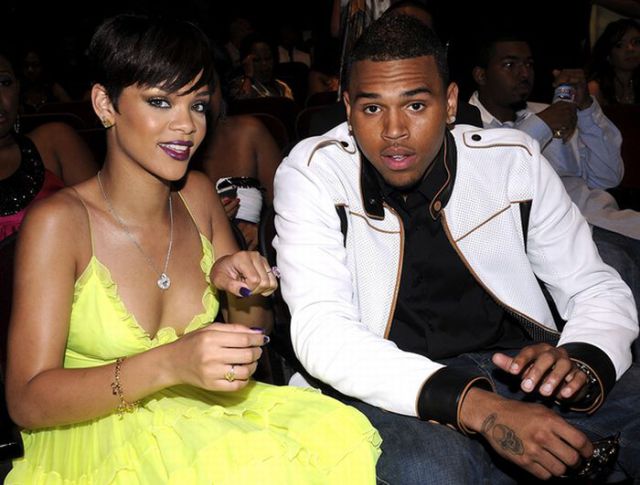 Vanilla Ice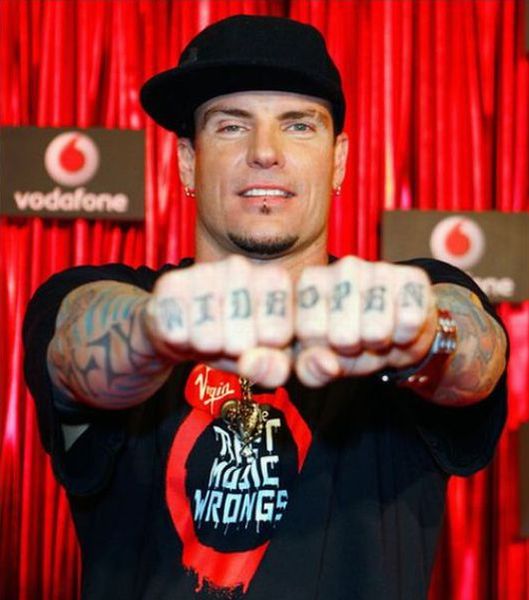 Christina Aguilera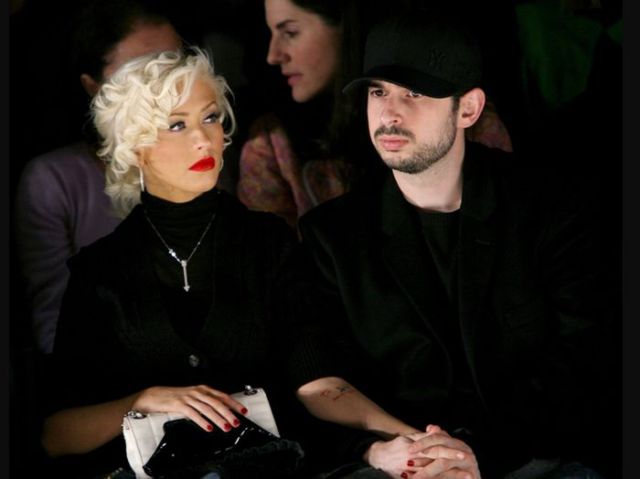 Victoria Beckham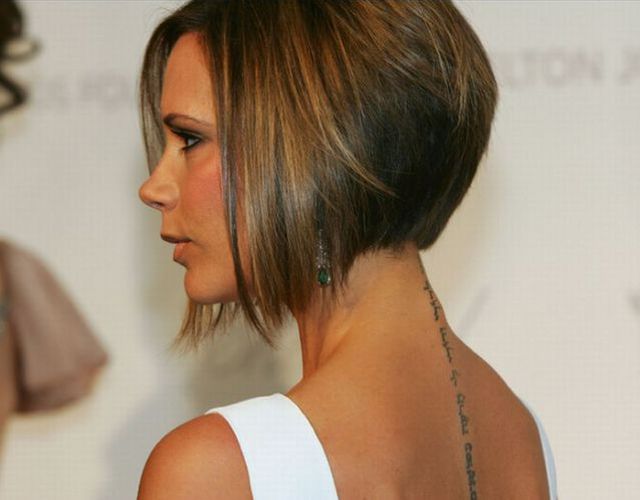 Tommy Lee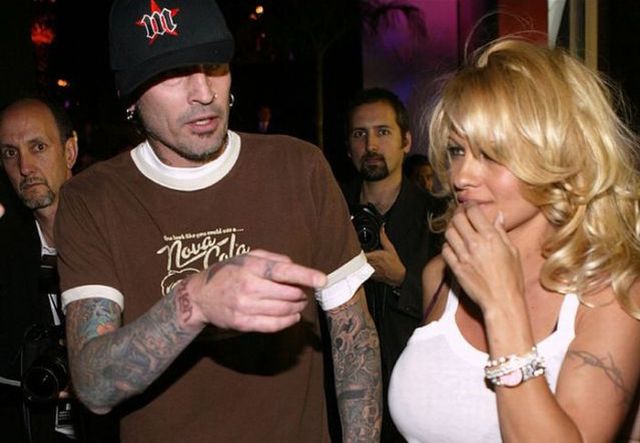 Melanie Griffith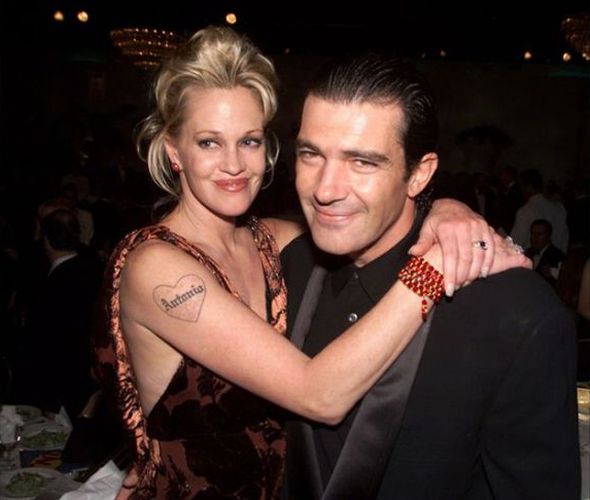 Lil Wayne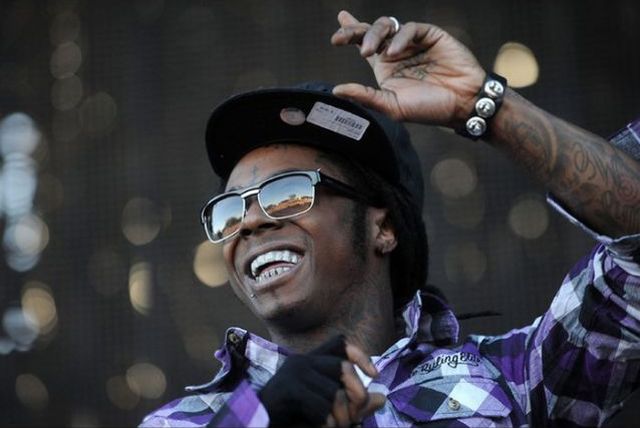 Justin Timberlake
Amy Winehouse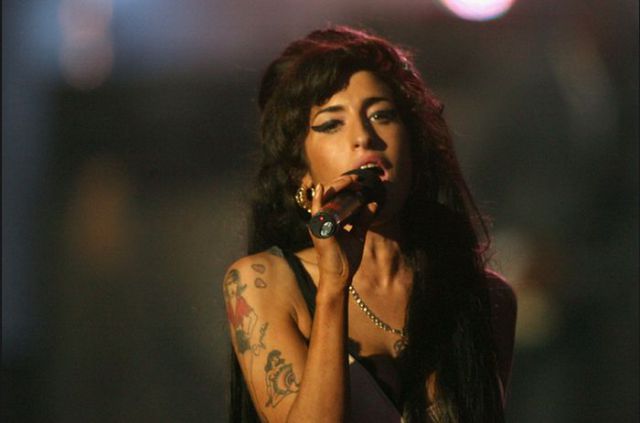 Rumer Willis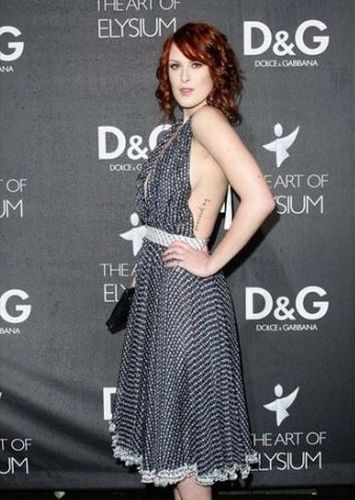 Steve-O from "Jackass"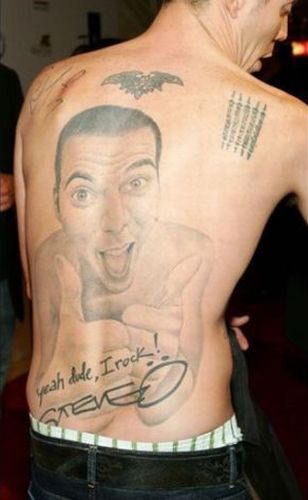 Tracy Morgan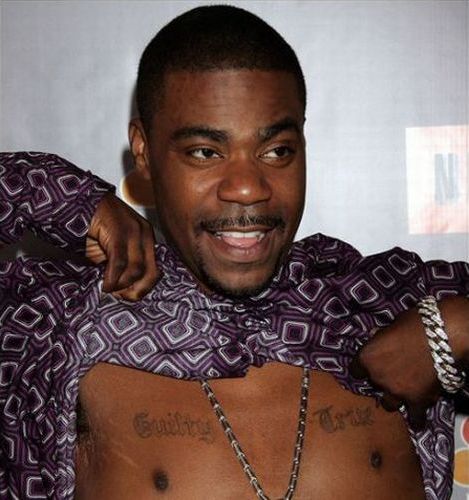 Dwayne Johnson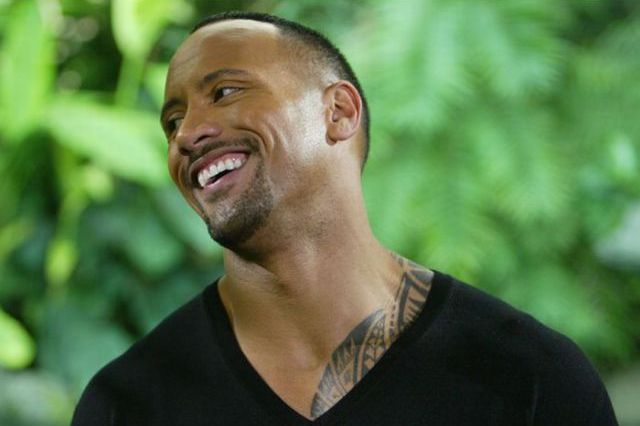 Mike Tyson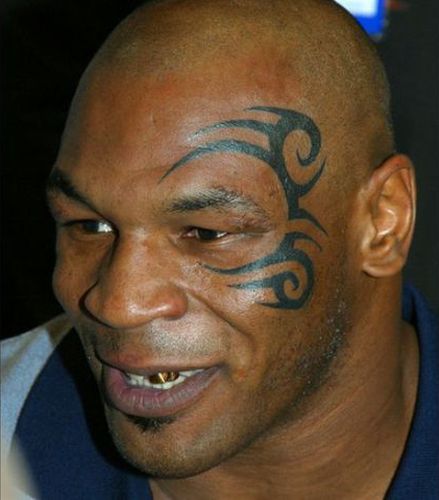 Mickey Rourke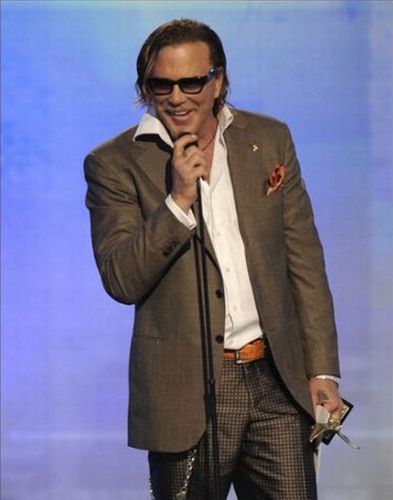 Ozzy Osbourne
Kelly Osbourne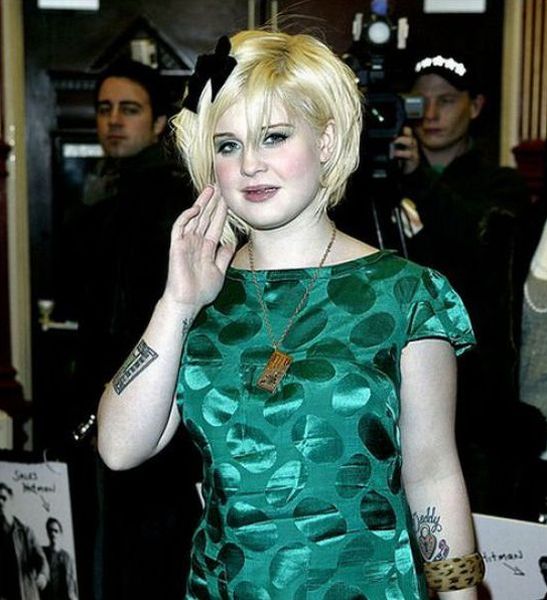 Katy Perry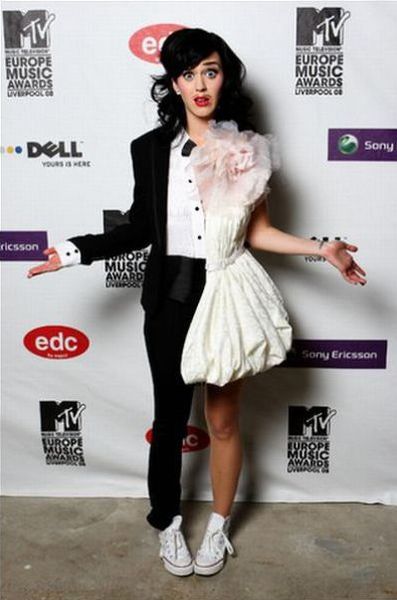 Marisa Tomei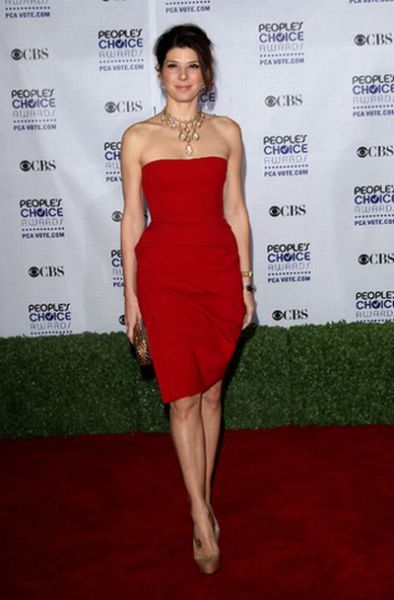 Pink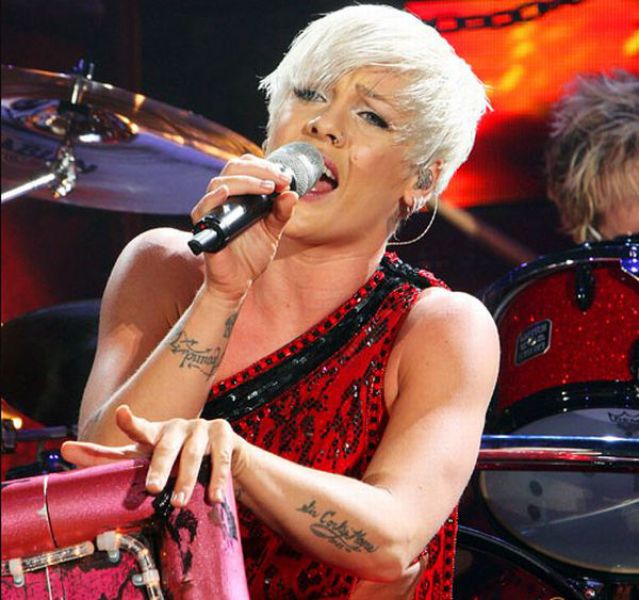 Diablo Cody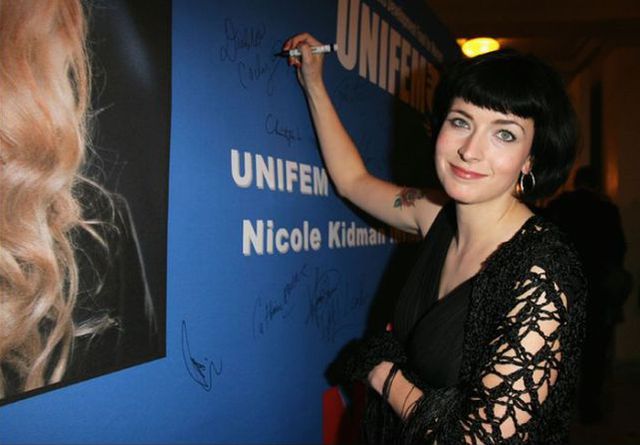 Carmen Electra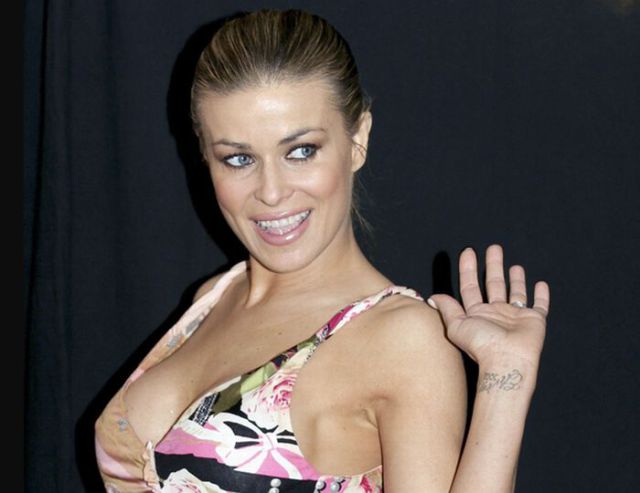 Julianna Margulies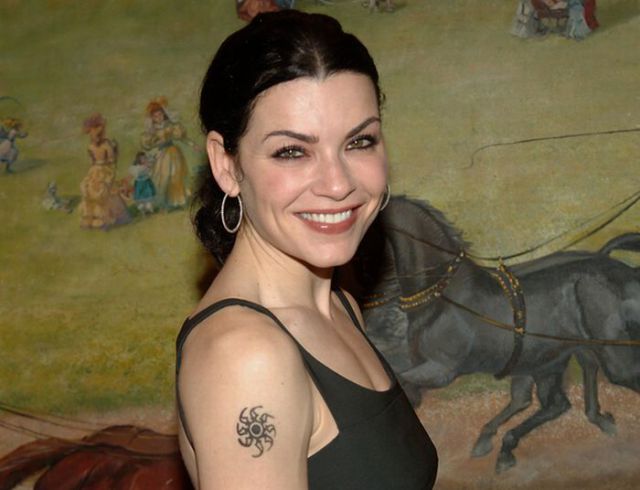 Orlando Bloom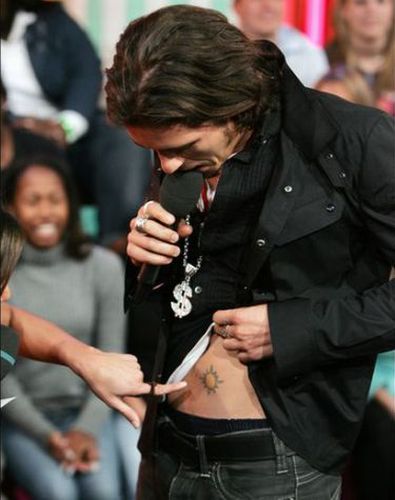 Christina Applegate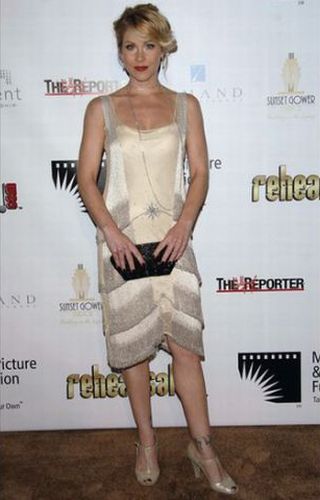 Sienna Miller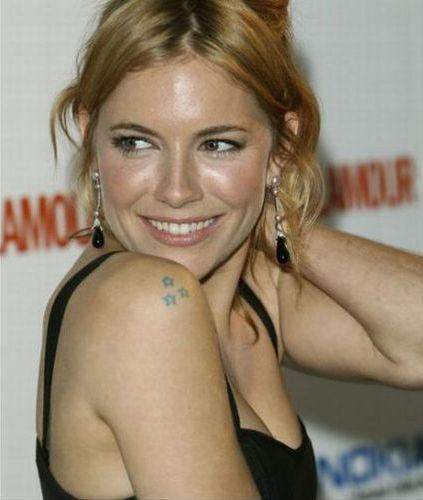 Bo Bice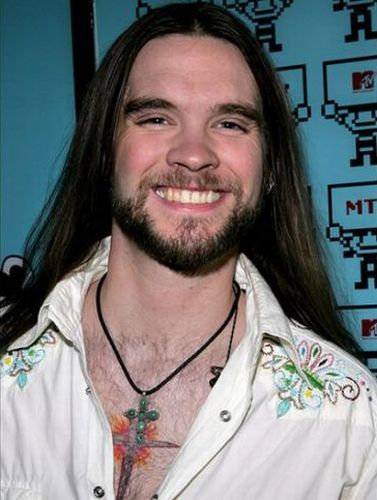 Bai Ling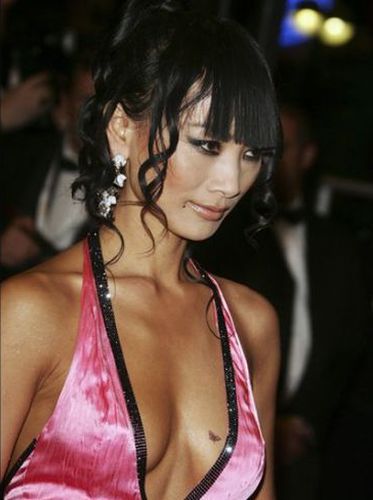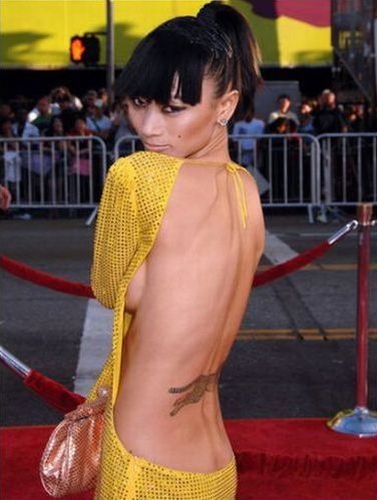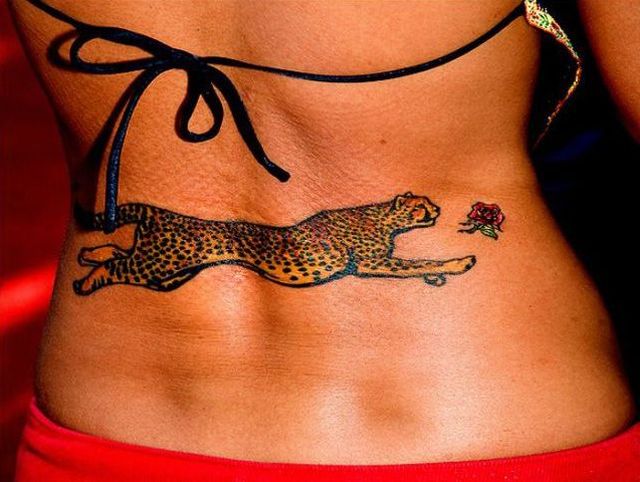 Jermaine Dupri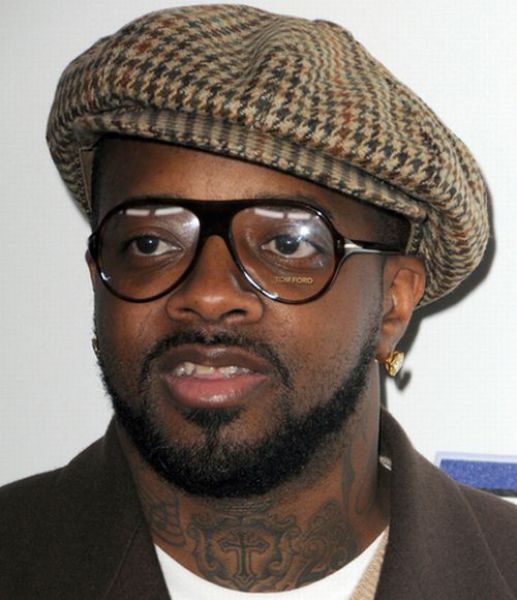 Daisy Fuentes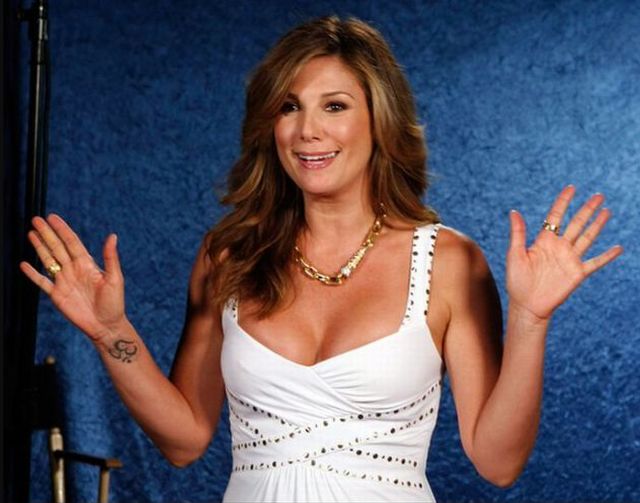 Charlize Theron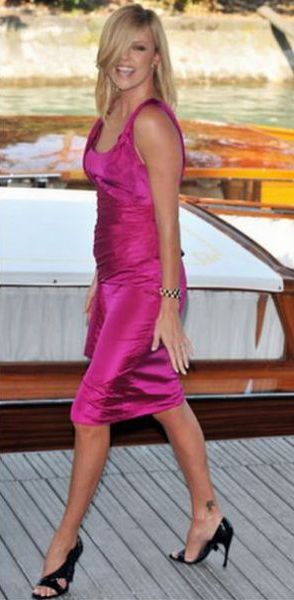 50 Cent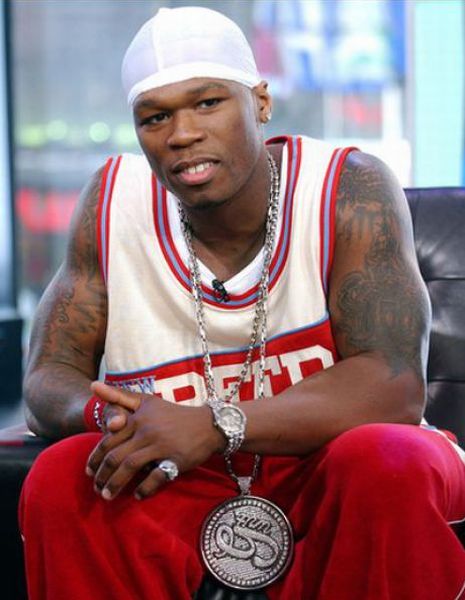 UK actress Kym Ryder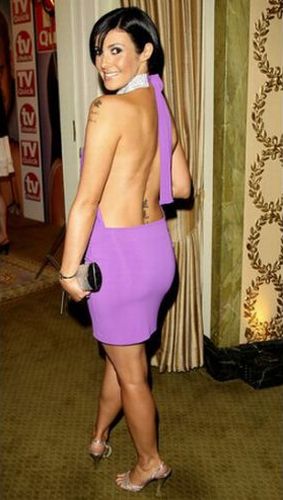 John Mayer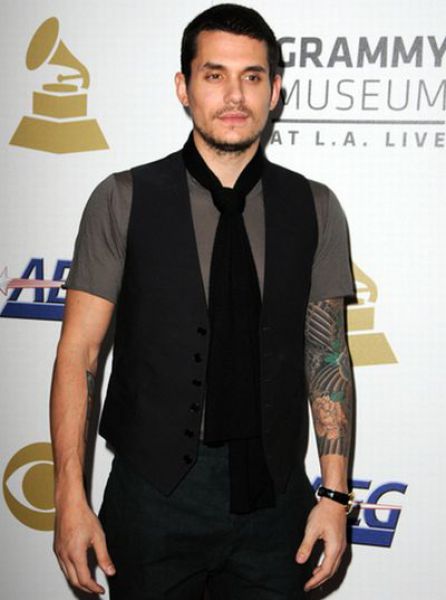 Melissa Leo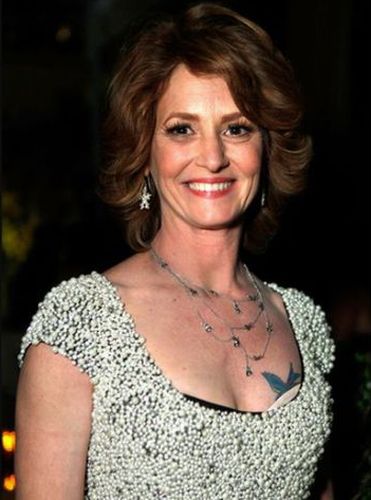 Whoopi Goldberg