Sometimes it is better to call a taxi for your girlfriend, and not to spend a night together. Just imagine that you met a beautiful girl at a night club. You had a drink and then went home together.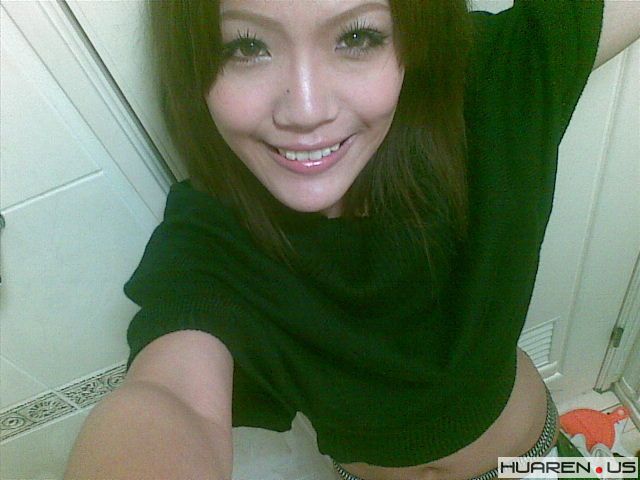 You woke up in the morning, and… OMG.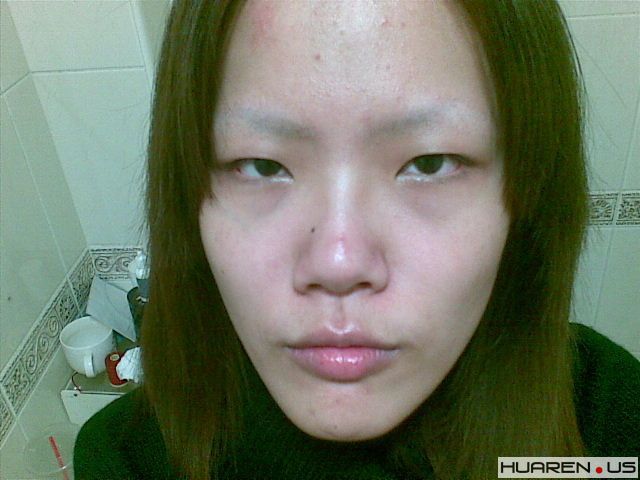 Blame cosmetics for this.