Where does Freedom of Speech begin and end? That is a question that has confused the masses for ages. Amazon was definitely confused by the issue when they began selling a "how to" book for pedophiles on their website.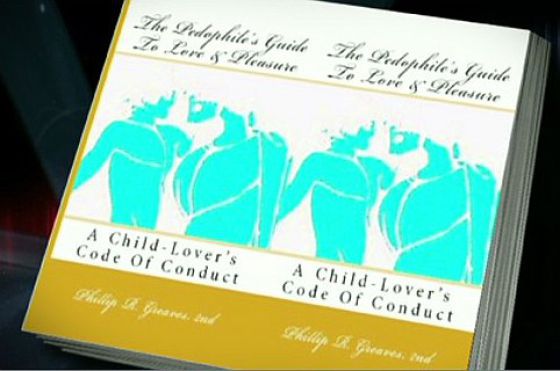 The book "The Pedophile's Guide to Love and Pleasure," was selling on Amazon for $4.79. It was a title in their Kindle line of eBooks. This begs us to ask do they even read half of the eBooks that are added to Kindle? The book was pulled after mass support against it. Did Amazon really need that chump change so badly that they would sell a how to book for pedophiles??
Positive thinking makes us believe in our own minds perhaps that they were working on a sting so that the FBI could find pedophiles or collect information on future pedophiles.
Perhaps it is summed up in the statements they have made in the past. Amazon stated in one such interview with Tech Crunch that they won't promote hate or criminal acts. They also stated that they support the right of every individual to make their own purchasing decisions.
It sounds more like Amazon doesn't find out what they are selling or care until someone points it out. I guess money talks and the rest can walk.
Learn Something Fun:

Nothing is fun about pedophiles.