Do you think this is just an ordinary photograph? No, it's not. Learn more about it after the jump.
This is the most expensive photo in the world. Titled "Rhein II", this 1999 glass-mounted panoramic color print by Andreas Gursky was sold for $4.3 million at Christie's.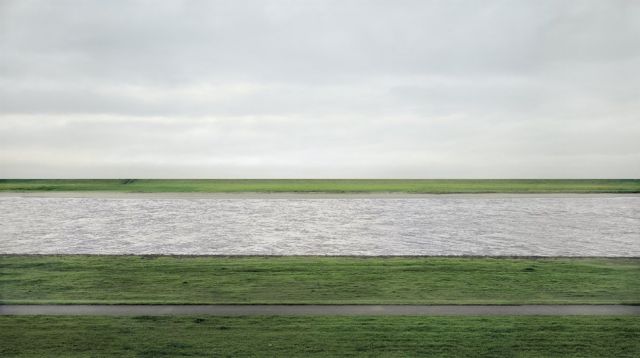 Hip it if you like it!