The image features the nuclear firepower.
Go inside the post to see more details.
The dot in the center represents all the firepower of World War II. The other dots represent the firepower of existing nuclear weapons. The top right circle represents the weapons on one Poseidon submarine. It is equal to the firepower of three world wars.
This estimation was made in 1982. Can you imagine how many more red dots have appeared since?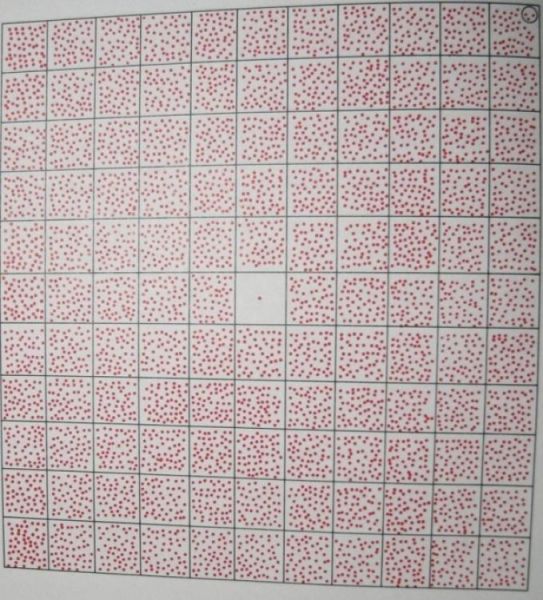 Hip it if you like it!