I bet it's a Chinese fake.
To read the full story, go inside the post.
This photo provided by Regional Express airline shows a damaged Apple iPhone in Sydney. The phone, belonging to a passenger, began to expel a "significant amount of dense smoke" and give off a red glow after a flight from Lismore, Australia, landed in Sydney on Friday, Nov. 25, 2011. [Telegraph]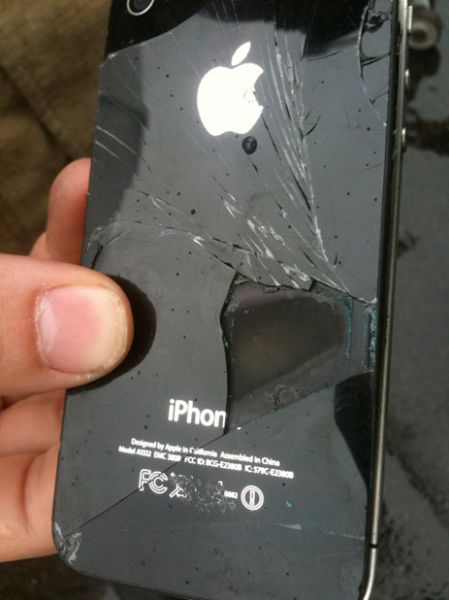 Hip it if you like it!