This is the best Christmas gift ever.
This little boy had only one wish for Christmas. He wanted his dad to come home from Iraq. What he didn't know was that his father was sitting right behind Santa when he was making his wish.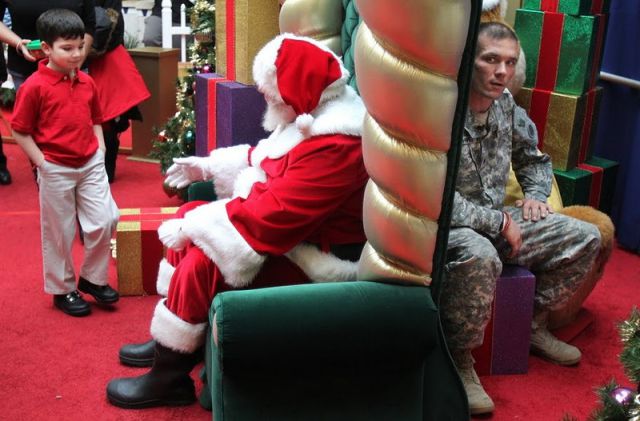 Hip it if you like it!