This is a great optical trick. Go inside the post and click on the green cross in the top right corner of the photo to enlarge it for better experience.
What you should do:
1. Look at the red dot on the girl's nose for about 30 seconds. 2. For a while look at your ceiling or blank wall. 3. Now blink a couple of times. 4. Cool?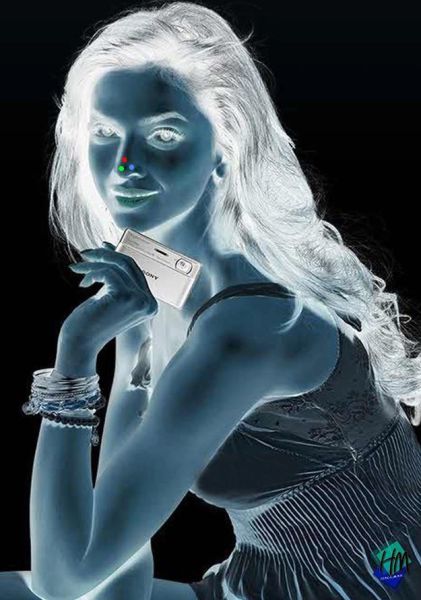 Hip it if you like it!