How would you like to have your walls covered with a portrait of your President or Prime Minister?
As you can see, in Russia they already started to print out tapestries with portraits of Russia's Prime Minister Vladimir Putin. Looks like a forced propaganda to me, especially when Russian Presidential elections are not faraway.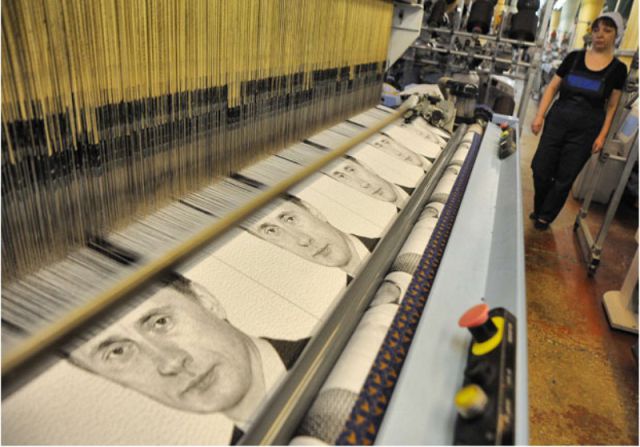 Hip it if you like it!