Wow, it's like the imaginary technologies that could recently be seen only in sci-fi movies are applied in the real life nowadays.
A team of scientists at Princeton University have developed a 'tooth tattoo', which can pick up early warning signs of sickness or infection by bacteria in people's breath. The wireless sensor can be tattooed onto teeth, and it will diagnose an infection and transmit that information to medical professionals. [Telegraph]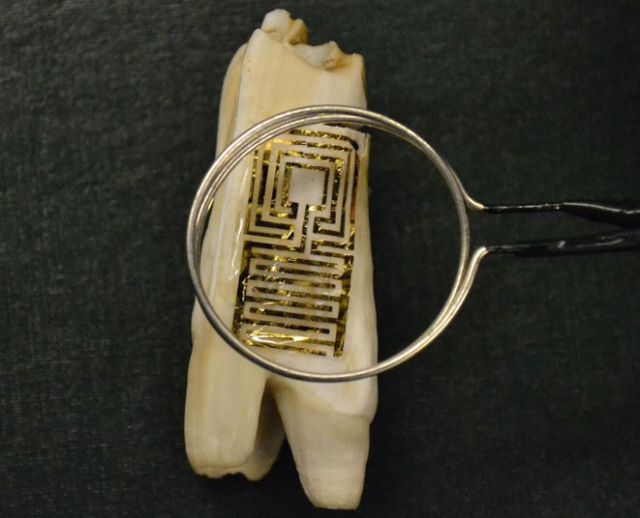 Hip it if you like it!