This is the quietest place on earth.
'Anechoic chamber' at Orfield Laboratories in South Minneapolis is used test how loud are various products. The room is 99.99 per cent sound absorbent. A person in the chamber becomes the only source of sound and starts to hear the beating of the heart, the work of lungs and the gurgling of the stomach. This is an unbearable and a very disorienting experience which leads to strong hallucinations. No one can stay in the chamber longer than 45 minutes.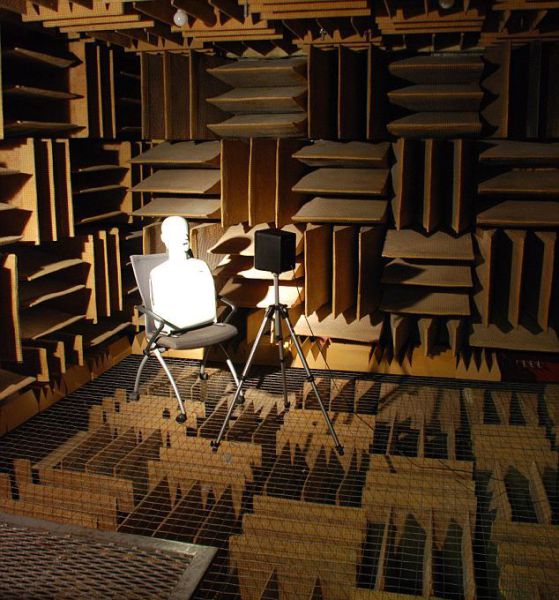 Hip it if you like it!